Denver might have cool winters, but it can get scorching hot during the summer. There are even days when the temperature rises all the way to 100 degrees Fahrenheit, so you rely on your air conditioner to keep you cool. If your Denver air conditioning unit isn't up to the challenge, it's time to call our AC experts. Our Denver air conditioning company can service and repair your unit or install a new unit if necessary. With our help, you won't have to worry about suffering through a long, hot summer.
AC Problems? We Can Help!
Your air conditioner will let you know if it's not up to cooling your home. Here are a few common signs that it's time to have your Denver air conditioning unit serviced:
New Noises
It's normal for your air conditioning unit to make some noises. You're accustomed to hearing those normal noises, but what does it mean if it starts making new sounds? New sounds are a sign that your AC unit needs a repair. Our team will diagnose the issue quickly and provide the necessary repair.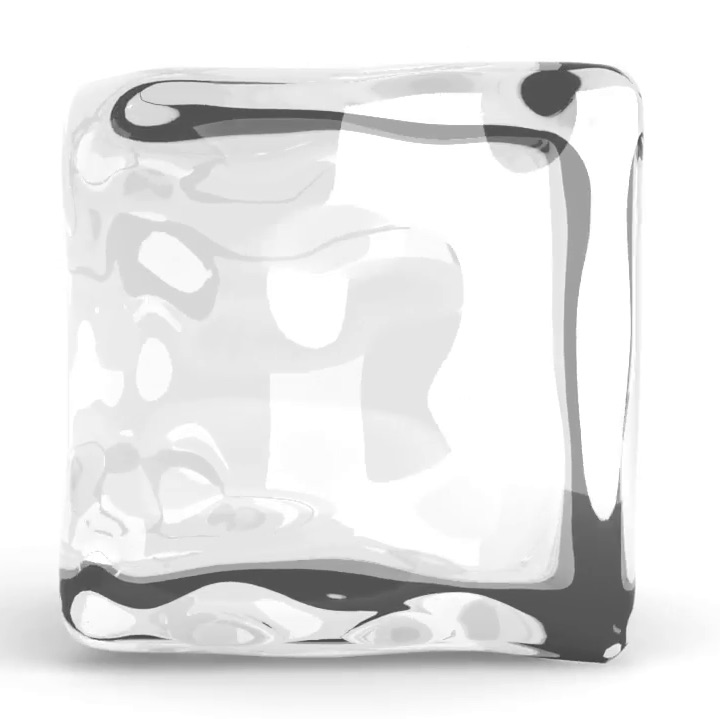 Doesn't Cool the Home
Last summer, your Denver air conditioning unit provided plenty of cool air. When you turn it on now, though, it only provides a fraction of what you need. If your unit isn't providing enough air to keep your home comfortable, it's time to get it serviced. This can be due to a variety of problems, so let our technicians diagnose the issue and get your unit back to working order. By the time we finish the repair, your unit will be able to cool your entire home with ease. 
Emits Strange Smells
Do you notice any strange smells when you turn your unit on? If, for example, your AC emits a smoky odor or another strange smell, it's giving you a sign that it needs a repair. It's important that you turn it off as soon as you notice the odor so the unit doesn't catch on fire. As soon as the unit is off, give our Denver air conditioning company a call so we can help.
It Won't Turn On
There are a range of issues that can prevent your air conditioning unit from turning on. It could be a thermostat issue or you might have a major problem with the unit. With our help, you will find out what the problem is and what steps are required to fix it. After completing a thorough diagnosis and discussing with you a solution, we will get to work and fix your unit. 
Denver Air Conditioning Unit Replacement and Installation
Our skilled technicians don't just repair and service air conditioners: We can also replace existing units and provide new installations. Our team offers a wide range of options for units, including complete HVAC systems and evaporative coolers. We will help you choose the system that makes the most sense for your home and needs. Then we will get to work, completing the replacement or installation quickly so you can enjoy cool air again.
Stay Cool with Our Help
You count on your Denver air conditioning unit to keep you cool as needed, and that means you need to count on us. We are the right choice when you need AC service, replacement, or installation. We make the process easy for our customers so they don't experience unnecessary stress. If you want to stay cool during those hot days in Denver, it's time to give us a call. We will get your unit back in working order or provide you with a new system to cool your home.