Denver Plumbing
An unexpected plumbing problem can be highly inconvenient. If you need an emergency plumber in Denver, do not hesitate to contact JD's.
We offer professional and high-quality services for both residential and commercial needs. We are fully equipped to solve any plumbing issues on your property, from bathtubs and showers to refrigerators and washers.

We are trained and skilled in completing the job efficiently, no matter the size. We provide cost-effective solutions to get your home or business back in working order while staying within your budget.
You can always rely on our team of experts to bring you fast, affordable, and reliable service. Let us know how we can assist you.

When to Call a Plumber in Denver
Below are some things to look out for that may indicate you have a Denver plumbing problem:
Pipe Issues: If you are experiencing leaks or reduced water flow, there may be damage to your pipes. An experienced plumber in Denver, CO, can evaluate your pipes and successfully repair the problem.
Defective Hose Bibs: A leaky hose bib indicates you should call a plumber as soon as possible. If left unattended, the drip from the leak can damage the walls.
Water Staining: Mineral impurities in the water may cause staining on plumbing fixtures.
Our Plumbing Services in Denver
Residential
When you encounter problems with your plumbing in Denver, JD's Plumbing Service is here to help. We are capable of fixing any type of issues for residential and commercial properties. Our master plumbers can also assist clients who are building new homes or remodeling existing structures.
Commercial
Our commercial contractors in Denver provide routine maintenance for businesses. This helps prevent and address any potential problems before they affect operations. We are also knowledgeable in codes and regulations that impact plumbing requirements.
Bathtubs And Showers
If you are installing a new tub or shower, you need to consider the most space-efficient option. A professional plumber in Denver can help you determine where fixtures can be placed should there be any limitations. We also provide drain cleaning services if required.
Ice Maker and Refrigerator Line Repair
JD's Plumbing Service can professionally install a water line to any make and model of refrigerator. This allows the maximum flow to your appliance without worrying about leaks or needing future service calls.
Gas Line Repair and Installation
Our expert plumbers in Denver understand how dangerous gas leaks are. We will locate the leak and perform any required repairs promptly to keep your family safe. We also offer gas line installation to appliances, fireplaces, barbeque grills, and even exterior fire pits.
Leaky Pipe and Re-Piping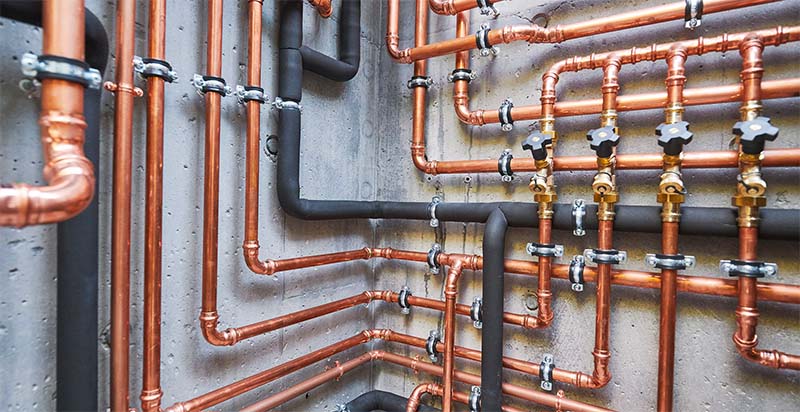 We perform complete home re-piping to solve leaks, poor water quality, or corrosion of pipes. Our technicians will conduct a full inspection of your system and determine what kind of servicing must be done.
Water Softeners or Water Treatment
Having softened water provides many benefits to your home. It can also prolong the life of your water heater due to decreased scale buildup. We will test the water in your home and recommend a suitable system.
Sewer Ejector Pumps
If you begin noticing issues with your sewage ejector pumps, you need to call a professional plumbing company in Denver immediately. Our technicians have the necessary tools and equipment to perform repairs or replacements.
Toilet Repair
Whether you're dealing with repeated clogs, toilets that continuously run, or leaky toilets, our professional technicians are well-equipped to assist you. We provide minor or major toilet repairs, removal, and installation after evaluating your issues.

Kitchen Sinks
Our services in Denver include quick, efficient installation or repair of kitchen sinks. If any component requires replacement, we have access to the industry's leading brands. It allows homeowners to have the convenience of newer designs with better water-saving features.
Sump Pumps
JD's Plumbing Service can identify the cause of sump pump malfunction and help you eliminate it. An emergency plumber in Denver will prevent water from infiltrating your walls, causing mold, or weakening your home structure.
Plumbing Remodel
Remodeling your bath or kitchen areas often requires moving supply and drain lines for new fixtures and appliances. Our services provide you with a full range of home services remodeling expertise to meet your home's needs.
Kitchen Faucets
Our experts in Denver can diagnose your kitchen faucet and determine whether it needs repair, replacement, or installation. We are experienced in dealing with various components of faucets using our specialized tools.
Outdoor Hose Faucets
No matter how simple or complex your outdoor hose faucet issue is, we can provide the right solution for you. We can repair leaks or install a new faucet based on our honest diagnosis.
Get In Touch with Our Plumbers
Why Choose JD's Plumbing Service
JD's has served homes and businesses for over 15 years throughout the Denver metro area. Here's why we are the best choice for your plumbing, heating, and cooling needs.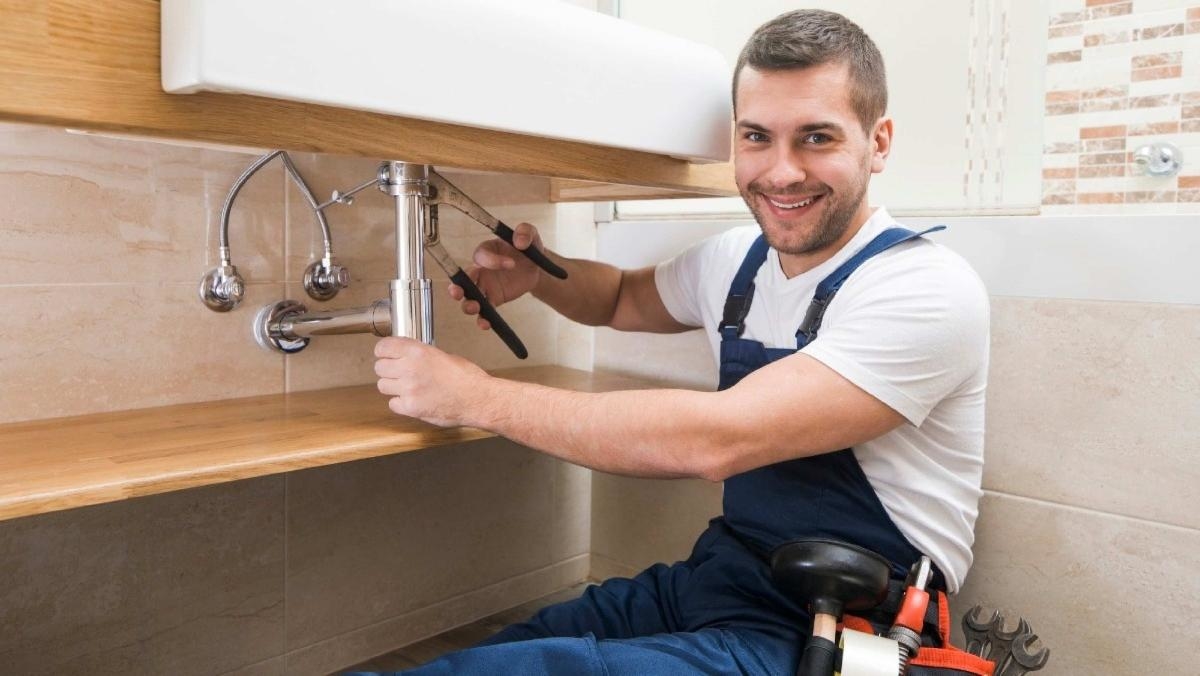 Same-Day Servicing
We offer same-day servicing to quickly address any issues or emergency services you may require. With a phone call, our team will promptly respond to your inquiries or requests to provide you with our excellent customer service.
Affordable Rates
Unaddressed problems can be costly to fix. Our high-quality services come with competitive pricing to provide you with great value for your money.
Trained and Licensed Technicians
Our team of technicians has a regular background check for the safety of our customers and have expert knowledge and experience. Our Nate-Certified technicians conduct themselves with a code of ethics. We are capable of fixing any issues by conducting an appropriate inspection, repair, and maintenance.
Contact A Professional Plumber in Denver, CO Today
If you need an expert plumber in Denver, you can trust JD's Plumbing Service. We are a highly recommended by our many customers. At JD's Plumbing Heating & Air Conditioning, we aim to provide customer satisfaction and have a satisfaction guarantee. Contact us today if you'd like to learn more or schedule service online.