Denver Lawn Sprinkler Service
A picture-perfect lawn requires year-round attention, and one of the key components of maintenance—watering—takes considerable effort on your part. A quality sprinkler system lets you water the lawn with ease, and J.D's offers routine, quality lawn sprinkler services, as well as plumbing services, to keep your sprinkler system performing at the height of its capacity.
Our trained professional plumbers in Denver provide lawn sprinkler services for all seasons:
Spring (March, April, May)
Sprinkler start-ups / Preventative maintenance
Leakage inspection
Timer setup
Rain sensor inspection
Repairs as needed
Individual zone inspections
Summer (June, July, Aug)
Clearance of growths from around the heads
Controller adjustment
Rotor operation inspection
Rain sensor adjustment
Valve leakage adjustments
Leveling heads cleaning and optimization
Fall/Winter (Oct, Nov, Dec)
Plugs and drain valves service
Water supply closure for the winter season
Control timer disconnected until spring
Universal water removal from all system parts
Main line air compression
Season-end repairs before winterization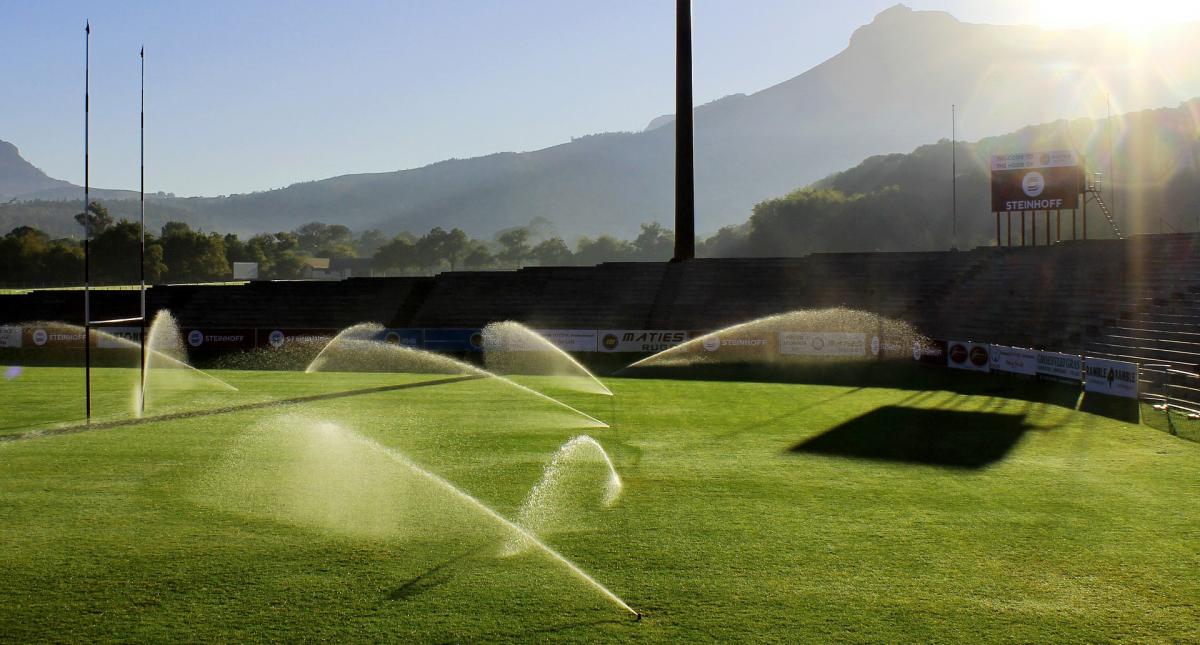 A lawn sprinkler system offers significant advantages over traditional watering methods, including more efficient irrigation and better water conservation, but every sprinkler system needs a routine lawn sprinkler service to ensure optimal functionality. Contact our professionals at any time to receive regular, scheduled, or one-off sprinkler services.
A Sprinkler Service Company Above the Rest
A reputable sprinkler service company conducts maintenance that will extend the life of the system, saving you money in the long run. J.D's Plumbing is the go-to sprinkler service company in Denver thanks to our:
Expertise: Our technicians have impressive track records. They take pride in delivering quality service that goes beyond expectations.
Affordability: We offer competitive prices that make us the best choice for home and commercial property owners.
Customer Service: We strive for 100% customer satisfaction. This is why we offer support and assistance before, during, and after services are delivered.
Why Is J.D's Plumbing the Best Lawn Sprinkler Service Near Me?
With cutting-edge tools, quality-trained staff, and a reputation built on trust, J.D's Plumbing provides unparalleled reliability. Whether you need one-off maintenance for your garden sprinkler or a routine sprinkler service in Denver, we've got you covered. Simply give us a call today, and our technicians will be ready to help you. We also serve Thornton, Westminster, Aurora, Broomfield, Arvada, and Lakewood.