If you have a plumbing problem, it is crucial to get professional plumbing services as soon as possible. Even minor residential plumbing problems like leaks and clogs can worsen quickly. If left unresolved, they can cause damage to your property. Getting plumbing services performed by professionals is the best thing to do because the right technicians will resolve the problem quickly to ensure a long-term solution.
Reasons to Call a Plumber: 
Leaks and Water Flow Problems: Is the water flow in your faucet suddenly less? This may be a result of a leak or clog in the pipes. Hire plumbing services if you suspect there's a problem.
Defective Hose Bibs: Hose bibs are notorious for leaking. If you notice any leaks, make sure you call a plumber right away. If left unattended, the drip from the leak can damage the walls.
Water Staining: If you see staining on plumbing fixtures, this may be a result of mineral impurities in the water. It is best to obtain plumbing services to have someone check it out.
Plumbing Pipes: Any damage to pipes can cause leaks, reduce water flow, and potentially cause damage to the surrounding area.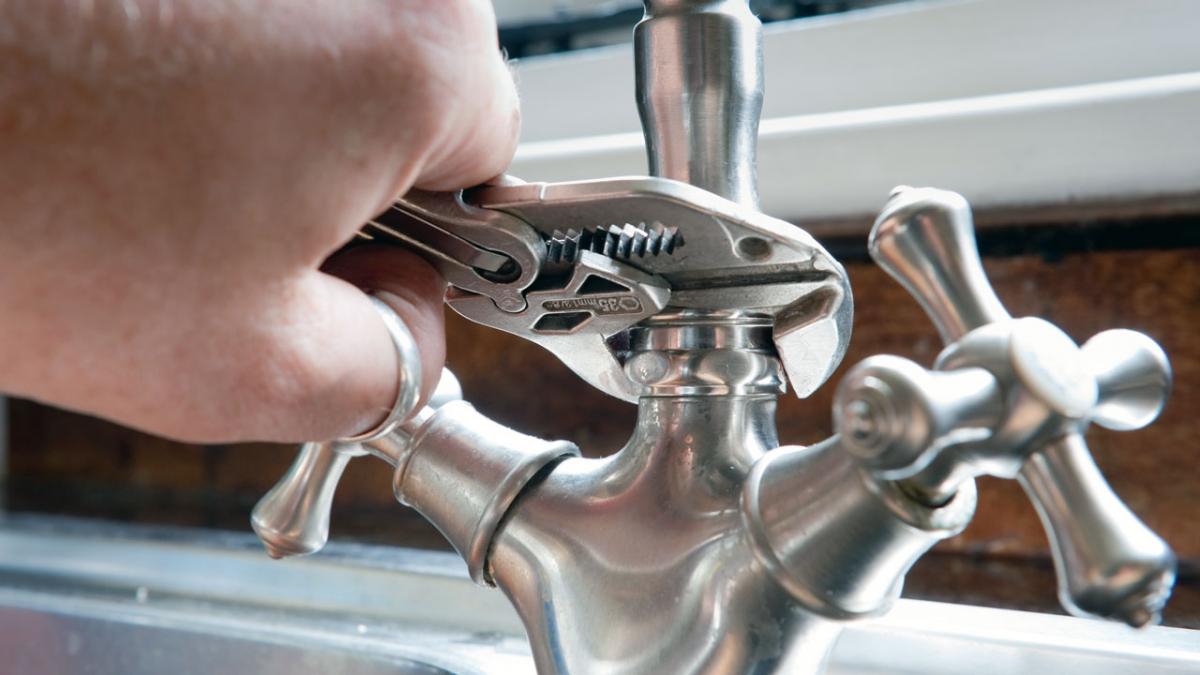 How Do I Find Reliable Plumbing Services Near Me?
If you live in Federal Heights, Denver, Aurora, Thornton, Westminster, Arvada, Broomfield, or Lakewood, you don't have to keep searching for "reliable plumbing services near me." We are one of the most reputable and affordable local plumbing services in these areas. Call us today to have our plumbing technicians solve your problem in no time.