While Colorado's temperature is moderate around the year, summer months in Broomfield could see peak temperatures of around 95 degrees in the warmest summer months. Homeowners in Broomfield, CO, usually call Broomfield AC repair companies for routine inspections and maintenance during the spring months in preparation for the summer.
We suggest you also give your AC the pending repairs and services it needs.
The certified experts at JD's Denver Plumbing are at the top of their game regarding HVAC services. We deal in all kinds of AC repairs, replacements, services, installation, tune-ups, and maintenance.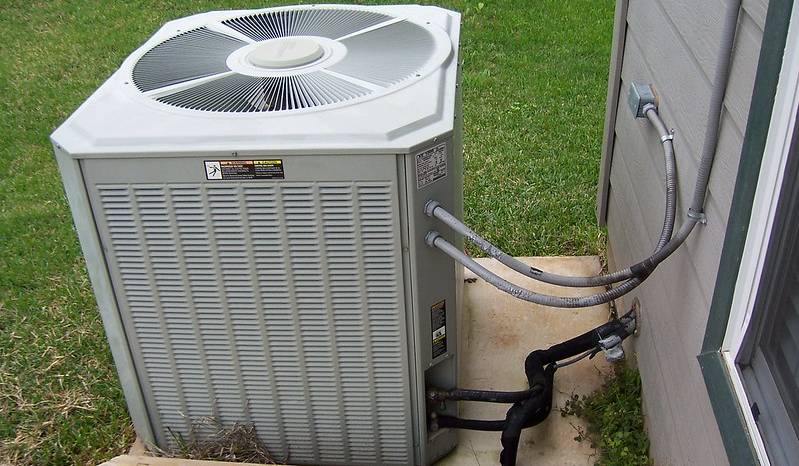 AC Repair, Our Specialty
We're a licensed, NATE-certified, and locally owned company with top-notch HVAC experts working around the clock, serving the broader community of Broomfield and the Denver Metro area. Our trained technicians are certified and offer the best services in plumbing, AC repairs, furnace repairs, and provide many other services related to our field.
Just give us a call to discuss your HVAC needs. We serve our honorable clients in an emergency as well as scheduled appointments. If your AC is giving you any signs of trouble, we suggest you don't take it lightly and contact us right away as the problem can get worse with time if not repaired.
AC Repair Services in Broomfield
If you have landed here looking for the best Broomfield AC repair services, you have come to the right place. Here are some of the AC repair services we provide in Broomfield.
Condenser Repair
Refrigerant Leakages
Refrigerant Recharging
Fan Belt Repair
Wiring and Electrical Repairs
Compressor Repair
Blower Motor Repair and Replacement
Ductwork Cleaning
Air Balancing
Our experts also offer diagnostic inspection and determine what is wrong with your AC if you aren't sure of the problem. Just leave it to us, and relax!
Does My AC Need Repairs?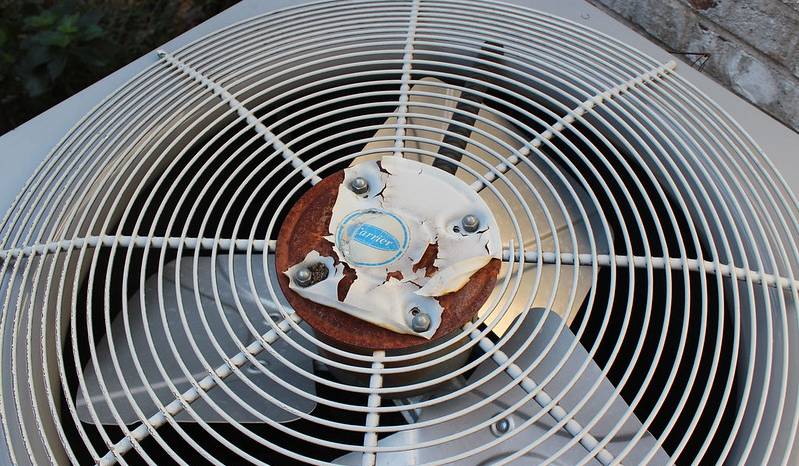 Some homeowners come to us with this query, confused about whether or not to call HVAC experts before turning on their air conditioners for the season. It is always a good idea to get your AC thoroughly serviced before you begin using it for the season as there might be built-up debris inside, which can decrease the efficiency.
If your AC is running smoothly, we suggest you get it serviced by professionals at least once every year and have a detailed inspection conducted to identify any problem.
The truth of the matter is, whichever kind of air conditioning system you have installed at your home, timely repairs or replacements and regular maintenance, are what keep it performing well over the year.
Here are some signs you need to keep an eye out for and call JDs Plumbing:
AC not Blowing in Cool Air
Water Dripping From the Indoor Unit
Strange Squeaking Noises Coming From Indoor and Outdoor Unit
The Compressors not Turning On
No Change in Humidity Levels
Strange Smell From your Indoor Unit
Lack of maintenance, delayed replacements, or overlooked repairs will not only damage your system further they will also spike up your energy consumption.
Call JDs Plumbing in Broomfield
Serving the Broomfield community since 2001, we have been in business for the last 20 years. Our NATE-certified technicians have come across many issues over the years and are experts in diagnosing the problem on the first visit. Contact JD's Plumbing and schedule service today. Check out JD's reviews on Google to see how we have been working with our past clients.