If your air conditioning system in Denver is broken or over 10-15 years old, it may be time to contact our AC replacement professionals. We have extensive experience and training in this field, and our technicians are always available to assist you. JDs Plumbing Heating and Cooling is the trusted company for AC replacement and repair in Denver. Click here to learn more about our other AC and cooling services.
You can easily reach our team of professional technicians by phone. Contact the experts in AC replacement now!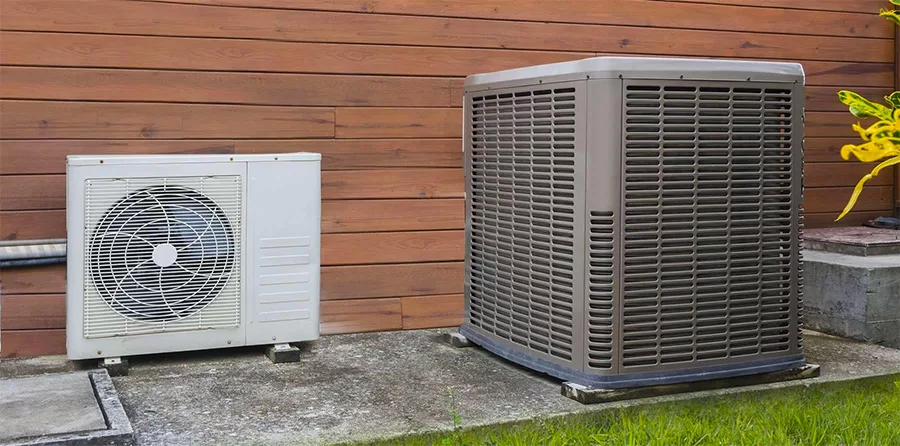 Denver AC Replacement In Is A Phone Call Away
Air conditioning Replacement in Denver can be quickly scheduled with a call to JDs.
If you have a broken or old air conditioner, please contact us at (303) 887-3356. We will schedule an appointment to provide an estimate for the cost of AC replacement. Once we agree on a fair price, our technicians will promptly begin the air conditioning replacement process.
Denver's Leader in Air Conditioning Replacement Services
For Denver air conditioning replacement and maintenance, we are the company to trust. We have extensive experience and knowledge of makes and models of air conditioning systems. Our skilled and experienced technicians ensure your satisfaction. With JD's, your satisfaction is always guaranteed!
Factors to consider when considering AC replacement in Denver.
There are numerous factors to consider when an AC replacement is necessary in Denver. Some of these factors are:
The unit is either broken or experiencing a complete malfunction.
The unit is older than 10 or 15 years.
Repairs are no longer an option.
You wish to improve the efficiency of an old air conditioner.
Best AC Replacement Services Today
It is important to act quickly when it comes to AC replacement. Living without air conditioning can be uncomfortable, especially during the hot summer months. Our company is here to help alleviate some of that discomfort. If you think you may need air conditioning replacement in Denver, please give us a call today.