Energy Efficiency
Read More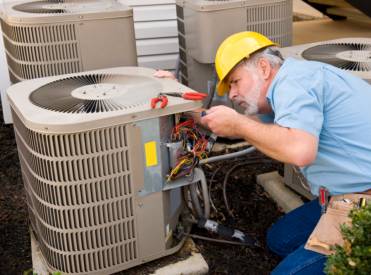 Cooling and AC
May 26, 2022
9 Common Air Conditioning Problems You Should Know About
With summer getting underway, it's time for your air conditioner to do what it does best: make our hot Denver summers more manageable. Of course, we've all experienced an HVAC breakdown on a swelt ...
Read More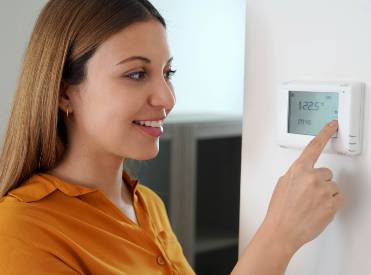 Cooling and AC
May 24, 2022
Best Thermostat Temperatures for Summer & Winter
Did you know that 91% of households in the US have air conditioning to protect them from the searing temperatures during the summer heat? While owning an AC or HVAC system is one thing, find ...