JD's Plumbing Service serves as an HVAC company in Superior, CO. Our understanding of Colorado climate and experience in repairing HVAC systems of all kinds have prepared us to take on Superior furnace repair jobs across the town and surrounding areas.
With JD's Plumbing Service, you can expect complete furnace repair in Superior, CO, without additional costs. We dedicate ourselves to meeting and exceeding our clients' expectations when getting their heating and cooling system repaired. Contact our technicians to determine what your system needs, whether it's a repair or a replacement.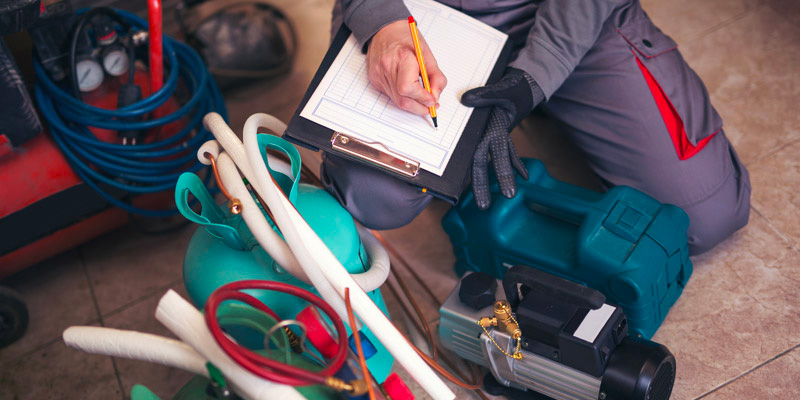 Need a Furnace Repair in Superior?
Superior heating repairs are accessible now more than ever with JD's Plumbing Service. We conduct background checks on all our technicians, ensuring you get only the safest and highest-quality furnace repair in Superior, CO.
The JD's Plumbing Service difference that we are proud to offer is complete furnace repair. We only charge for the repairs that we conduct, and we only perform necessary repairs to your HVAC system. We guarantee that our estimated costs will match your actual charges.
As such, you can rest assured that we will not charge any hidden costs after repairs or service calls. Plus, we never force you to upgrade your furnace if all you need are simple repairs or regular maintenance.
We value honesty and quality when repairing furnaces. Through the years of offering our Superior furnace repair services, we are confident in our reliability as an HVAC contractor in Superior, CO.
Furnace Inspections Superior, CO
Furnace malfunctions may leave you feeling cold in the Colorado climate. Allow JD's Plumbing Service to help you avoid this situation with our furnace inspection process. In general, we check for the following cases that warrant furnace repairs:
Uneven Heat: Your home or office may experience cold spots.
High Bills: Your energy consumption may be higher than usual despite normal usage.
Faulty Boiler Fans: The heat-blowing devices do not work at optimum speed while making unusual or loud noises.
Furnace Malfunction: Your device may not turn on or off as it should.
Furnace Gas Leaks: Gas leaks can be dangerous, which is why you should call furnace specialists immediately if you notice one.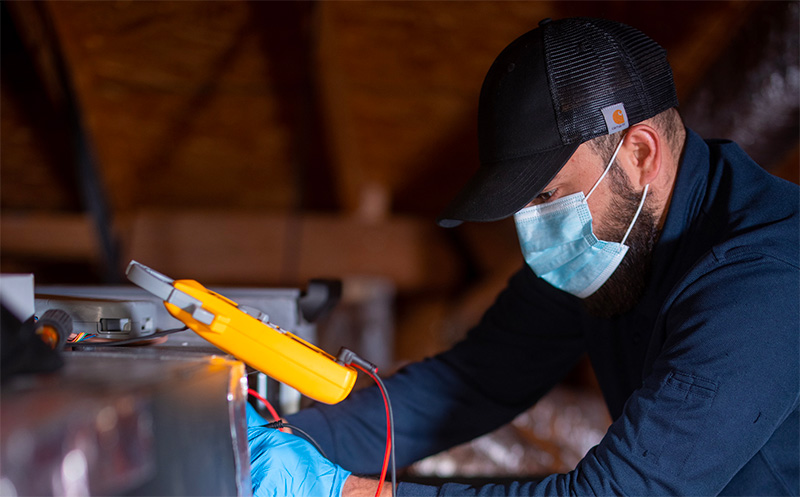 Superior Furnace Installation
Beyond furnace repair, and repair maintenance, we are proud to offer commercial and residential furnace installation services in Superior, CO. Whether you are starting a new business or moving into a new house in town without a reliable heating system, our contractors are ready to install an HVAC system correctly to avoid any problems in the long run.
Superior Furnace Replacement
Upon inspection of your HVAC system, we may determine that your furnace requires more than simple repairs or maintenance services. Sometimes, you may need a completely new system. We are ready to provide a suitable exchange for your faulty furnace and install it accordingly. Allow our experts to identify the best actions you can take for a completely functional furnace.
HVAC Contractor in Superior, CO
JD's Plumbing Service is ready to resolve all your issues with our Superior furnace repair. Our contractors have the right skills and expertise to ensure your furnace remains at an optimal performance that keeps up with the Colorado climate. Get in touch with us today for a comprehensive inspection.