Is your heating system up to the task? Take advantage of JD's 30-point heating and furnace inspection and tune-up to be sure your system is performing with optimum efficiency.
As the winter months approach, your Denver heating system is crucial to maintaining a comfortable indoor environment. Any heating problems can make your home extremely cold and uncomfortable. This is when professional Denver plumbing services are required for home comfort during the winter months. We are the go-to contractor for heating service solutions in Federal Heights, Thornton, Westminster, Arvada, Aurora, Broomfield, Lakewood, and the entire Denver metro area. Our experienced technicians can handle everything from boilers, water heaters, air conditioning services to Denver furnace repair and more. Call today and schedule your Denver heating service today.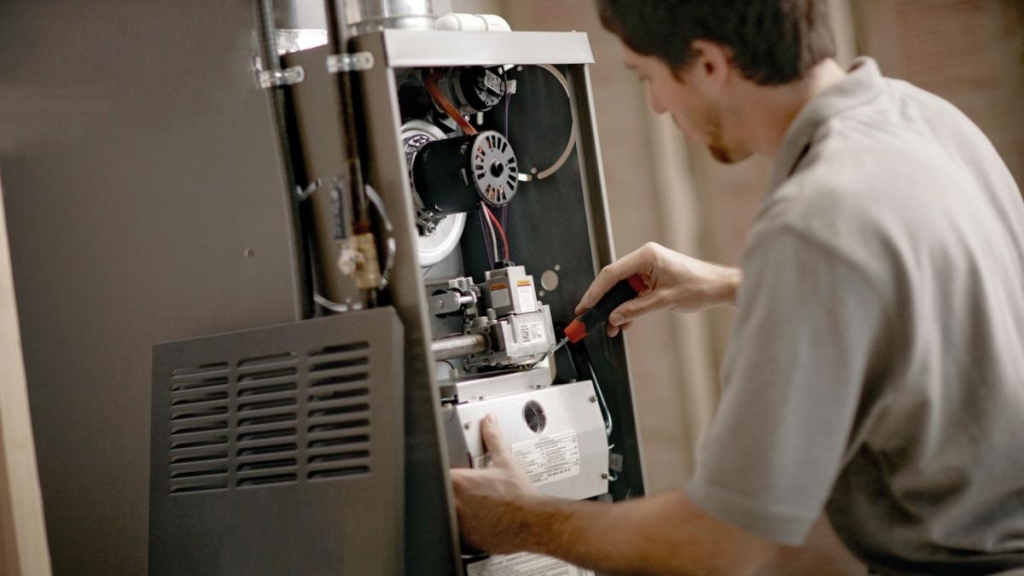 Save Money with Heating System Maintenence
Problems such as clogged filters can cause your heating and cooling system to work more than it should and cause poor indoor air quality, consuming a lot of energy. This, in turn, drives up your energy bills and forces you to pay more for the same amount of heating. You can quickly fix the situation by hiring a professional Denver heating service.
Troubleshooting Heating Problems
Our contractors are equipped to troubleshoot heating problems. When you hire us, we perform a thorough inspection of your heating system. This will be done to identify any malfunctions, loose components, or clogs. Once the problem is found, we work to resolve it in a cost-effective manner.
It is highly recommended to get an annual Denver heating inspection service to address any issues early on. If left unattended, even minor problems can get worse and cost you a lot more in terms of time and money. You can schedule our professional Denver heating service in advance with our customer service department to gain complete peace of mind and satisfaction guaranteed.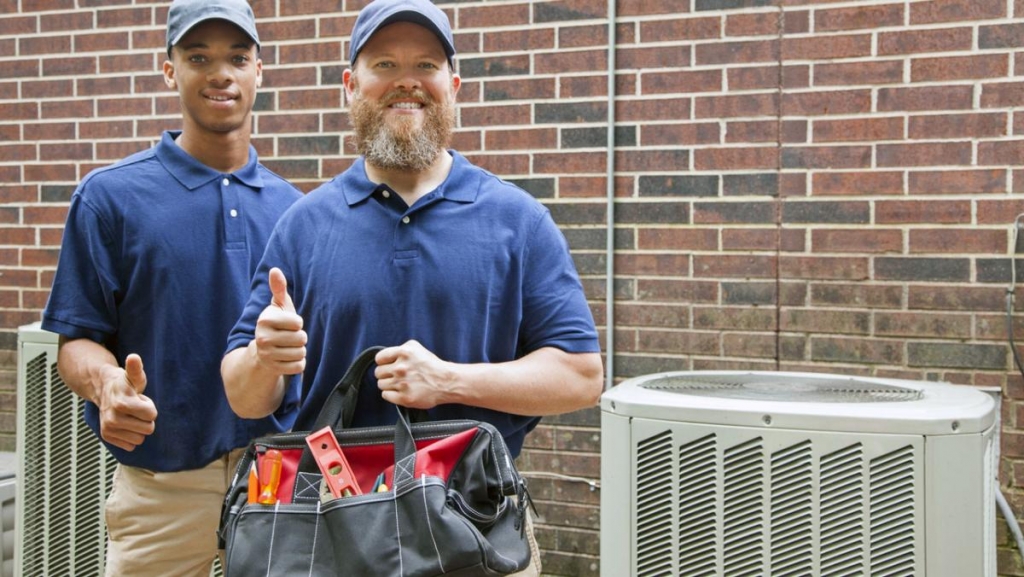 How to Find a Denver Heating Service Near Me
If you live anywhere in Federal Heights, Denver, Thornton, Westminster, Arvada, Aurora, Broomfield, Wheat Ridge, or Lakewood, you don't have to keep looking up "great heating service near me." JD's Plumbing Heating & Air Conditioning offers installations, repairs, and maintenance of heating systems and equipment. Call us today to book your service call, and our Nate-certified technicians will be with you in no time.