If your furnace starts to malfunction during cold nights, you need the help of an experienced technician who can address all your needs.
At JD's Plumbing Service, we have serviced our clients' furnaces in Thornton for over 20 years. Our highly skilled team can thoroughly inspect your furnace and perform the necessary repair, replacement, maintenance, or installation.
We provide our technicians with continuous training to ensure they are up-to-date on the latest HVAC makes and models. With our professionalism and promptness, we can handle any job, from residential to commercial.
Our Thornton furnace repair services are backed by a 100% satisfaction guarantee and are recommended by our clients. Get in touch with our team, and we will provide the solution for your furnace needs.
Waking up to below-freezing temperatures in Thornton and finding out your furnace has gone bust is every homeowner's nightmare. Schedule Service Today!
Our Thornton Furnace Services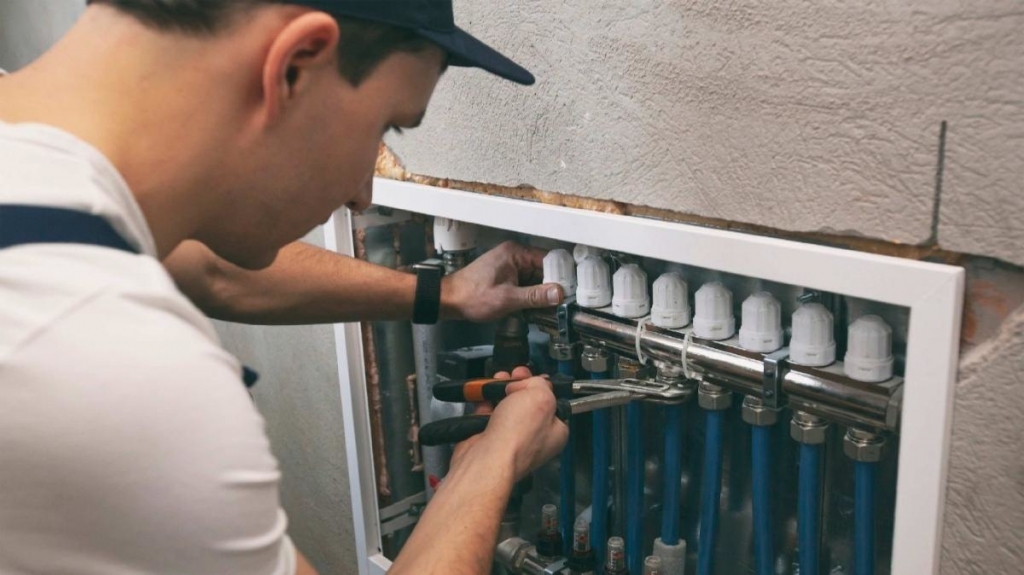 Furnace Repair
As a professional HVAC company, we are well-equipped to deal with different heating problems. The main types of furnaces are natural gas, oil furnace, and electric. Our skilled technicians have inspected many types of Thornton home heating systems, allowing us to determine what needs to be done quickly.
We will help prevent your system from breaking down and keep them running optimally. Our Thornton furnace repair services can help fix the following problems:
The furnace leaks gas/carbon monoxide
The furnace doesn't turn on or off
There are loud or unusual noises coming from the boiler fans
Cracked heat exchanger
Boiler fans are not working at optimum speed
The heat in your home is uneven
Your heating bill is higher than usual despite normal furnace usage
Furnace Replacement
You may want to consider furnace replacement if your existing unit or some parts of it are beyond repair; if your furnace is over 15 years old, it's not a high-efficiency furnace. By replacing your system with a more energy-efficient furnace, you can save more money on monthly energy bills and costly repairs.
Our technicians can suggest the best furnace options when it's time to replace them that fits your needs and budget. Sometimes, it is more cost-effective to replace your old unit than have it constantly repaired.
Furnace Maintenance
Our Thornton furnace maintenance services will keep your home comfortable with a heating unit
in peak operating condition. This helps you prevent potential problems or breakdowns, especially when you need your furnace the most.
During our maintenance visit, our team will conduct an inspection of your furnace. We will clean the unit, treat all components, and replace filters to avoid any malfunction.
Once we've determined any furnace problems, we can also schedule service in Thornton for the required repair, replacement, or installation.
Schedule a Thornton Furnace Repair with a NATE certified Technician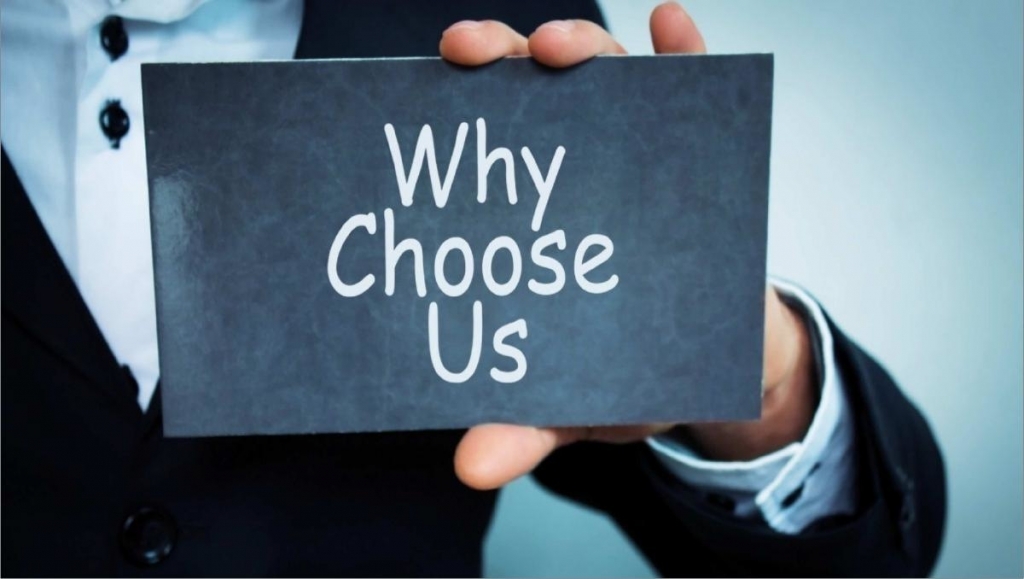 Why Choose JD's Furnace Repair
Here's why you should contact our Thornton furnace repair professionals:
Our furnace specialists are licensed, background-checked, and insured.
We are NATE-certified professionals.
We have extensive knowledge, skills, and experience with all types of furnace-related situations.
We don't charge our visits for any furnace repairs.
We deliver honest, reliable, and prompt services.
Most jobs are completed in one visit.
There's no overcharging for weekends or holidays.
Every HVAC system comes with a guarantee.
If you need help with any furnace issues, call us today at JD's Plumbing Air Conditioning & Furnace Repair. We will deliver efficient and prompt repair, replacement, and maintenance.