With Over 15 Years of Experience, JD's Plumbing Heating & Air Conditioning is Denver's Choice for Emergency Denver HVAC Repair Services.
Family-Owned, HVAC Company With 15 Years of Experience
Is a faulty Denver HVAC system making your home unlivable? Nobody wants to wait for emergency HVAC repairs. JD's Plumbing is at your service when you need help now in Westminster, Arvada, Northglenn, Thornton, Broomfield, Louisville, or any community in the Denver Metro area. We always offer upfront, honest pricing and get the job done right the first time.
This Ultimate Guide Will Teach You Everything You Need to Know When Hiring a Denver HVAC Repair Company
HVAC Inspections
Home heating equipment and air conditioners are only getting more complex. Though it might be tempting to put your Denver HVAC system on autopilot, regular maintenance, and tune-ups is the only way to ensure you avoid a costly breakdown. Denver HVAC systems that are not maintained can cause many issues such as indoor air quality. Schedule an HVAC Repair with JD's today!

Furnace Installation
Even an impeccably maintained Denver furnace will eventually need to be replaced. When it comes time to upgrade your home's Denver HVAC equipment, JD's Plumbing Heating & Air Conditioning will come to your home and help you determine the ideal unit for your home and budget. Once you choose, we'll provide a prompt and lasting installation.
Same Day HVAC Repairs
We know that HVAC issues in Denver often strike at the most inconvenient times: birthdays, weekends, holidays, and even the middle of the night. That's why we don't charge extra for weekends or holidays for heating repairs or Denver cooling services. The honest estimate we give you upfront is what you pay.
Nate-Certified HVAC Technicians
What Makes JD's Plumbing, Heating, and Air Conditioning Different?
We never send you an ill-equipped or unskilled Denver HVAC technician. All our technicians are NATE-Certified. When you choose our service, you receive trade-qualified personnel for even the most minor tasks. Our professional, experienced technicians can help you with any and all heating and cooling issues. From HVAC systems to home renovations, whenever you call, JD's Plumbing can handle it all.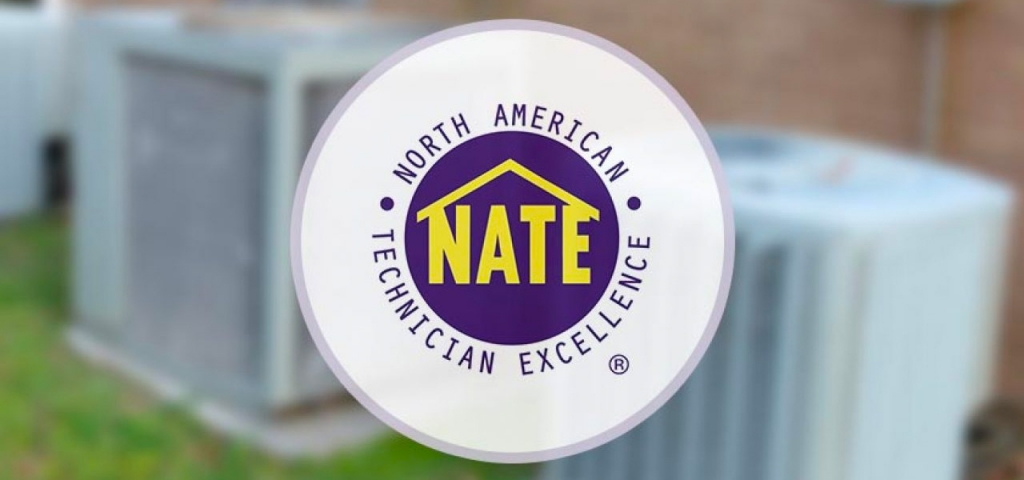 Why Denver Loves JD's Plumbing, Heating and Cooling
Customer Service
We strive to give you prompt responses around the clock. JD's Plumbing feels a deep sense of duty regarding any matters related to the satisfaction of our clientele. If you are dissatisfied with your service, we always remain responsive until we fix it. We provide a satisfaction guarantee policy and always strive to provide the highest quality to our customers.
Industry Experts
You can rest assured knowing every HVAC expert at JD's Plumbing is licensed and insured. We are a premier HVAC company providing services in the Denver metro area.

Safety First
The safety of our client's health and homes is our priority. We are committed to providing accident-free services to keep both our employees and customers happy and secure.
Schedule Service
We provide affordable and lasting HVAC repairs and installation services. Financing options are available. Call 303-887-3356!
Your neighbors in Denver have trusted the experts at JD's Plumbing for almost 20 years. Our heating and cooling professionals serve business owners and residents in Arvada, Broomfield, Lafayette, Thornton, Westminster, Lakewood, Wheat Ridge, Commerce City, Northglenn, and the entire Denver metro area.