Wouldn't it be nice if you could find one Commerce City plumbing company for all your needs? That's not a problem when you select JD's Plumbing Service. Our company handles everything from fixing existing issues to installing new plumbing and everything in between. Whether you need a quick repair or completely new plumbing, we are the only company you will ever need.
We Handle It All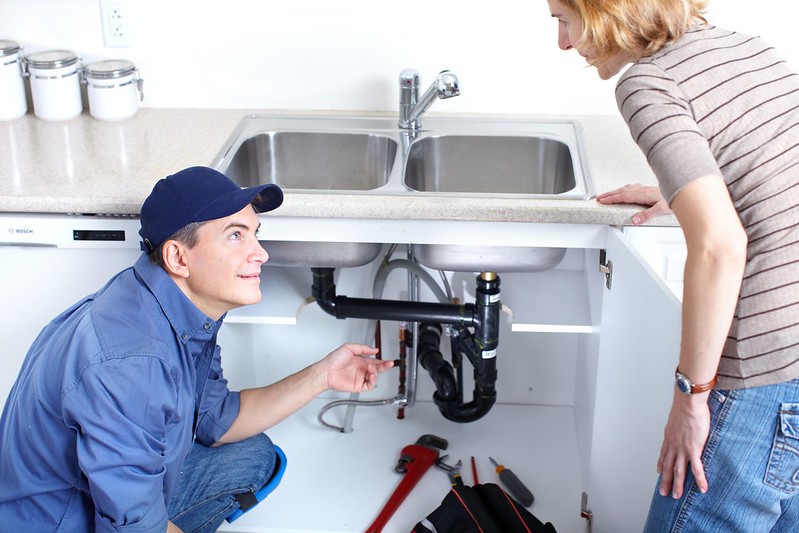 While some Commerce City plumbing companies focus on a single aspect of plumbing, our experienced plumbers handle it all. That includes:
Sewers and drains
Plumbing fixtures
Water lines
Pipes
Gas lines
Water heaters
Garbage disposals
Sump pumps
Toilets
Ice makers
We pride ourselves on being able to handle all plumbing jobs, both big and small. Just have us come out to your Commerce City home or business, and we will get to work for you.
The Best Technology Available
Plumbing is an ever-changing industry. New technology is constantly added, and our Commerce City plumbing company stays on top of it all. From the fiber optic cameras we use to identify issues to our hydro-jetter tool that cleans pipes quickly, we have the right tool for every job. While some companies are stuck in the old days, we are constantly moving forward. That allows us to provide our clients with the best service available.
Remodeling Your Home? Let Us Help!
Are you remodeling your kitchen or bathroom? Don't forget about the plumbing. Your plumbing will need an upgrade during the process, and we are here to help. We can do more than just come in and upgrade the plumbing. We can work directly with you to make sure your project stays within your budget. Our plumbers can help you realize your vision without spending more than you can afford. That's one of the benefits of going with plumbing experts.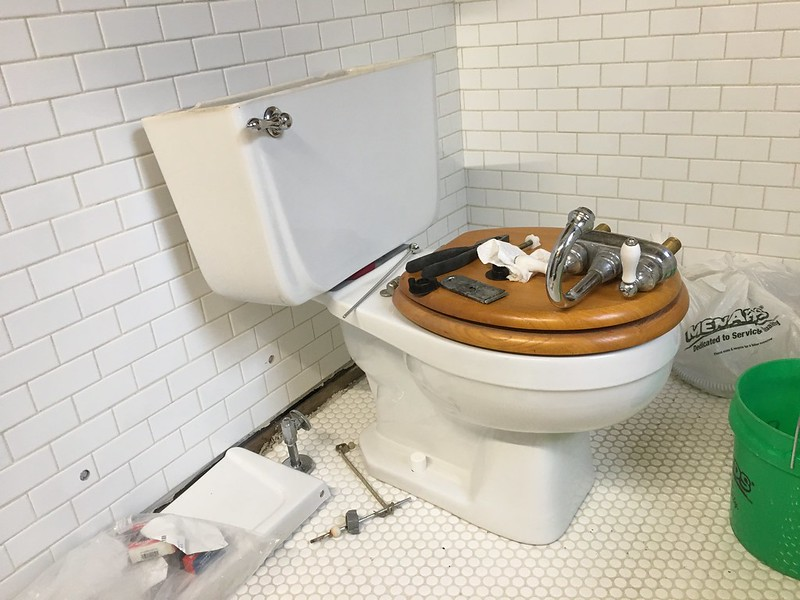 Become More Energy Efficient with Our Help
Our Commerce City plumbing company can even help your home become more energy efficient. Many of our clients are switching to tankless water heaters. They love the fact that they don't have to worry about running out of hot water, and they also appreciate the savings they get on their energy bills. If you're interested in going green, contact our company today. We can provide you with a quote and also go over the countless benefits you'll get with a tankless water heater.
Keep in mind that leaky pipes and running toilets can add to your water bill and make your home anything but efficient. Let us inspect your home to make sure your plumbing isn't making you lose money.
Let Our Commerce City Plumbing Company Take Care of You
You have enough to worry about without thinking about plumbing. Let us take this concern off your shoulders. When you hire JD's Plumbing Service, you have the confidence of knowing you are using the only plumbing company you'll ever need. We serve both residential and commercial clients, and we look forward to working with you.