When was the last time you called in HVAC technicians for the maintenance of your heating unit and air conditioners? You might be wondering why you should call the HVAC pros when your heat pump, furnace, or air conditioner is running efficiently in Lafayette, CO.
But that's the problem.
We take things for granted when they're working well, specifically that furnace sitting in the basement of your home. After all, why bother with it when it's heating your home during the cold Lafayette nights?
But you're not alone. Many Lafayette homeowners neglect the periodic maintenance of their heating and air conditioning units because they've been working fine without any issues for a long period of time. Ignorance isn't bliss anymore. If you haven't called in HVAC technicians for maintenance of your HVAC units, you might be in for an unpleasant surprise.
It's called the "silence before the storm."
JDs Plumbing is a family-owned business that's been serving the Lafayette community since 2000. Over the last 20 years, we have worked with several households in repairing, fixing, and replacing their HVAC units.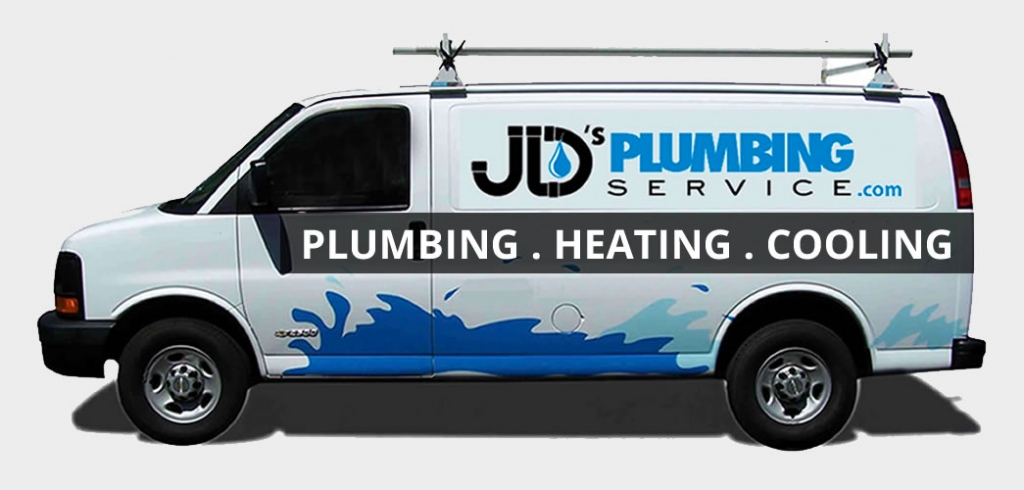 Estimated Savings When You Install a New HVAC Unit
A new HVAC unit is definitely worth the investment even though it can set you back between $4,000 to $10,000 depending upon the heating/cooling capacity, house size, brand, SEER rating, AFUE efficiency ratio, and installation costs. But it is bound to be needed if maintenance is ignored or if the unit is nearing its end of life expectancy. With a SEER rating of 18 or above, you can expect to save approximately $400 per year on your electricity bill. An HVAC unit should be Energy-certified and have a ratio of 90% or above for the most efficient heating.
Benefits of Using Air Conditioning and Heating Maintenance Services in Lafayette, CO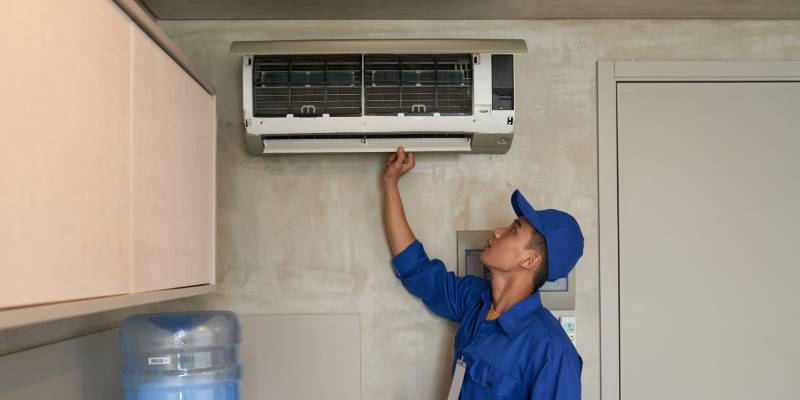 The average inspection cost of an HVAC unit in Lafayette, CO is no more than $100, and here are the benefits you get:
Fewer Repairs: When your HVAC unit is regularly inspected and maintained, there are fewer chances of it breaking down. You will be safe from costly breakdowns and you'll need to do fewer repairs.
Saving Money: Costly breakdowns often take place when you take your HVAC unit for granted and ignore maintenance. Breakdowns end up being very costly, often resulting in a complete replacement of your furnace or HVAC unit.
Energy Savings: An efficient HVAC unit will save you on your energy bills anywhere between $300 to $400 per year. But this is only possible when they are regularly inspected and maintained.
Improved Indoor Air Quality: Indoor air quality is directly tied up with the conditions of your unit's air filter. Regular inspection from HVAC technicians ensures that these air filters are replaced every few months.
Call JDs Plumbing heating and AC at 303 887 3356 for all your furnace and cooling needs in Lafayette, CO.