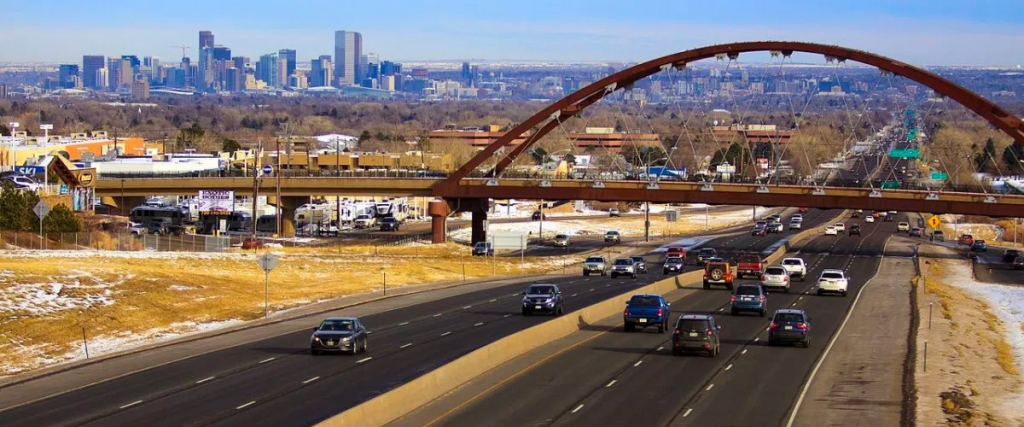 Choosing the right brand of HVAC unit that fulfills your heating and cooling needs is important for your Lakewood, CO home. That's why JDs Plumbing Heating and AC provides you with furnace maintenance, repairs, and replacement services to cater to your needs. Whether you are a first-time homeowner or have been dealing with HVAC technicians in the past, we'll guide you thoroughly on the pros and cons of each heating unit.
What is a Heat Pump?
What is the first thing that comes to your mind when you read about heat pumps? You might be wondering if it's an outdated, oversized, bulky machine that sits in the basement. However, most of the modern furnaces, boilers, heat pumps, and HVAC units are compact, efficient, and do not take up much space in your basement. They are highly effective and come in various sizes, makes, models, and price units, all of which can be confusing for a Lakewood homeowner.
What is an Air Conditioner?
An air conditioner is a unit that works by cooling an indoor area by the removal of warm air and exhausting it outside your building. Normally in Lakewood, homeowners rely on an HVAC unit (also known as the Heating, Ventilation, and Air Conditioning Unit) that serves the purpose of both heating and cooling.
Most of the modern HVAC units now come with built-in heating and cooling functions. There are ductless split air conditioners that only work during summers to cool your Lakewood homes and offices. On the other hand, there are HVAC units that act as centralized heating and air conditioning systems. These require a complex network of ducts, pipes, and vents to keep you cool and warm depending upon the season.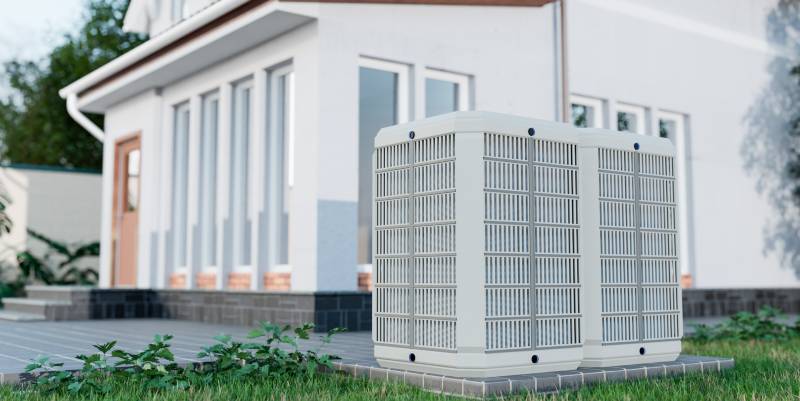 Do You Need an HVAC System in Lakewood, CO?
Yes, and no. While technically, all of the heating and air conditioning systems are called HVAC units, you may not need one at your home. You can install a central air conditioning and heating system along with a programmable thermostat to regulate the temperature of your home. But if you are doing it for the first time, you'll also need to install the entire ductwork, pipes, and vents. On the other hand, you can choose ductless split air conditioners that are much more economical options than a central air-conditioning unit.
When to Service Your HVAC Unit?
You turn on your unit and notice strange noises coming out of the system. It's time for an inspection. Shut it down and give us a call. Do not proceed with DIY repairs and maintenance as you may end up damaging the system. Similarly, if you notice uneven heat in your home or a consistent rise in energy bills, that may be another sign that HVAC maintenance is required. Reach us via our website or give us a call. We will visit your Lakewood home and inspect the entire unit as per your expectations and recommend to you solutions based on your situation.