Why Homeowners Depend on Experts for Sump Pump Repair and Installation in Denver
Most Denver homes include basements that add usable space to homes. However, basements are built below property surfaces, so they are especially prone to flooding and water damage in general. As a result, most area homes include sump pumps that remove excess water. If they break down, simple thunderstorms may create catastrophes, so pumps need to be in good condition at all times. To ensure high-quality Sump Pump Repair and Installation Denver, homeowners rely on professionals who offer quick service and custom solutions.
How Sump Pumps Protect Homes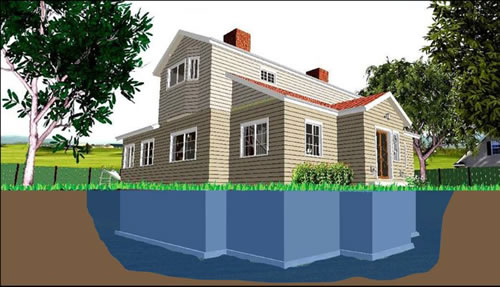 Sump pumps are actually part of efficient systems that draw water away from crawlspaces and basements. They are necessary because water from melting snow or heavy rain can seep into these underground areas and cause mold, mildew, and property damage. When a homeowner requests that professionals install a Sump Pump Denver, technicians create a pit at the lowest point of the crawlspace or basement. Water travels into the space and the pump moves it outside where it can be safely absorbed into the soil.
Pump Specialists Provide Fast Diagnoses and Repairs
As soon as clients request Sump Pump Repair Denver, professionals dispatch technicians to assess the equipment. They offer quick emergency help because it only takes one rainfall to flood a basement without a working pump. Professionals can work with pumps of nearly every make, model, or capacity, and they spot problems quickly. Once customers agree to repairs, experts can fix problems like faulty pressure sensors, float activators, and check valves. They also inspect equipment to ensure it is the best fit for each customer's needs.
Technicians Can Upgrade Pumps
Denver Sump Pump Repair is often as simple as identifying frozen discharge lines or clogged equipment. However, technicians may also find that pump capacities are too low for homes. In these cases, they can upgrade to the correct equipment. Professionally supplied pumps include warranties, and technicians guarantee their workmanship.
The sump pumps installed in many Denver homes play a critical part in keeping basements and crawl spaces safe and dry. Without a working pump, a common rainstorm can cause thousands of dollars in water damage. As a result, homeowners with pump problems typically rely on professionals to efficiently repair and upgrade equipment.