Call on JD's Plumbing Service for all your AC repair needs in Lakewood, Colorado.
Expert AC Repair in Lakewood You Can Count On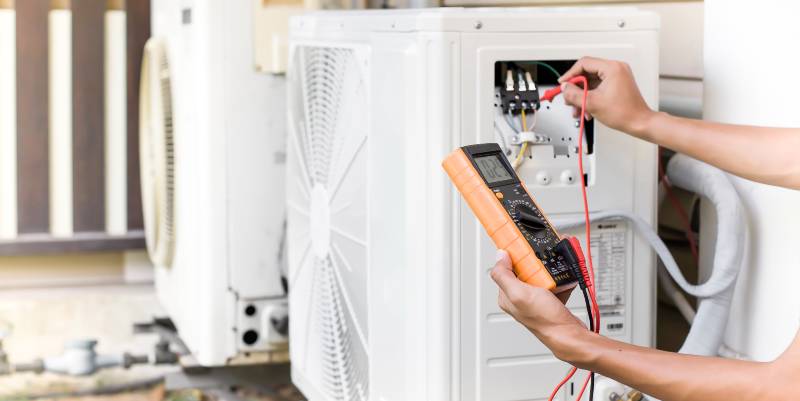 Summers in Lakewood can get and an efficient and reliable AC is what you need to get through. But this is not always the case – especially with an older unit. Your AC may develop an issue and insufficiently cool your space. Whatever the case, you deserve to be comfortable in your own home and we can help.
It takes a true professional to diagnose and fix your AC unit properly for long-term use. At JD's Plumbing Service, we have the skills and experience to get your AC running again in no time. We keep our vehicles stocked with common parts and can fix up to 90% of AC problems during the first visit.
Common AC Issues We Repair:
Refrigerant Leaks
Low refrigerant levels can mean either one of two things – the AC was undercharged at installation or it has leaks. Our trained AC repair experts in Lakewood, CO will locate the source of the leak, test the repair, and correctly charge your AC with refrigerant.
Water Leaks
Water leaks around the AC unit could also be a sign of clogged air filters or drain lines. Our professional AC repair service can address the problem fast and effectively so that you can enjoy better indoor temperatures.
AC Fan Issues
Your AC fan may stop working due to several reasons including frozen coils, bad capacitors, dirt, bad fan belts, and rust. It could also be the result of a tripped breaker. Give us a call to get to the root of the problem.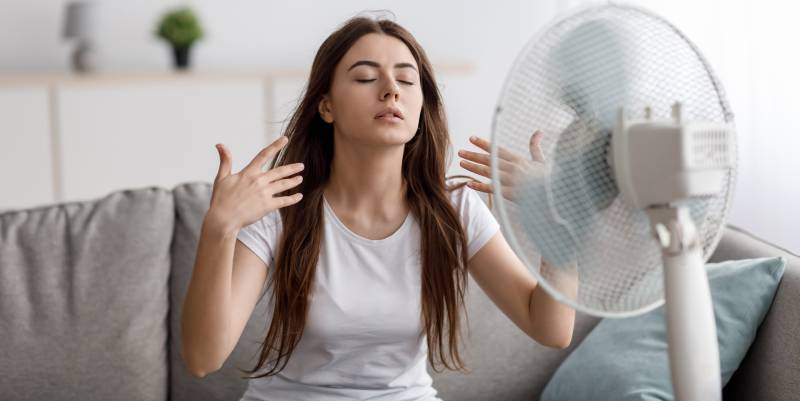 Warm or Insufficient Air
In some instances, closed vents make it difficult for an AC system to keep up. Sometimes the AC unit is simply too small to cool your home sufficiently. Other reasons for warm or insufficient air include clogged air filters, frozen coils, and a bad motor or fan. Our technician will diagnose the issue and fix it promptly.
Lakewood's #1 AC Repair: Look No Further
At JD's Plumbing Service, we are committed to learning about our customers and what they need. This way, we can work with any factors like budget and preferences that come into play. Nothing is better than a happy customer who is comfortable in their home and knows their AC system will last because we repaired it.
Qualities that set us apart include:
Experienced and reliable AC technicians
100% customer satisfaction
Bound by a strict code of ethics
Over 15 years of experience in the AC industry
Straightforward pricing
Flexible scheduling
We are local
Hire AC Experts in Lakewood, CO
No matter the problem with your AC, you can trust the professionals at JD's Plumbing Service to complete the repairs timely and properly. Contact us today to learn more about our services: 303-887-3356.