Carbon monoxide is odorless, colorless, and deadly. Since you can't detect carbon monoxide on your own, a Denver carbon monoxide testing is a necessary addition to your home or office. It monitors the carbon monoxide in the air and alerts you if you're in danger.
If your Denver carbon monoxide testing detector sounds the alarm, take immediate action. Exit your home and contact the fire department immediately. In addition, you need to contact our Denver heating & cooling company. We will find the source of the leak and fix the issue so that you can return to your home without fear. We will also make sure your monitoring system is working so you won't have to worry about carbon monoxide sneaking up on you.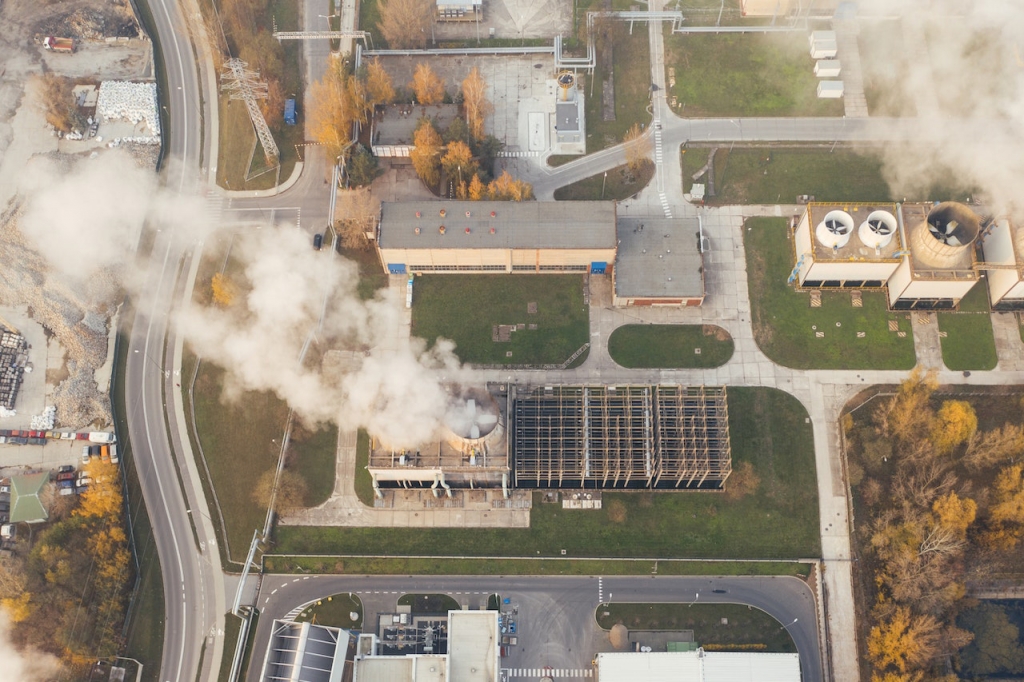 Testing for Carbon Monoxide in Denver
Do you think you might have carbon monoxide in your home or business? Our Denver heating & cooling technicians can test for it. These tests show the levels of carbon monoxide that are in the air. Once our Denver heating & air technicians get the test results back, they will know if you're in any danger of carbon monoxide poisoning. They will also understand how serious that danger is.
After the test, it will be time to talk about carbon dioxide protection. If you have carbon dioxide detectors, we need to look at them to make sure they are working as they should. If they are working correctly, you will be in good shape. If not, though, we will go over your replacement options.
Having The Right Carbon Monoxide Detector
If you don't have detectors, JD's Plumbing Heating & Air Conditioning can help you change that. There are many different options out there, and we will help you find the best one for your home or office. We will even make sure the detector installation is done quickly so you will get the protection you need. You never know when a leak could occur, so you don't have to go without these detectors and you want to ensure they are working properly.
Picking the Right Carbon Dioxide Detectors
Our Denver heating & cooling technicians will go over a variety of replacement options with you. Many of our clients are surprised by how many choices they have. For instance, some detectors beep while others have a voice warning. Voice warning systems are excellent for people who have small children. A voice does a better job of waking children up, so you won't have to worry about getting them out of the home. You can also get a detector with an end-of-life warning feature that lets you know when it's time to replace it. You can even get a system that plugs in and has a battery backup, so you never have to worry about the alarm getting power.
With so many features, talk to a member of our Denver heating & air to pick the right one. Then, make sure you buy enough. There should be detectors on every floor of your home or business. That is the only way to ensure that you'll be protected at all times, regardless of where the leak is.
Protect Your Loved Ones with Our Help
Carbon monoxide can sneak up on you at any time, and it can be deadly. Don't take the chance of getting poisoned due to a faulty detector. Contact our Denver heating & air company to test your home or business. Then we will evaluate your current detection system and help you decide if you need an upgrade. If you do, we will come up with a plan that will provide you with the best protection possible. You want to stay safe, and that is much easier to do when you have the help of a professional.
Contact us to schedule a Carbon Monoxide Test today!