If you are looking for Denver AC repair services, our NATE-certified HVAC technicians are up to the task. With the extreme heat we sometimes experience in Colorado, you depend on your Air Conditioner to keep you cool and comfortable all summer. But what happens if you turn it on and it stops cooling? That's when it's time to call our Denver air conditioning repair company. Our fast and efficient technicians will get your AC up and running before you can break a sweat. Don't suffer through a single hot day: Schedule an appointment today with JD's Plumbing, Heating, and Cooling, and get ready for the cold air to flow through your home once again. Learn more about our cooling services today!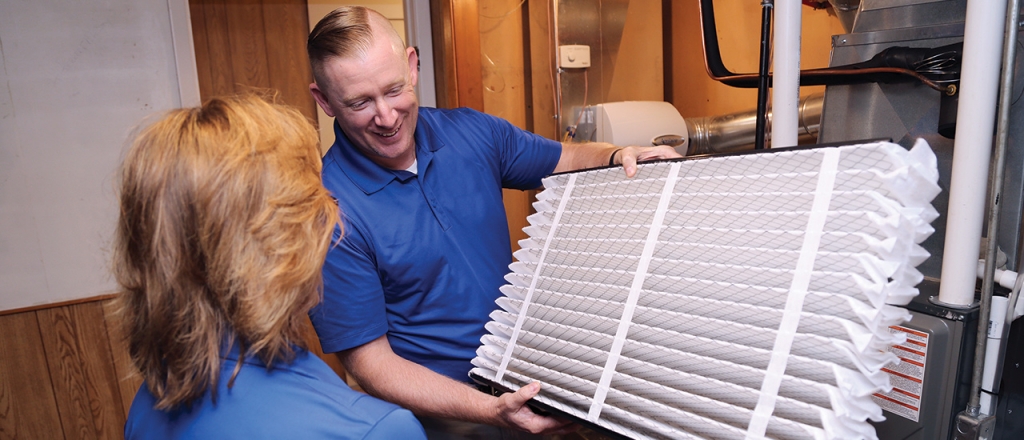 Do You Need Our Denver AC Repair Service Today?
Don't wait until your air conditioner completely gives out before scheduling a service appointment; our expert Denver AC Repair Company is just a phone call away. Our AC repair experts are trained, experienced, and knowledgeable about everything related to air conditioners. The next time you need the help of a Denver A/C repair professional, give us a call at 303-887-3356 right away.
Are you unsure if your HVAC system needs service? Look for these signs, and if you see one or more you may have a problem.
Restricted Airflow From AC
Have you noticed that your air conditioner unit isn't producing as much cold air as it used to? Is your AC airflow restricted? Is it not circulating cool air through your entire home? If so, the filters might be clogged, the air ducts may be clogged or dirty, or you might have another issue entirely. Our Denver AC repair service team will evaluate the problem and get your air conditioner back to normal quickly.
AC Making Strange Noises
Your AC produces some sounds when working properly, but there are some noises you should watch out for. Why is my AC Making Strange Noises? If it's hissing, grinding, rattling, or making another sound that isn't normal, it's time to give us a call. The longer you wait, the more serious the damage can become. By acting quickly, you can save yourself lots of money on repairs.
Strange Odors Coming From A/C
Why is there a strange smell coming from my AC? Your air conditioner's airflow should not smell. If you notice an odd odor coming from the AC, you could have a serious issue with your HVAC system.
We recommend turning the unit off at the first hint of a foul odor. Keeping the system running could cause a fire, which can destroy your unit and damage your home.
High Energy Costs
It's normal to see a slight increase in energy bills during an exceptionally hot summer. Still, if your bills seem to be noticeably higher than normal without substantial changes to your thermostat settings or weather, you likely have an issue with your AC unit. Let our Denver AC repair technicians service your unit as soon as possible so you can start saving money and reducing your energy bills. We also discuss new Energy Star-rated models that will also help save on energy costs.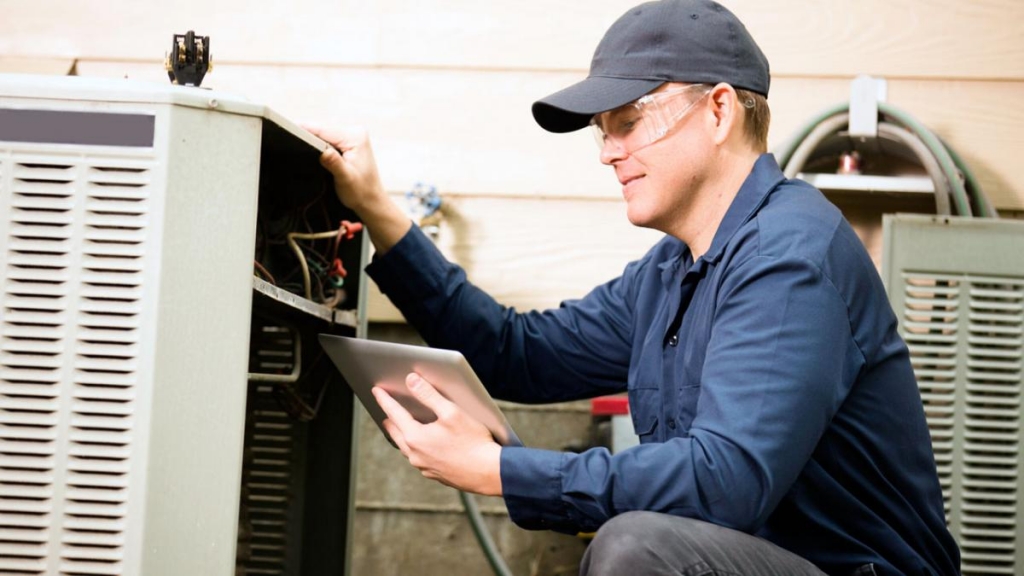 Do You Need a New AC in Denver?
Does it seem like you need the help of a Denver AC repair company more and more lately? It might be time to replace your HVAC system. Our team will evaluate your current system and let you know if a replacement is the best solution. We will review replacement and repair costs with you to help you make the most cost-effective decision. With our help, you are certain to make the right choice.
AC Compressor Repair and Replacement
Air conditioning issues are often due to problems with the AC compressor. But how do I know if I need a new AC compressor?
Our AC repair team is trained to repair and replace compressors when necessary. We bring a fully stocked truck, so you do not have to wait for parts or repairs.
Let Our Denver AC Repair and Service Company Help
You don't want to spend a long, hot summer fighting with your AC unit. If you think your unit needs a service or repair, let us help. Regular service appointments are an excellent way to keep your AC blowing cold all summer long.