Are you looking for Arvada Furnace and AC repair? You need these appliances to work hard when you need them the most. Whether it be the harsh cold nights of winter or the hot, sunny days in Arvada, CO, your HVAC system needs to be working properly and efficiently.
With over 20 years of experience in HVAC repair, JDs is your one-stop shop. We will visit your Arvada home and fix any issues related to your heater and air conditioner.
Arvada Furnace and AC Maintenance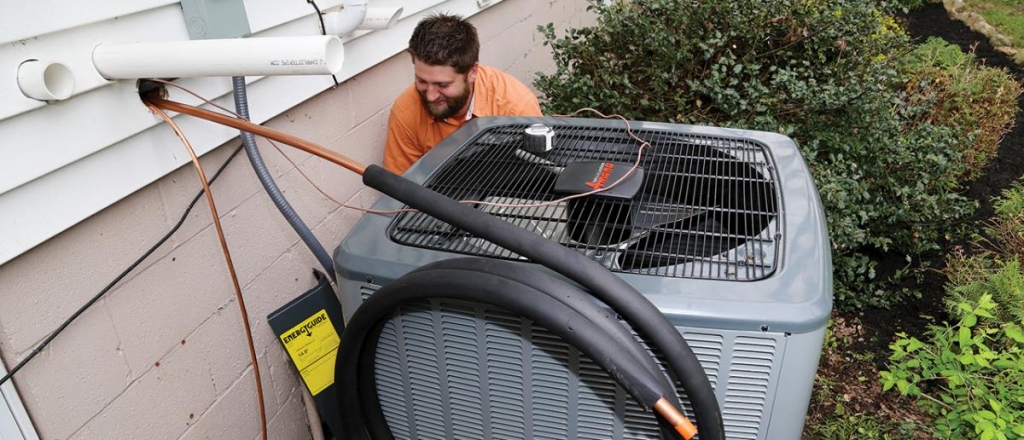 Any modern HVAC system has an average life expectancy of 15 years. However, you should never take that for granted. In Arvada, homeowners usually have an attitude of "If it ain't broke, why call in heating and air conditioning repairs?" In short, you will never get the full lifespan out of your HVAC system if you don't conduct an annual furnace inspection and maintenance program.
Many Arvada homeowners do not realize that taking your furnace, ductless AC, or split HVAC system for granted may lead to unexpected breakdowns and costly repairs.
Just because your heating and air conditioning system is working flawlessly at the moment, it doesn't mean you should ignore it.
JDs Plumbing will thoroughly inspect your entire heating and air conditioning system to check for any issues before they start becoming a nightmare.
Does Your HVAC Need Replacement?
You experience uneven areas of heat and cold in your Arvada home. Your thermostat stops working. You notice a spike in your energy bills. What do all of these signs mean? These are probable signs and symptoms that your Arvada furnace or HVAC system needs replacement.
Once you call JD's Arvada Plumbing, we will visit your Arvada home and inspect your HVAC system. This inspection includes all of the following:
Voltage Checks
Inspecting and Tightening of Motor Belts
Inspecting Flame Burner
Checking for Carbon Monoxide Leakages
Inspecting Fuel Efficiency
Cleaning and/or Replacing Air Filters
Checking Ducts and Vents for any Possible Blockages
Checking Drain Pipes for Blockages
Inspecting any Strange Noises Coming out of Your HVAC System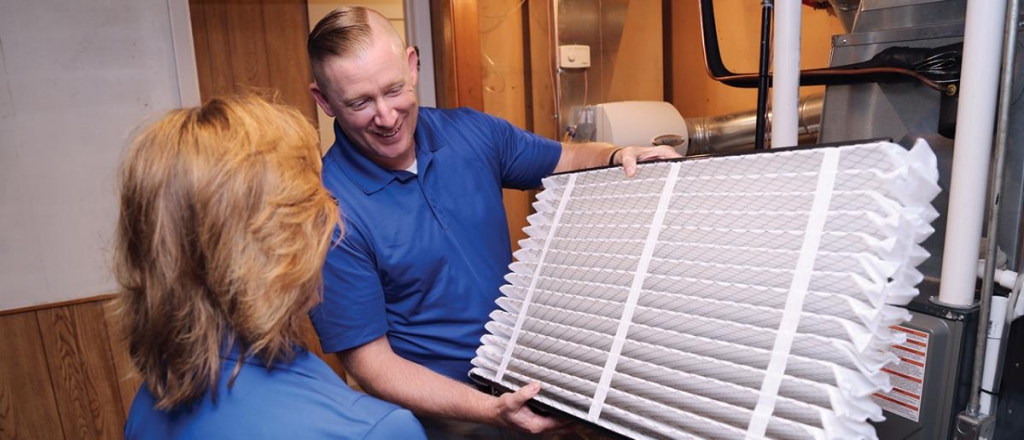 But that's not all. We will share a report with you of our complete findings and suggest a possible solution. If your heating and air conditioning system can be repaired, you should be fine, otherwise, we'll recommend that you need to replace your furnace.
Remember, there is a golden rule of thumb: If the cost of the necessary HVAC repairs will amount to 50% or more than the cost of a new system, it is always better to invest in a brand new HVAC system that can last you for 15 comfortable years if you remember to conduct periodic inspection and maintenance.
We're Here for all Your Heating and Air Conditioning Needs
Air conditioning and heating are as important for our survival as food and water. It is not possible to have a comfortable night's sleep during winter when your HVAC system breaks down in the middle of the night. Nor can you enjoy a comfortable, cool day during hot summers when your AC stops working.
When that happens, pick up your phone and give JDs Plumbing a call. We are a family-owned business ready to take care of your family's heating and cooling needs.
Check our Google reviews and you will find us among the leading Arvada Heating and Air Conditioning Service providers.