JD's Plumbing has trained professionals to evaluate your Denver toilets. Our services include toilet repairs and or removal with a new toilet installation. Our plumbers will assist you in making the best decision based on an honest diagnosis. We stand behind our work and your satisfaction is always our # 1 priority!
We can also install any new toilet of your choice and we always have several models available to choose from. Each of our toilets comes with a full warranty.
This Ultimate Guide Will Teach You Everything You Need To Know About Plumbing
Denver Toilet Repair and Installation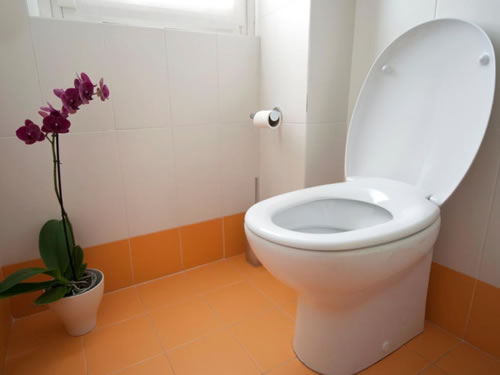 There are few plumbing disasters more disgusting and dangerous than those involving toilets. Providing regular maintenance (including replacing old or worn-out parts), keeping all the plumbing lines clear, and ensuring that nothing problematic gets flushed down them can only go so far in preventing unpleasant clogs and other troubles. The chances are, no matter how assiduously maintained the toilet is, it will eventually require some form of professional Toilet Repair Denver plumbers, and only plumbers, know how to provide it. Read on to find out about a few of the Denver Toilet Repair services offered by local plumbers.
Toilet Tune-Up
There's an old axiom that says the best medicines in life are preventative. Issues such as worn seals, damaged components, and slow response times can usually be resolved, or at least identified, with a four-point tune-up. The services included with this kind of routine maintenance include adjusting the flush, replacing the flapper, cleaning the seals, and performing dye tests.
Repeated Clogs
Denver toilets rarely become clogged just once and then return to performing perfectly. Homeowners that find themselves calling their plumbers for Denver toilet repairs much more frequently than they'd like might be glad to learn of an alternative. Modern, plunger-free super-flushing toilets are now available to homeowners and commercial property owners alike. Once installed, they can eliminate a good deal of hassle and save property owners a lot of time and trouble on repeated repairs.
Leaky Toilets
Frequent clogs constitute one of the most common, and the most unpleasant, issues calling for Toilet Repairs Denver plumbers see. However, they are far from the only problem. Leaky toilets can also cause a mess and wreak havoc on water bills.
Common Signs of Leaks in Denver Toilets
Some of the most common signs of leaky seals, pipes, or other component parts are toilets that won't stop running or never seem to fill up completely. Some leaks are only noticeable when the toilet is being flushed, while others are a constant nuisance. If there is water accumulating on the floor around the toilet, the tank never seems to fill up completely despite the water constantly running, or the toilet inexplicably refuses to flush, there's likely a faulty connection somewhere in the system that's to blame.
The best solution is to call a plumber immediately before more damage occurs.