Your heating and cooling systems in Commerce City, CO have a vital task to perform; to keep you at comfortable temperatures throughout the year without any hiccups. From a programmable thermostat to the entire HVAC system, it is a complex network of ducts and pipes that work tirelessly for their expected lifespan of almost two decades.
We are a leading heating and AC service provider in Commerce City, CO.
If you are experiencing any issues with your heating and air conditioner in Commerce City, stop whatever you're doing and give JDs Plumbing a call. We have been a family-owned business for the last two decades and understand your pain and frustration of costly breakdowns.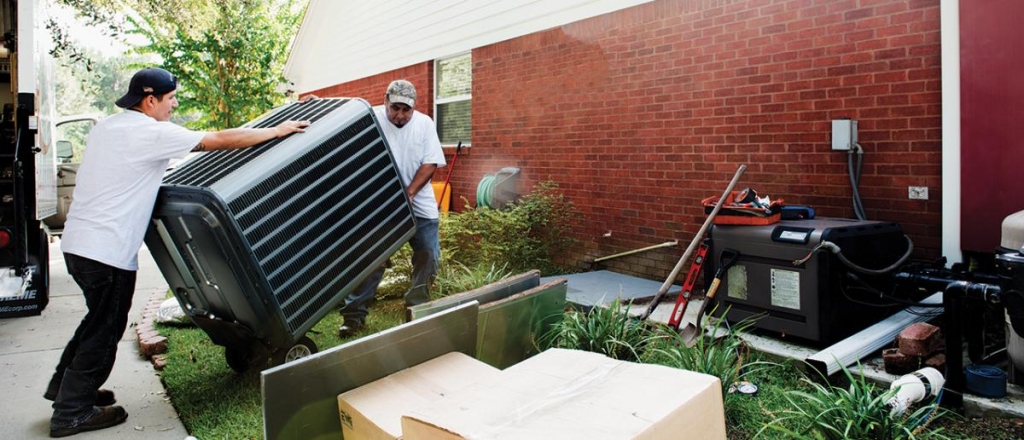 Heating and Air Conditioning Services in Commerce City, CO
Your HVAC unit is an integral component of your home. It keeps your family comfortable during harsh temperatures. In Commerce City, CO, temperatures can shoot up to as much as 105°F in the summer and -25°F in the winter.
Keeping your family comfortable during these seasonal fluctuations is the main goal of JDs Plumbing. We will conduct a thorough inspection and maintenance on your HVAC unit to ensure it keeps running efficiently for the rest of its life.
Any type of electrical component is bound to break down when regular maintenance is ignored. It is much more cost-effective to conduct regular maintenance than ignore it.
With a population of ~57,000, almost every household in Commerce City has a heating and air conditioning unit that requires regular maintenance. Because of our meticulous attention to detail, rest assured you will get a 100% satisfaction guarantee when you service your AC or heat pump through JDs Plumbing. We can service, fix, and even replace your entire unit and do it right the first time. Our NATE-Certified technicians know how to solve your problems without wasting your precious time and hard-earned money.
Is it Time to Replace Your HVAC Unit?
Prevention is better than a cure. We've all heard it throughout our lives, and it perfectly fits every situation including your heating and air conditioning unit. While furnace replacement may be inevitable in some situations, we will always inspect your unit carefully and try our best to fix it during our maintenance services. Here are some of our heating and air conditioning maintenance services that we perform in Commerce City, CO:
Replacing Air Filters
Simply by replacing your air filters, you are already doing your HVAC unit a huge favor. Whenever the filters are clogged with dirt and debris, your HVAC unit has to work harder, causing it to overheat and turn off. Dirty filters have a huge impact on your unit's effectiveness. Changing the air filters of your AC will also dramatically improve indoor air quality.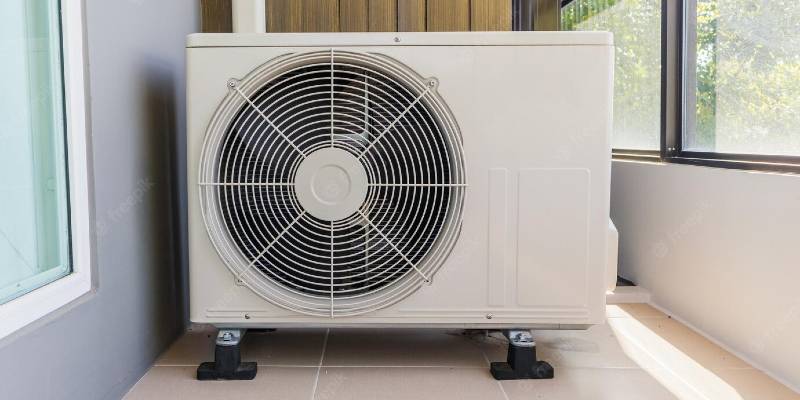 Cleaning the Coils
Your heating and air conditioning unit is a complex system of ducts, pipes, coils, and vents. Out of these the most complex ones to service and maintenance are the coils. Your HVAC unit has two types of coils that work to maintain comfortable temperatures inside your home.
With the passage of time, dust, dirt, and mold can coat these coils, resulting in decreased efficiency. Therefore, it's critical to regularly inspect, service, and clean the coils. We'd suggest not cleaning the coils by yourself. Just reach out to us if you get stuck with any of these tasks.
From the JD's Plumbing Heating and Air Family to Yours!
We take care of your heating and cooling needs as we do those of our own family members. If your HVAC unit needs to be repaired or serviced, give us a call. or schedule service. We are here to serve the Commerce City community.