How to prepare to face the cold weather by ensuring that your heating system is functioning efficiently. No matter what your needs are, fall is the best time to seek out help from furnace professionals.
Since 2001, JD's Plumbing Heating and Cooling have been servicing our customer's high-efficiency furnaces in Broomfield. Our experienced team of technicians will conduct a complete inspection to determine if your furnace needs repair, replacement, installation, or maintenance.
We have the skills and equipment necessary to perform any job. Aside from providing high-quality services, we value transparency and customer trust. That's why we communicate all estimated charges before proceeding with any Broomfield furnace installation.
Find out why our repair services are highly recommended by many satisfied customers. Give us a call and let us help you with your furnace problems.
Waking up to below-freezing temperatures in Denver and finding out your furnace has gone bust is every homeowner's nightmare. Check out this article on the cost of furnace maintenance.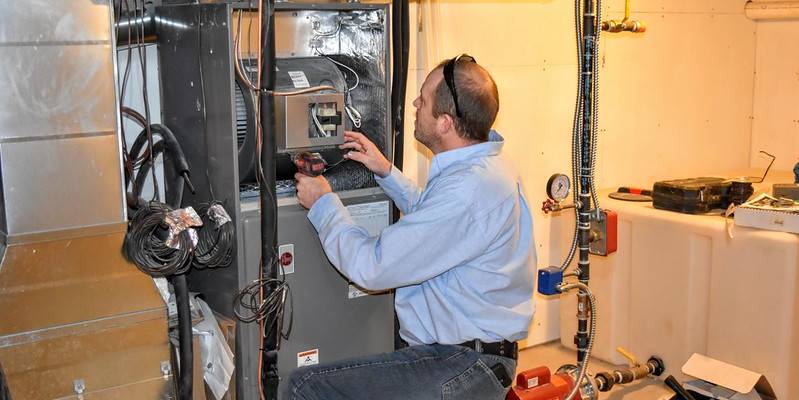 Broomfield Furnace Repair
Before your furnace breaks down due to harsh temperatures, contact our certified technicians for immediate HVAC services. We are highly skilled and knowledgeable in inspecting all brands of Broomfield furnaces.
With JD's Plumbing AC and Heating Services, we are ready to accommodate any heating needs. If you notice any of these issues with your unit, our furnace repair services in Broomfield can help you solve and fix them.
The heat in your home is uneven
The furnace doesn't turn on or off
The furnace leaks gas
Boiler fans are not working at optimum speed
There are loud or unusual noises coming from the boiler fans
Your electricity bill is higher than usual despite normal furnace usage
New Furnace Broomfield
Our expert team of technicians may suggest you consider furnace replacement if:
You have been using your heating system for more than ten to fifteen years and need repair and installation.
You would like to save money on monthly electricity bills. We can help you choose the best energy-efficient unit for you.
You would like to avoid the costs of continuous repairs more than once a year. Sometimes, it's better to get a new unit than to keep spending money on repairing your old system.
You have not been on a heating maintenance plan.
Have bad indoor air quality.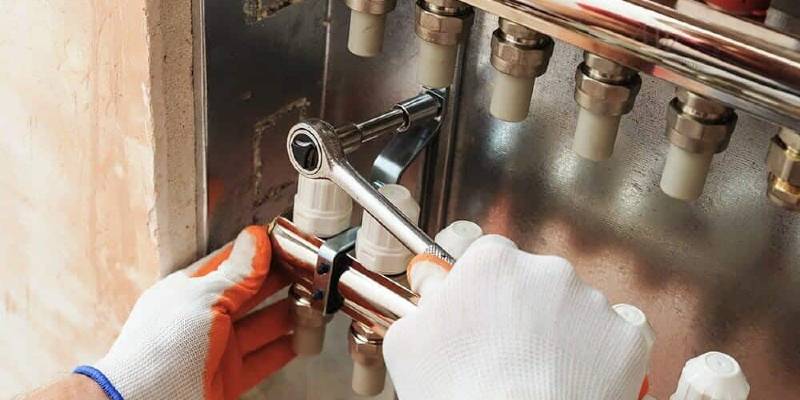 Furnace Maintenance
If you want to avoid potential issues or expenses from repair or replacement, Broomfield furnace maintenance is beneficial for you. Our maintenance services are guaranteed to keep your heating and air conditioning in top working condition.
During our visit, our technicians will thoroughly inspect your entire heating system and heat pumps. We will ensure that every part is dusted and cleaned before performing a full diagnostic test. We can also check your water heaters.
This way, we can point out any problems with your furnace and schedule the necessary repairs or replacement of components.
Why Choose JD's Furnace Repair?
Below are the reasons why you can rely on our Broomfield furnace repair services:
We have extensive knowledge, skills, and experience in all types of furnace situations.
Our furnace specialists are licensed, background-checked, and insured.
We are NATE-certified professionals.
We deliver honest, reliable, and prompt services.
We don't charge our visits for any furnace repairs.
Most jobs are completed in one visit.
There's no overcharging for weekends or holidays.
Every HVAC package comes with a guarantee.
Schedule a Broomfield Furnace Repair Service
At JD's Plumbing Service, we have the solution to any kind of furnace issue. Whether you need repairs, replacements, or maintenance, our technicians are ready to help. Call us today to get started.
Problems with your AC? JD's also offers quality air conditioning services for your home or business.