The average age of a furnace is around 15 to 20 years. However, if you fail to properly maintain your heater, your unit may not last that long. And, you may be left shivering in your home when it breaks unexpectedly.
Regular, routine preventative maintenance services by a trained HVAC service technician can help keep your furnace operating properly. It can also extend the life of this important and expensive household appliance.
Did you know that, among other factors, the condition of your HVAC system directly also affects the indoor air quality?
But what does furnace maintenance include? Continue reading to find out, and to learn more about when you might need to call in an HVAC pro.
When Do You Need Furnace Maintenance?
Regular furnace preventative maintenance can help to keep your furnace in top shape. But besides scheduling an annual appointment to have your heating system checked out and tuned up, you may also find yourself needing to call for help if something breaks in between visits.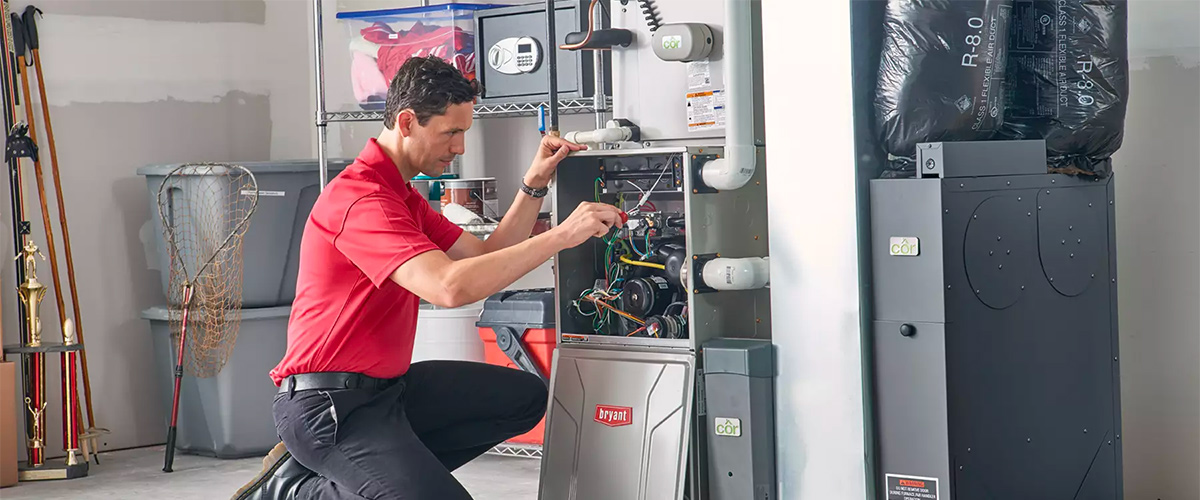 If you've experienced any of the following issues, your furnace may be in need of some professional maintenance:
Different rooms or areas of your house are warmer or cooler than others
Your furnace continues running, even when temperatures have been even in your home
Gas is leaking from your furnace
Your home's energy bills have risen unexpectedly, even though you're using your heater a normal amount
Unusual noises are coming from your furnace or boiler fans
It's important to call your HVAC company as soon as possible after noticing one of the above-mentioned issues. Otherwise, you might just find yourself with no heat — which is a real problem in Colorado in the middle of winter!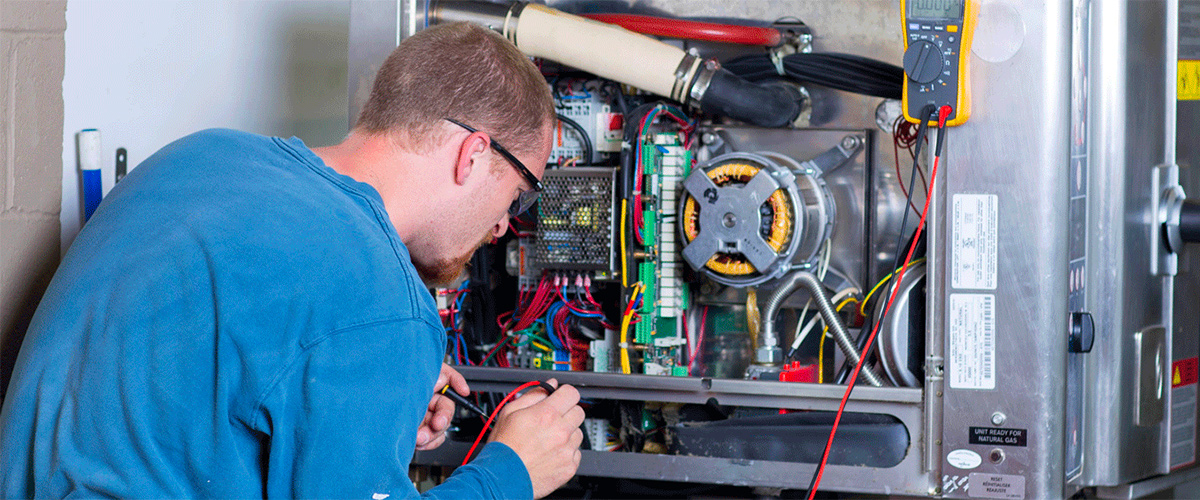 What Does Furnace Maintenance Include?
Waiting until heating season is in full swing to call your HVAC company to check out your unit is a big mistake. Instead, you should schedule a furnace tune-up every year, preferably a month or so ahead of when you usually turn on your heater for the year.
During this routine maintenance visit, your HVAC technician will do several things. They'll turn on the machine to make sure that it powers up properly. They'll listen for any odd noises, and look for any parts that may have become worn or damaged while your heater wasn't being used.
Besides making sure that your HVAC unit is working properly, your technician will also help to ensure that your furnace lasts longer and that you will have an energy-efficient furnace that you can rely on. Regular maintenance can help you to avoid a major repair when something goes wrong, which could land you with a big repair bill.
The technician can also test your carbon monoxide detectors to make sure they are operating properly. It is always a good idea to include this as part of the safety inspection of your furnace.
The HVAC service technician can also conduct an accurate indoor air quality test. This can help determine if there are any issues, such as clogged ducts in your system. They will also check and change your air filters if required at this time. Having dirty air filters can cause issues with air quality in your home, especially if you live in a city or an area where there are a lot of wildfires.
If you skip your next maintenance visit and your furnace goes out and stops working at its peak efficiency, you could be left relying on a space heater to stay warm, which can quickly become dangerous if not used properly.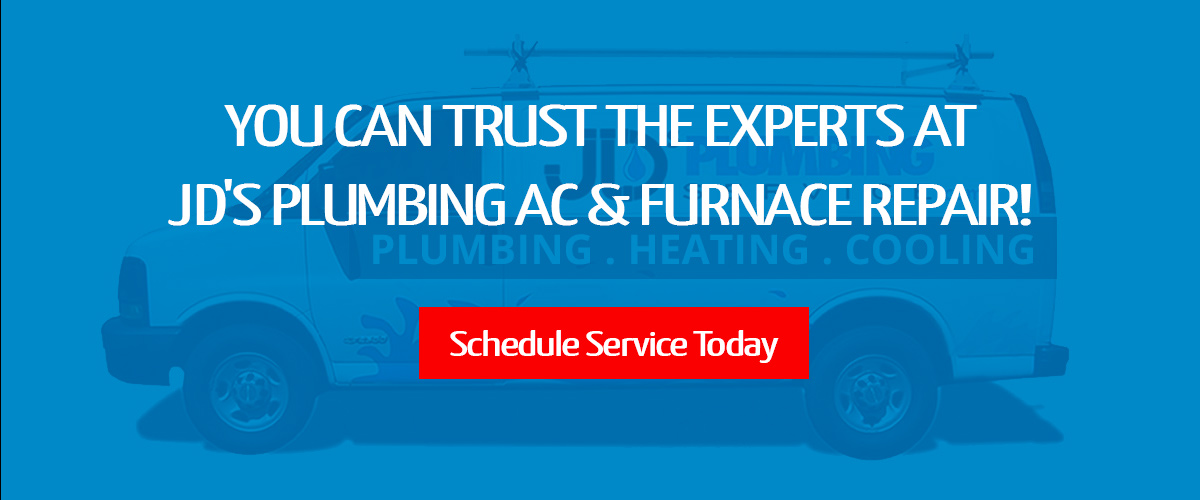 Scheduling Furnace Repairs and Maintenance
What does furnace maintenance include? The answer largely depends on what your furnace needs. But one thing any repair should include is getting your furnace back into working order!
If your furnace is struggling to keep your home warm as temperatures drop, or if you want to give your unit a tune-up ahead of the winter weather, we're here to help keep your furnace running efficiently, and also save you money in the long run.
Give us a call today to schedule maintenance or Denver heating repairs for your furnace, AC, water heater, and more!
Let JD's Plumbing Heating and Air Conditioning perform a regular furnace safety inspection to keep you worry-free this winter in Denver!