You installed a new furnace a couple of years ago. It's been working perfectly fine and throughout the winters, you have enjoyed the warmth of your home. Then, one day, it suddenly breaks down.
You wonder what could be the reason for it and that's when you remember that you didn't do the regular furnace inspection that is supposed to be done every year to avoid costly furnace repair bills.
You took your furnace for granted and now the thousands of dollars in repair bills are putting a strain on your budget.
While this may sound frustrating, it's actually a fairly common scenario for many homeowners in Denver, Colorado.
Most people just expect their furnace to keep working for long periods without having any issues or breakdowns. But that doesn't happen automatically. You need to have it regularly inspected, at least once every fall.
All HVAC equipment, regardless of its make, model, or year of installation, requires regular yearly tune-ups if you don't want unexpected breakdowns.
What are the Costs of Ignoring Yearly Furnace Checkups?
Water pipe bursts and damages to your commercial and/or residential property are just some of the unwelcome costs that eat up your budget when furnaces are ignored for routine checkups.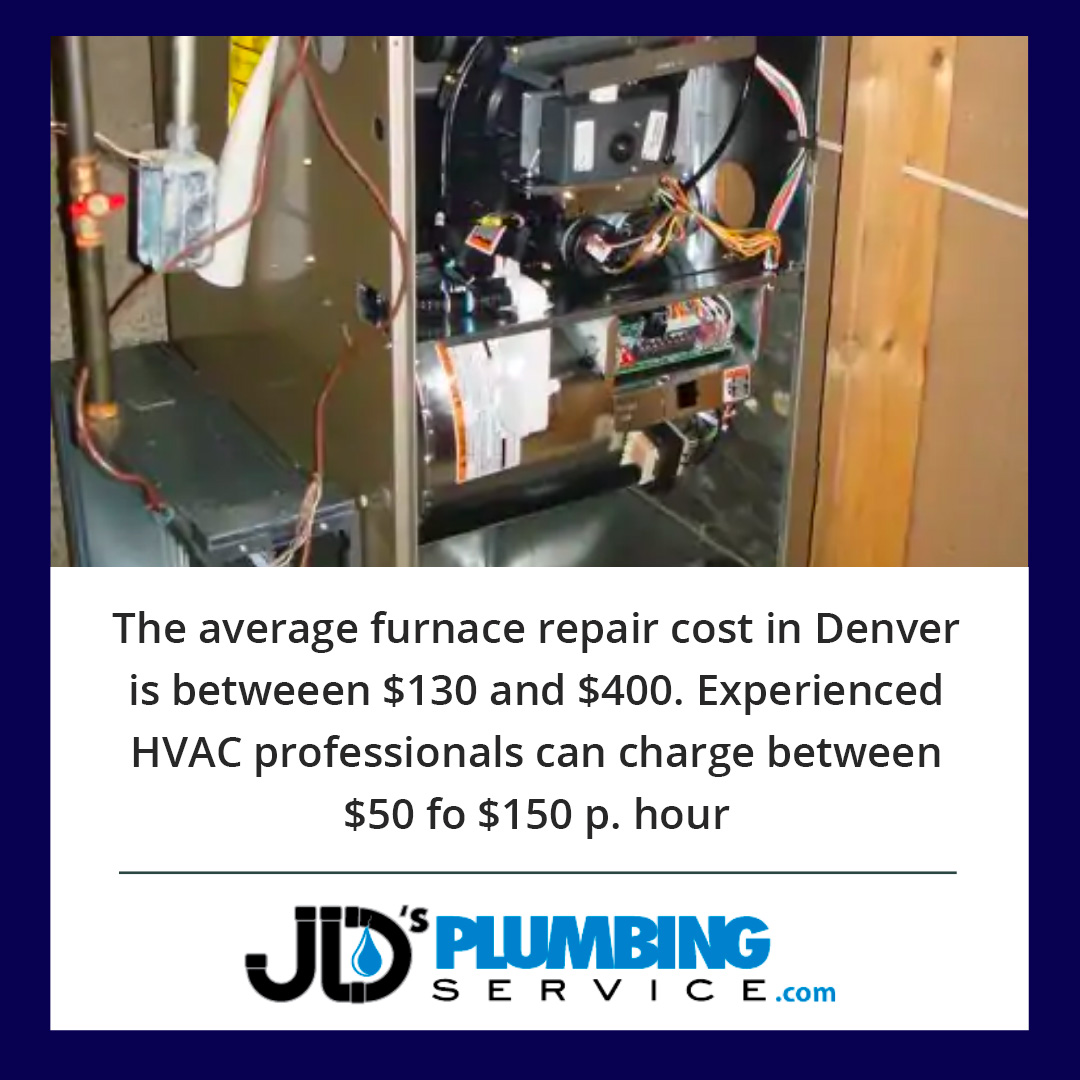 Filing for insurance claims is also no joke. There are nitty-gritty details in the terms and conditions that may disqualify you when filing an insurance claim.
HVAC professionals like JDs Plumbing Heating & AC often catch problems in their early stages before they end up becoming a nightmare for you.
Furnace inspection and repairs should only be conducted by trained, licensed, and experienced HVAC professionals. Inexperienced vendors will often end up costing you more in unexpected repairs and damages.
Benefits of Using a Yearly Furnace Tune-Up Checklist With JDs Plumbing Heating & Air Conditioning
Calling experienced and qualified HVAC professionals like JDs Plumbing Heating & Air Conditioning in Denver comes with many benefits.
We charge a nominal furnace checkup fee throughout the year, which is nothing compared to the discomfort, stress, and expense you could endure when your furnace breaks down in the middle of an icy Denver winter. With Christmas just around the corner, it is time you call for a routine checkup.
What's Included in the Furnace Tune-Up Checklist?
When calling an HVAC professional in Denver, ask them for a furnace tune-up checklist. A typical tune-up checklist when performed by qualified technicians, should include all of the following:
Lubricating moving parts such as motors, fans, and bearings to reduce friction
Cleaning or replacing clogged air filters
Cleaning and adjusting pilot lights
Checking for toxic CO (Carbon monoxide) gas leakages
Voltage checks
Verifying and adjusting gas pressure
Checking and programming thermostat for optimum usage
Checking and testing vents for rust
Cleaning exterior and interior of furnace
Checking and inspecting chimneys and joints for proper ventilation
Checking oil or gas connection lines
Optimizing gas pressure
Cleaning any corrosion on wires and applying a non-conductive coating
Checking motor belts for any cracks
Testing ignition to ensure your furnace turns on and off as per thermostat settings
Inspecting, cleaning, and draining expansion tank
Inspecting and tightening all electrical components
Inspecting and cleaning burner
Checking for noise and vibration when your furnace turns on
Completing operational test on the furnace before leaving your premises
Preparing a complete report highlighting any and all issues observed with your furnace
Providing recommendations for changes if any
Do I Need a Furnace Tune-Up Every Year?
Yes. Regardless of when you installed your HVAC equipment, you need a yearly inspection. In fact, your heating and cooling system manufacturer would require yearly inspection as a part of their warranty coverage. If it is ignored, you can lose your warranty, which can be a costly affair.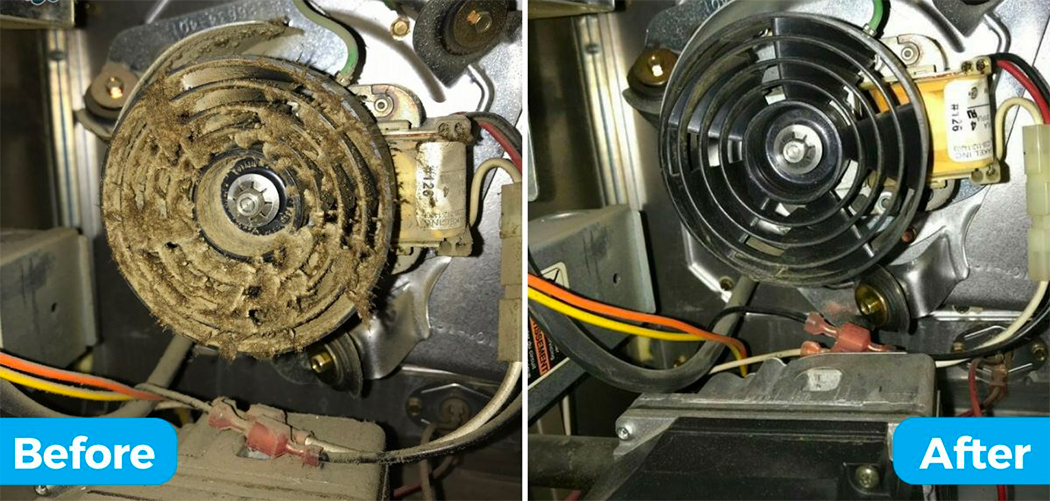 Why are Regular Furnace Tune-Ups Important?
The older the furnace, the higher the chances of breakdowns. It is therefore important for a comprehensive furnace inspection to be done in fall or summer every year.
With Christmas just around the corner, call JDs Plumbing Heating & Air Conditioning now to schedule a furnace tune-up. You´ll have complete peace of mind to spend time with your friends and family members in Denver, CO knowing that your furnace will not let you down throughout Christmas and New Year 2021.
Hasn't 2020 come with enough problems already? Don't neglect your furnace as it is an integral component of your home!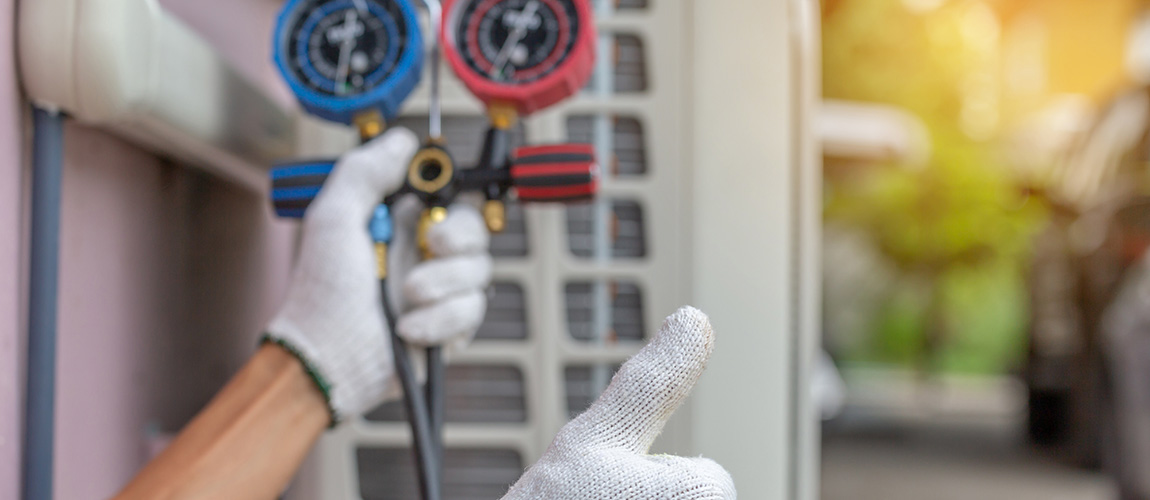 JDs Plumbing Heating & Air Conditioning is Denver's leading HVAC furnace specialist. Call us now to schedule a complete furnace inspection.
Also check out our ANNUAL FURNACE MAINTENANCE [CHECKLIST]