HVAC and Furnace Repair in Lafayette
JD's Plumbing Service is proud to serve as a Lafayette furnace repair company. Our understanding of Colorado's climate, as well as Colorado homes, allows us to conduct Lafayette, CO furnace repair jobs efficiently. We are ready to inspect any malfunctioning HVAC system in Lafayette co and the surrounding area and offer a free estimate on new equipment.
At JD's Plumbing Service, we conduct complete repairs of Lafayette furnaces without hidden costs. Our services include furnace repair in Lafayette, CO, and are among the best in the city. We pride ourselves on our work ethic and dedication to transparency. Connect with our specialists to determine what your HVAC system requires, rest assured that we only charge for what you need.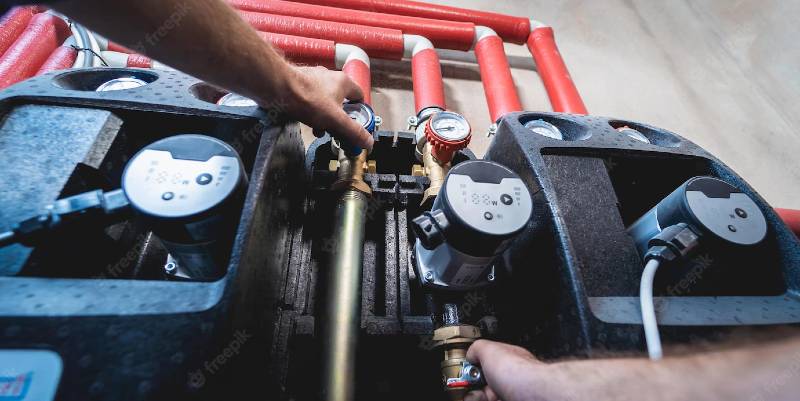 Furnace Inspection in Lafayette
High-quality furnace repair in Lafayette has never been more accessible than it is now with JD's Plumbing Service. All of our technicians undergo essential background checks to ensure you get safe and superior furnace repair in Lafayette, CO.
We value honesty and quality when repairing a heating and cooling system. Should we determine that your system may need upgrades, we will only proceed if you give us the go signal. This approach to our repair services for Lafayette furnaces has earned us a clientele that relies on our skills and expertise.
Furnace Inspections
At JD's Plumbing Service and HVAC company, we undergo comprehensive furnace inspections to determine the level of repairs your heating system needs. Let JD's determine the problems your heating system may avoid the freezing temperatures that come with the Colorado climate. Here is an overview of the cases that may require furnace repairs and indoor air quality:
Uneven Heat: Your furnace may be damaged when there are cold areas in your home or office.
Furnace Malfunction: Consider furnace repairs if your device does not turn on or off as it should.
Furnace Gas Leaks: You need furnace repair services as soon as possible if you notice any gas leaks on your property. Be sure to protect your home or office against poisonous gas.
High Bills: Your HVAC system might be malfunctioning if your energy bills have been higher than usual despite normal usage.
Faulty Boiler Fans: Contact a Lafayette furnace repair company if you notice unusual loud noises or slow fans in your furnace.
Lafayette AC and Furnace Installation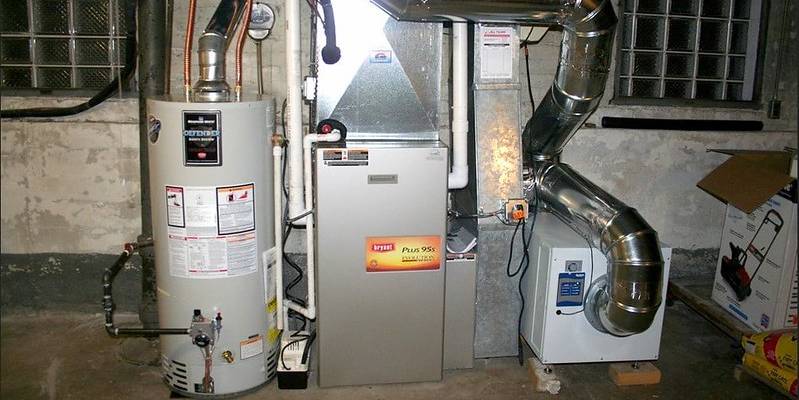 JD's Plumbing Service is proud to offer services beyond furnace repair. Allow our seasoned technicians to install commercial furnaces for your office or heating and air conditioning for your home. We are ready to conduct Lafayette furnace installation services to ensure your property remains heated when you need it to be.
Lafayette Furnace Replacement
Should we determine that your furnace requires complex repairs, we may suggest that you replace your system. Our contractors are ready to offer furnace replacement services to ensure your heating system works efficiently. You can count on our experts to install it correctly. Allow us to inspect your furnace to determine your options.
HVAC Services in Lafayette, CO
JD's Plumbing Service is proud to offer Lafayette furnace repair. We have licensed technicians with the skills and resources to ensure your furnace performs optimally when you need it most. Get in touch with us today to schedule service.