Water heaters are one of those household appliances that many homeowners take for granted. Because they can operate for an extended period of time without major issues, repairs and regular maintenance often are put off longer than recommended. However, did you know that checking up on your water heater on a regular basis could help you save money in the long run? By relying on the reliable Lafayette team at JD's Plumbing Service, you can rest assured in knowing that we will identify and address any existing issues with your water heater before they become costly headaches.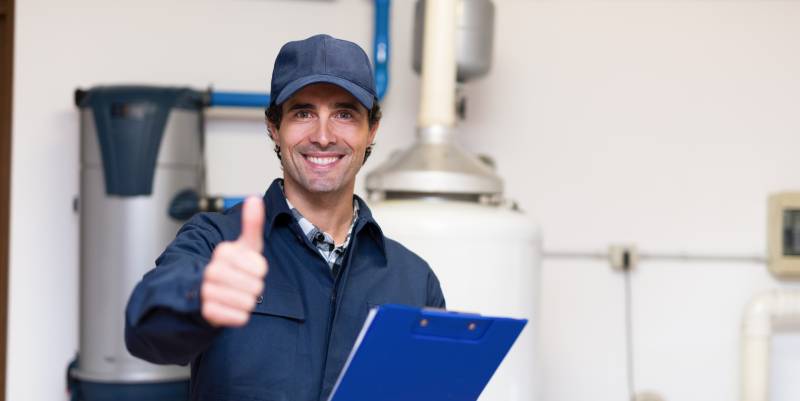 Our team of skilled professionals is dedicated to offering honest, on-the-spot quotes and enjoys offering an array of water heater services, including installation, maintenance, and repairs. We have experience servicing all major water heater brands and are knowledgeable of the different types of water heaters, including electric, tank, and tankless water heaters. If you are in need of reliable and trustworthy water heater services in the Lafayette area, give us a call. Our highly trained technicians would be more than happy to discuss our services and run a quote for you.
Lafayette Water Heater Services
Water heaters, like many household appliances, are only good for so long. Typically, most water heaters have a life span of about 10 years. However, if you don't regularly maintain your water heater nor have it serviced when needed, chances are you will have to replace your water heater much sooner. If you are unsure whether your water heater needs to be serviced, let JD's Plumbing Service know, and we'll take a look at it using equipment designed to diagnose existing issues. If repair work or maintenance is required to keep your water heater operating efficiently, we will discuss with you your options and run through our recommendations before making a plan of action. Additionally, you will always receive a quote before any work begins.
If during an inspection, our plumbers determine that a repair will be very expensive, we may recommend a full water heater replacement. Of course, you will always have the final say in what we do. Once everyone agrees to a course of action, our team will get to work on the repair, installation, or replacement. Because we try our best to keep our trucks stocked, we are often able to complete the job quickly, so your home can get back up and running.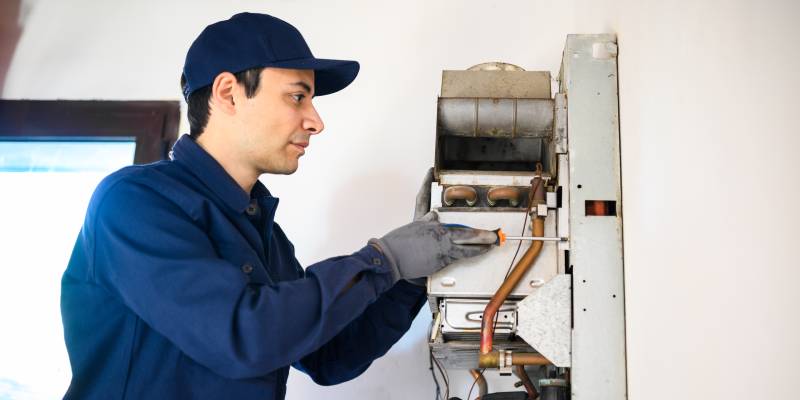 Does Your Tank Need an Upgrade?
In addition to offering repair and installation services, we also help homeowners determine if it's time to upgrade their existing hot water tanks. There are many reasons why a homeowner might need to upgrade his or her tank. For example, some households outgrow their existing tanks and need one that is large enough to accommodate more people. Whatever the case, JD's Plumbing Service has the expertise required to upgrade your existing tank in a timely manner.
JD's Plumbing Service is family-owned and operated, and we are passionate about helping the Lafayette community with all its water heater needs. Whether you need a hot water tank upgrade or you are experiencing any issue with your water heater, we are here to help. Give our office a call today to schedule a water heater inspection or get a quote.