When was the last time you performed some type of maintenance on your Lakewood home's water heater? If it's been a while, you're not alone. Many people take their water heaters for granted because they can operate for an extended period of time without issue. However, when they do break down or need to be replaced, it can slow down household tasks because water heaters are relied on for heating a home's water. Without hot water, it can be difficult to do the dishes, bathe, do laundry, and other chores. It can be a major inconvenience to have your water heater break down, but with JD's Plumbing Service, it doesn't have to be.
JD's Plumbing Service is a family-owned and operated company serving the Lakewood area. No matter what kind of water heater you have, our team has the expertise needed to repair any water heater issue to get your home back up and running. We also perform installations and can help you determine whether your water heater is in need of a replacement or an upgrade. Give us a call for an estimate.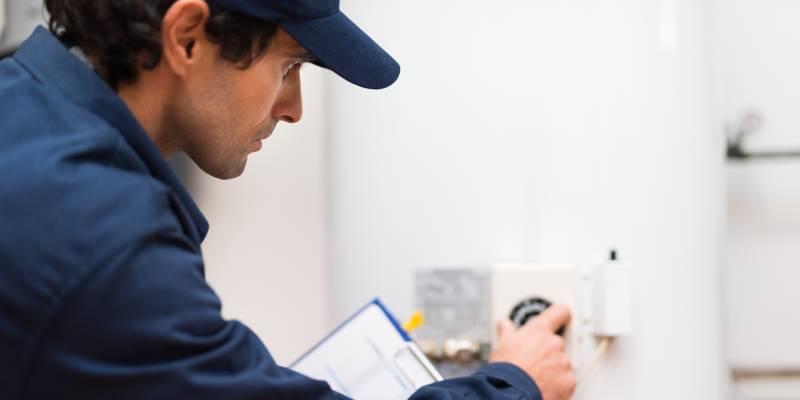 Is Your Water Heater Acting Up?
JD's Plumbing Service prides itself on being able to accommodate any water heater needs our clients may have. We've repaired and installed many gas and electric water heaters for Lakewood clients, and we are capable of repairing everything, from leaks to heating issues. No matter what type of job our team tackles, we always use the best equipment possible so we can diagnose and address the problem as quickly as possible.
We also understand that many of our clients have a budget to stick to, which is why our team will always explore the most affordable option before proposing more expensive solutions to your water heater problem. Typically, we prefer to perform repairs as long as the water heater is in good condition and has not passed its expiration date. However, if your water heater is more than 10 years old and our team determines a repair would be almost as expensive as replacing the water heater, a total replacement may be more beneficial.
That said, we always strive to do what's best for our Lakewood clients, and will always involve you in the process of repairing or replacing your water heater.
Is It Time for a Water Heater Upgrade?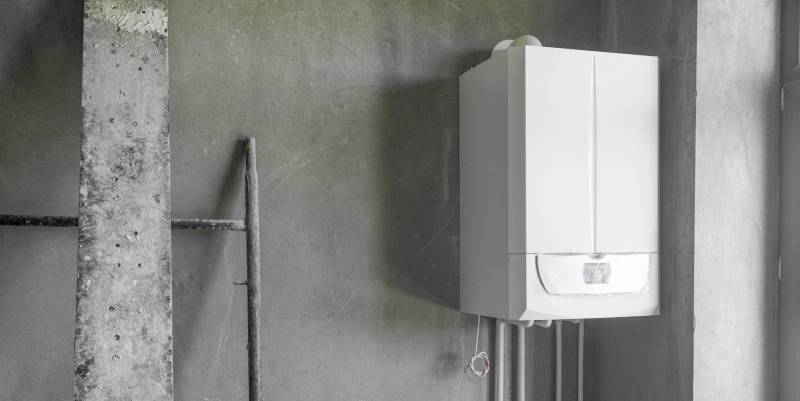 There are many reasons why a homeowner may choose to upgrade his or her existing water heater. Perhaps you suddenly have more people living in your home and need a water heater large enough to accommodate the extra bodies in the home who will need to bathe, do laundry, wash their hands, and more. Maybe your water heater isn't performing as efficiently as you would like it and you would like to explore your options. Fortunately for you, our team is equipped to handle any type of upgrade you want. In our experience, many Lakewood customers in the past have opted for tankless water heaters when upgrading. Why? It's simple. Tankless water heaters are designed to heat water on demand, so you won't have to worry about running out of hot water.
What are you waiting for? If your water heater needs to be repaired or replaced, or you're thinking about upgrading your current water heater, give our office a call 303 887 3356. We're here to serve the Lakewood community and are always standing by to tackle any water heater issue you have. Schedule a water heater appointment today!