One cold, dark winter's night, you return home, and as usual, you turn on your furnace. But this time, it won't turn on. Do you wonder what the problem could be? You enter the basement and perform a DIY check in a desperate attempt to turn it on, but your home heating system still won't work. That's when it suddenly dawns on you!
Remember that annual furnace inspection you were required to perform by your manufacturer? You forgot about that, and now here you are wondering how costly the breakdown is going to be. Plus, the cold, dark Westminster nights where the temperature can easily dip to as low as 20 degrees are now a real challenge for you. Already tired, you know you're not going to have a cozy night's sleep tonight.
What if you'd had an annual inspection done? You probably wouldn't have had to deal with this horrible situation.
Don't fret.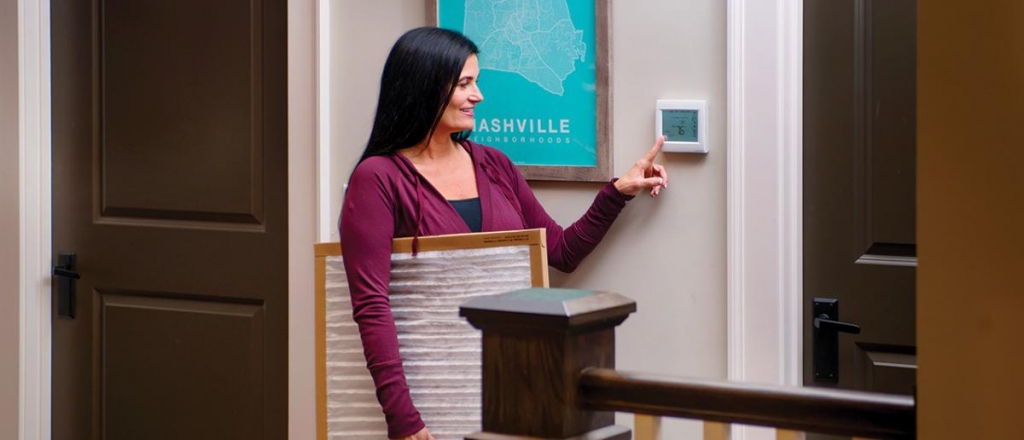 Reliable Heating and AC Repair in Westminster, Colorado
Most homeowners and AC companies in Westminster, CO ignore routine inspections and often end up in a similar situation to the one we mentioned earlier. It is a sight and story all too common for us.
Calling in the HVAC technicians isn't only recommended when something breaks down. In fact, you should have your heating and air conditioning equipment inspected every fall and winter to avoid this terrible thing from happening again.
HVAC Emergencies? We're Here for You!
As a small, family-owned business, we take care of you as our family. We are here to help you whenever you need us. Whether it's a furnace breakdown or a change of air filters, let our NATE-certified, friendly HVAC technicians do the job for you. They will treat you with the utmost respect, professionalism, and honesty.
It's so important to keep your HVAC unit running just when you need it the most.
When you rely on JDs Plumbing, you don't have to deal with a lot of people. We'll send a couple of technicians directly to your premises. Whatever your heating and cooling needs, we're here to serve you.
Understanding the Root Cause of the HVAC Problem
Many of the Westminster HVAC technicians call themselves pros, whereas all they really do is just clean your air filters and charge you a whopping $150 HVAC inspection fee. We don't do any of that.
To understand a problem, we look for the root cause of it. Only then do we make a diagnosis. Unless your root cause is understood thoroughly, you'll keep on experiencing the same issues. This is why we eliminate the root cause of a problem in the first place. You want a permanent solution, not a quick fix. After all, we're in the business of giving you comfort, not more stress.
Your Westminster HVAC Technicians of Choice!
Did your furnace break down? AC won't turn on? Suspicious gas leakage? Old HVAC unit making strange noises? We've been there and done that! Just give us a call and leave the rest to us!
We know how to bring a smile to your face, so contact us today and schedule service