Professional AC Repair in Lafayette, CO
Our expert AC technicians provide reliable and quality AC repair in Lafayette, CO. Same-day services are available for quick repairs.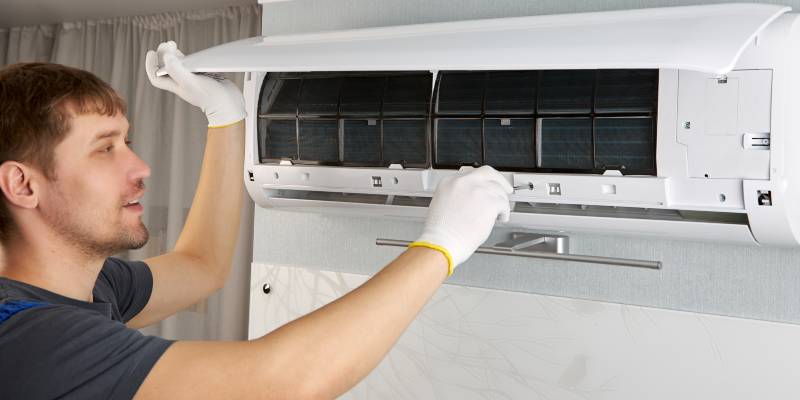 Prompt AC Repair in Lafayette, CO You Can Count On
Your air conditioner has a significant role – in keeping you and your family comfy indoors during unfriendly temperatures. So when your unit starts running at reduced efficiency or stops operating completely, it can be quite frustrating. You'll need professional help – fast.
At JD's Plumbing Service, our team takes the frustration out of your hands with prompt and professional AC repair in Lafayette, CO. Our knowledgeable technicians can quickly identify the source of your AC problem and implement the best possible fixes. Look no further for quality AC services.
When to Contact Our Lafayette AC Repair Team
Here are some common signs you need AC repair:
Increasing Power Bill
If your power bills seem unusually high during the summer as compared to other times when you use your AC less, you could be dealing with an inefficient AC unit that is working overtime to keep up with your cooling demands. Get in touch with us to check it out and fix the issues.
Unusual Odor for the AC
Any strange smell from the AC is a clear indication that something is wrong with your unit. Burning smells usually symbolize an issue with the wire insulation. A moldy and musty odor may mean a possible mold infestation, while a rotten egg smell indicates your AC likely has a gas leak.
Inconsistent Temperatures
If you are experiencing irregular temperatures from your AC system, you could be having a bum thermostat. Our AC technicians have worked on similar issues before. We're the right people for the job.
Reduced Indoor Air Quality
If you notice that your indoor air quality is worsening over time, you could be dealing with dirty/clogged air filters and ducts or a compressor failure. Let us check it out.
Why We're the Best AC Repair Service in Lafayette, CO.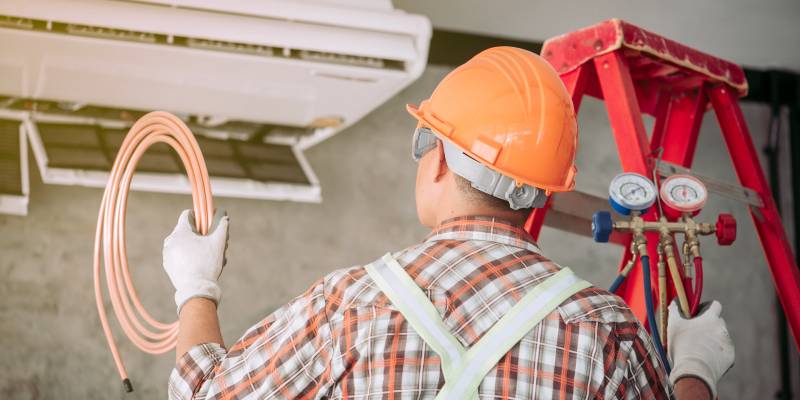 Unmatched Professionalism and Service
At JD's Plumbing Service, we ensure that all our experts are vetted for safety and protection. We also use top-of-the-line AC replacement parts and are equipped with up-to-date equipment and techniques to get the job done once and for all.
Prompt AC Repair
We understand that when you require repairs, you want it immediately. We don't want to make you wait. We'll schedule our service at a time that's convenient for you and arrive promptly. Most of our projects are same-day AC repairs in Lafayette, CO.
Customer Satisfaction
Customer satisfaction is our number one priority. And that's why our services are based on the customer's needs. We won't leave until you are satisfied with the job.
Call Our Reliable AC Repair Experts Today!
Keep your home or business comfortable with superior AC repair from JD's Plumbing Service. Be on the lookout for our coupons to save on your AC repair costs.