You've probably gone through your share of plumbers over the years. Most Broomfield plumbers can only handle a few specific tasks, so you constantly have to look for a new one. Stop shopping for new plumbers by going with JD's Plumbing Service. Unlike many of the other Broomfield plumbers out there, we can handle all your plumbing needs. From plumbing fixtures to water heaters, we are the only plumber you will ever need.
From Installing Fixtures to Complete Remodels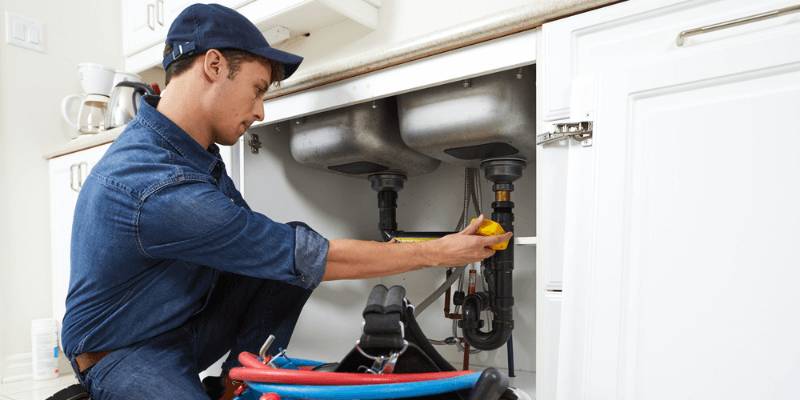 We pride ourselves on being able to handle a broad range of tasks, both big and small. We install fixtures, just as we can take on full plumbing remodels. Regardless of the issue, we can take care of it in a timely fashion.
We handle both residential and commercial plumbing jobs and make sure everything is functional and up to code. You never have to worry about your plumbing when you go with JD's Plumbing Service. We are the full-service solution for all your plumbing needs, and we treat you the same, whether you have a huge job or just need a fixture installed. Lots of companies say no job is too big or too small. We truly mean it.
JD's Plumbing also offers these valuable services:
Water Heater Repairs and Installations
We realize that sometimes, you need something bigger than a new faucet or toilet. You might have an issue with your water heater, and that can seem devastating. It's easy to take hot showers for granted when you can get them, but when they're gone, you're miserable. That's why you should keep our number handy. We are the water heater repair and installation experts in Broomfield, and we can be out to your home in no time at all.
Many of our Broomfield clients come to us for water heater upgrades. They've heard about tankless water heater benefits and want to try one for themselves. They realize these water heaters provide endless hot water and don't use up as much energy. They also last about twice as long as tank water heaters do. With all these benefits, it's no wonder these water heaters are so popular in Broomfield.
We Handle Your Drain and Sewer Issues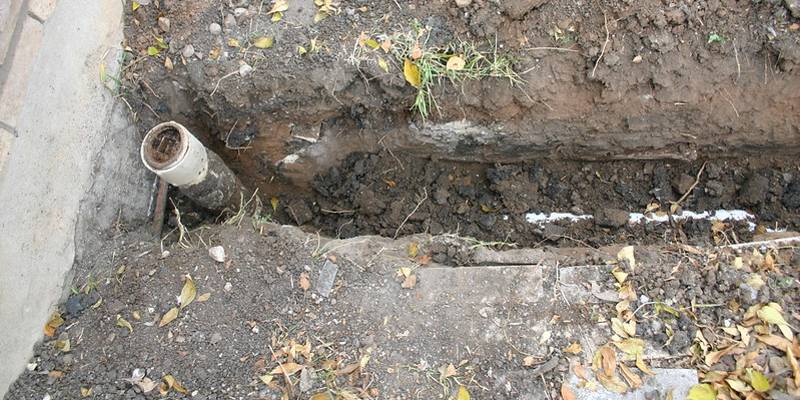 Drain and sewer issues are also common in Broomfield. Blockages are a real problem for many of our customers. It might be a kitchen blockage due to grease or a bathroom blockage from a mixture of hair, shampoo, soap, and toothpaste. Whatever the case is, we use the best technology to get rid of the blockage quickly.
Sewer issues are often a bit more complicated, but we also handle those with ease. We deal with everything from clogs in the line to cracked and broken pipes.
In many cases, we use the trenchless sewer line repair method. Instead of digging a trench, we create access holes by the sewer line. Then, we use the latest technology to destroy the old pipe and lay the new one. That means you won't have to worry about fixing your landscaping when we finish.
So Much More
We truly are the one-stop shop for your Broomfield plumbing repairs. From evaporative cooler repair to re-piping, we are the only Broomfield plumber you will ever need. We pride ourselves on providing the best service to all our customers, and we can't wait to help you.
Contact Us Today
We always say that we might not be the first plumber you've ever used, but we bet we'll be the last. People appreciate our personal touch, professionalism, and transparency. You are a part of the process when you use us. We explain what we're doing and make sure you're on board with everything we do. Our pricing is honest and fair, and we ensure that each person is happy when we leave the premises.
We are also fast and efficient, so schedule an appointment today. We will be happy to take care of your plumbing needs for you.