A home's water heater has a big job to do as it provides the hot water that families need to complete a variety of tasks, from bathing and washing dishes to laundry and other household chores. It's such an important appliance that when it stops working, it can put the brakes on many household tasks. When the water heater breaks down, it is an inconvenience for any family. Fortunately, JD's Plumbing Service is here to help whenever your water heater needs to be repaired or serviced.
At JD's Plumbing Service, we proudly serve the Commerce City area, and our reliable technicians are always standing by to offer estimates and get your water heater back up and running as quickly as possible. We don't just limit ourselves to water heater repairs and service, though. If your home is experiencing plumbing issues or if you require an expansion tank, we can take care of those as well.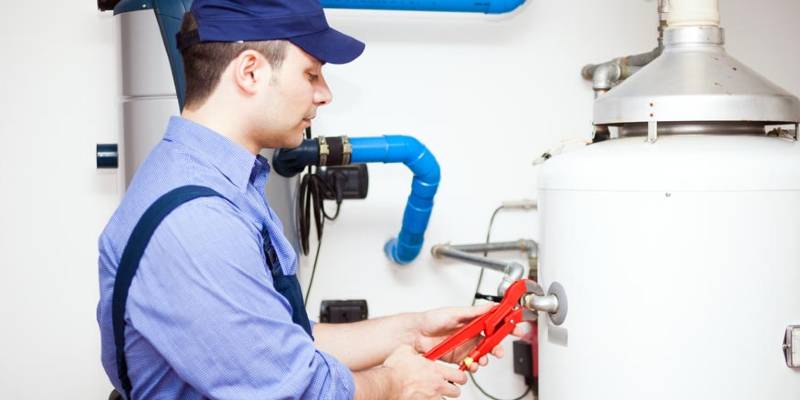 Commerce City Water Heater Services
As with most household appliances, water heaters have a life span and require regular maintenance to ensure it continues to run efficiently. Most tank water heaters have an average lifespan of 10 years. However, if you fail to maintain and service it, you risk running into problems that may entail a replacement unit or costly repairs. If you've never had your water heater serviced before, give JD's Plumbing Service a call today, especially if you think there is a problem with your water heater.
When you call one of our plumbers to your home, you can expect a few things. For starters, we always equip our trucks with all the necessary equipment to help diagnose existing water heater issues. Additionally, before we tackle any issue, we will always discuss your options and make recommendations. We believe in providing everything you need to know about any given issue so you can make the best decision for your home.
How to Tell If Your Water Heater Needs to be Repaired?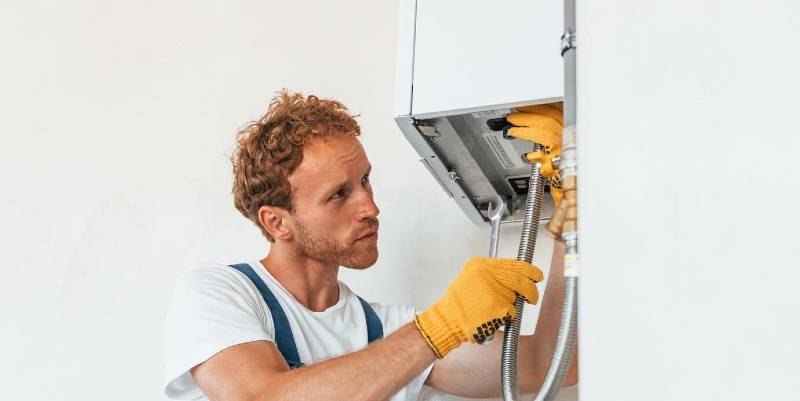 Not sure if your water heater needs to be serviced or repaired? Fortunately, there are certain things you can look for to help determine whether your water heater needs service work or repairs. For starters, is your water heater acting odd, and is it less than 10 years old? Have you noticed rust in your water? Is your water heater making strange noises? Is there water pooling around your water heater? If you answer yes to any of these questions, it's time to give our office a call. Typically, issues such as rusty water, leaks, and odd noises can be remedied with our repair services. It's important to address any of these issues as soon as you notice them to prevent costlier repairs or even a total water heater replacement down the road.
When Will Your Water Heater Have to be Replaced?
No one wants to hear that his or her broken water heater is beyond repair, but it is bound to happen eventually. Before recommending a total replacement, though, you can rest assured that JD's Plumbing Services will always do everything in its power to repair your water heater before recommending a replacement. However, if your water heater is well past its expiration date, you may want to begin saving up for a new one.
No matter what your water heater needs, you can count on our team to get the job done right the first time. Contact JD's Plumbing Service today to schedule a repair or an installation, or have one of our plumbers inspect your current unit.