Plumbers Denver
Residential Plumbers in Denver
JD's Plumbing, Heating, and Cooling is a full-service plumbing and HVAC company. Known for the quality of work our master Denver plumbers, and our NATE-Certified technicians perform, the customer service we provide is unmatched.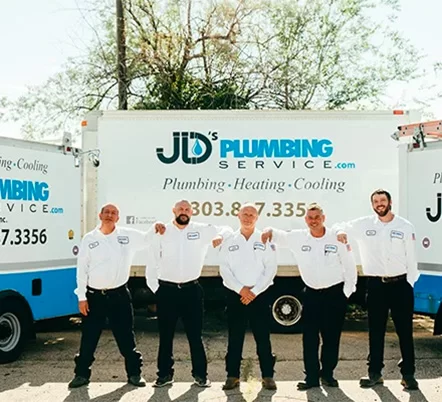 While your household plumbing can function without problems for many years, emergency situations often develop. Whether it's a leaky pipe, a leaky water heater, or drain cleaning, plumbing issues can create nightmares for homeowners. If you're having any plumbing emergency, contact JD's right away, the best plumbers in Denver.
Residential Plumbers in Denver
We can dispatch Denver plumbers in Thornton, Westminster, Superior, Arvada, and the entire Denver metro area immediately. In some cases, repairs can be performed on the same day.
Water Supply Line Repair
When your water pressure slows or is non-existent, contacting a residential plumbing expert for help makes sense. Damage to the water line can reduce the flow of water flow to your sinks and toilets. Our Denver Plumbing professionals have the equipment needed to isolate the issue quickly and perform the repairs right away.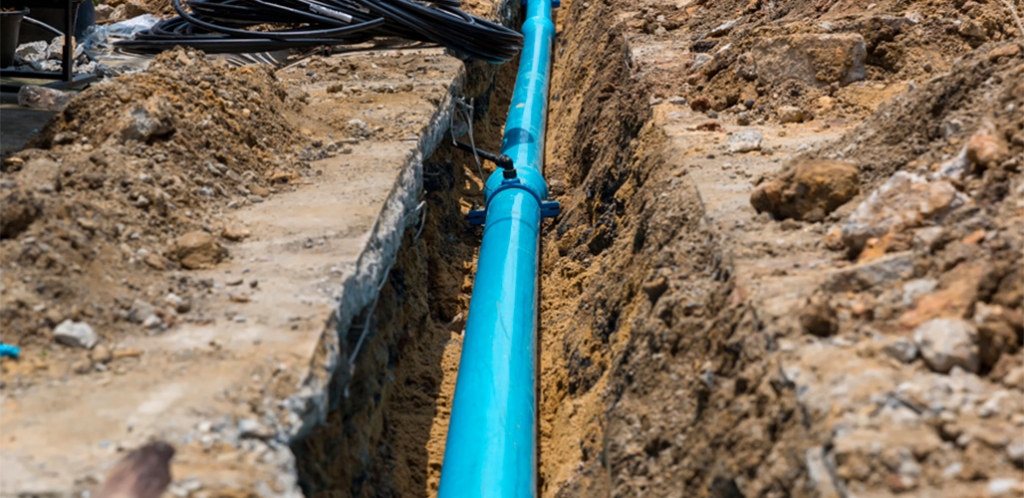 Water heaters can also be problematic, and repairing or replacing the unit is generally best for professional Denver plumbers. You should rely on a Denver Plumbing expert to retain hot water and prevent basement flooding.
Need a Plumber in Denver for a Clogged Drain Line?
Drain lines can also leak or become clogged. When simple home remedies don't open your drains, you must call a local plumber for help. Leaking drain lines can create unhealthy situations for property owners. Older cast pipes tend to corrode from the inside out, making pipes may appear to be in good condition but have corrosion on the inside. If there are any indications of these issues, contacting a local area plumbing company for advice is a good idea. Since JD's has been serving the community with Denver plumbers for 20 years, we know how to handle the problems that occur often in the Metro area!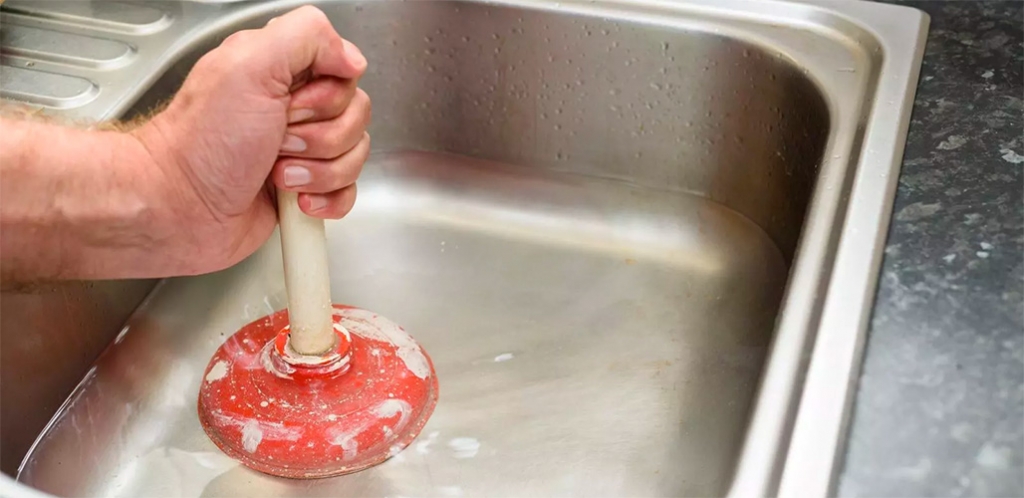 New Construction and Plumbing Re-Piping
Our Denver plumbers will also help clients build new homes or remodel existing structures. Plumbing experts always recommend contacting a Denver metro area plumber early in the planning process to minimize potential problems during construction. Our plumbers also work closely with clients to choose the best materials, fixtures, and appliances. Our expert plumbers also install and maintain gas lines within the home, so ask about your options for repairing, replacing, or installing new gas lines for water heaters, stoves, and other appliances.
Because plumbing is such an essential part of a residence, it's important to deal with issues as quickly as possible. To avoid future problems, consider having any existing plumbing inspected periodically, doing so allows professional Denver plumbers to deal with developing issues such as leak detection before they cause damage and disrupt your daily routine, let's face it, not having hot water sucks!
Professional Plumber Installed Water Softeners
Your home has many appliances that rely on having reliable plumbing. Here are some of the other ways we can provide help with our services throughout your home: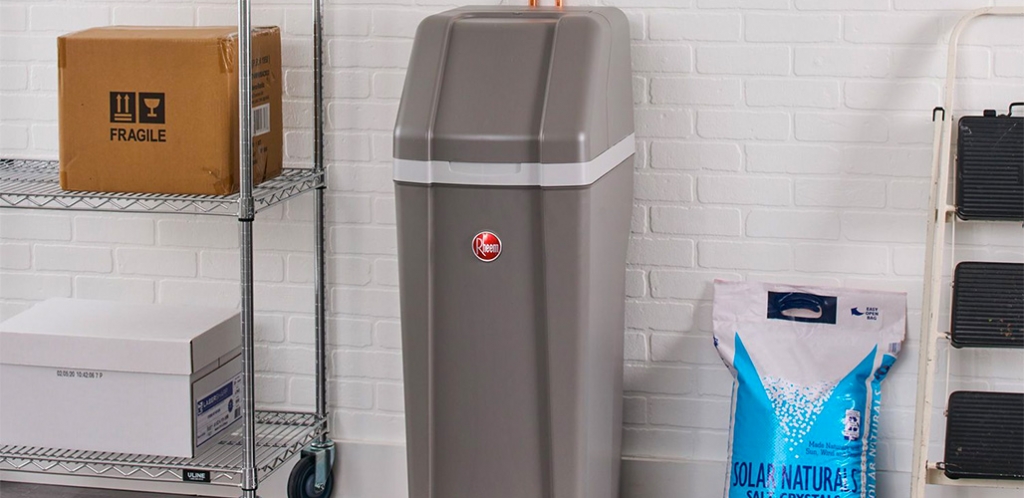 Ever think about how a water softener can improve your quality of life? Water softeners remove many of the minerals that come into your home from the city water. Softening your water will help to remove all the soap from your body when you shower, wash your hands, or from p[lates when you wash the dishes. Hence, if you decide a water softener is right for you, only use a licensed Denver plumber to install your new water softener.
The Best Plumbers in Denver You Can Trust
JD's plumbing company serves Denver and the surrounding areas for all plumbing and HVAC services. We can repair and install water lines, troubleshoot basement flooding, help with leak detection, or even if you have a broken pipe and need emergency services. As the best plumbing company in Denver, we pride ourselves on doing the work right the first time and last for years to come.