The Best AC Repair Services in Louisville, CO
We'll Assess, Diagnose, and Fix Any Air Conditioning Problem Quickly, Safely, and Efficiently.
AC Repair Experts
With time, it is common for air conditioning units to suffer some issues and start to malfunction. However, even what looks like a very small problem shouldn't be ignored. The minor issues can quickly become huge problems and pose a real danger to occupants.
So, if you suspect there might be something wrong with your air conditioning unit, then it's best to act quickly. At JD's Plumbing Services, we have been helping countless residents of Louisville, CO, assess, diagnose, and fix their AC units.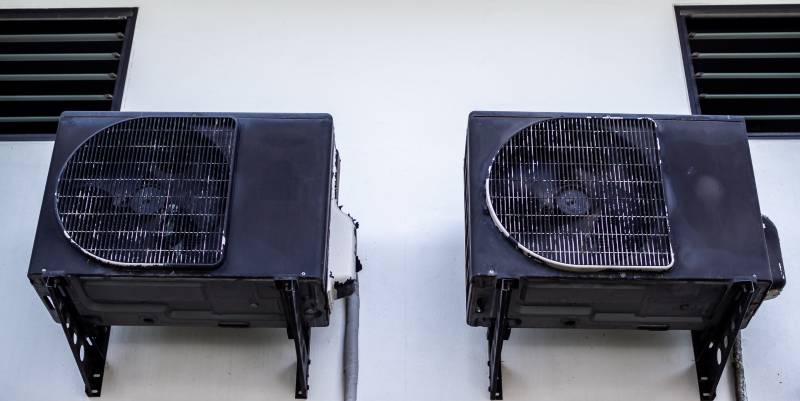 Understanding What's Wrong With Your AC Unit
Check below and see if any of these AC problems apply to your unit. If so, make sure you give us a call right away.
No More Cold Air
When an air conditioning unit stops blowing out cold air, or it doesn't produce enough of it, then it might mean that there is an underlying problem. Whether it's a blocked filter or clogged ductwork, our team will come to your property to determine the issue and fix it fast and safely.
A New, Weird Sound
When an air conditioning unit is working, it's not uncommon to hear a calm, continuous noise. Nonetheless, sounds such as hissing, rattling, grinding, or other new and weird noises should be inspected by our AC repair experts in Louisville, CO.
Some Strange Odor
Is your AC unit producing a strange, unpleasant smell? First of all, make sure you switch it off immediately, as it could catch on fire. Then, get in touch with us and we will be over in no time, ready to help.
A Sudden Spike in Energy Costs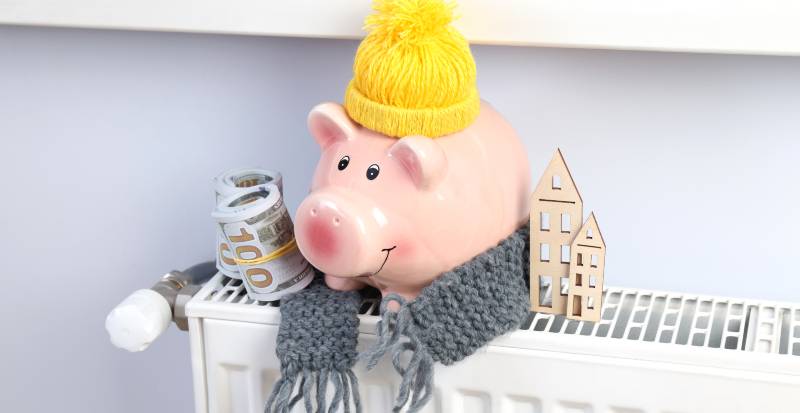 When the warm months come and you start using your AC on a more frequent basis, it's normal to see your energy bills go higher. But if you have recently noticed a sudden and significant increase, it might be a sign that your AC is not working properly, and consuming much more energy than needed. Call us and we will be able to tell you exactly what's going on and fix it for you.
Trusted AC Installation Services in Louisville
When they need air conditioning unit repair and service, residents of Louisville, CO know that it's best to call JD's Plumbing Services.
Why? Because we are a local company founded on the values of honesty, integrity, and respect, we have a long-standing passion and knowledge of heating and plumbing services. We are proud to offer exceptional repair services at fair, flexible prices so that everyone can continue to enjoy the great advantages of having an AC unit in full working order.
Why not join the many Louisville people who have already enjoyed our reliable, professional services?
Need a New AC in Louisville, CO?
Are you looking for a trusted, specialized company to take a look at your AC unit ASAP? Look no further than JD's Plumbing Services.