Since 2000, JDs Plumbing has been delivering heating, cooling, plumbing, and repair services to the Northglenn community and the Denver Metro area. With over two decades of experience under our belt, we put special emphasis on customer service.
Do a quick Google Search now for the term "heating and air conditioning Northglenn", and you'll be bombarded with over 500,000 results. But how do you choose a reliable firm?
We take pride in user reviews posted on Google. With a rating of 4.7, we are a highly trusted company when it comes to taking care of all your heating and cooling needs.
Northglenn, including the entire Denver Metro area, experiences extreme temperatures throughout the year. This means your heating and cooling system needs to be up and working flawlessly for each season.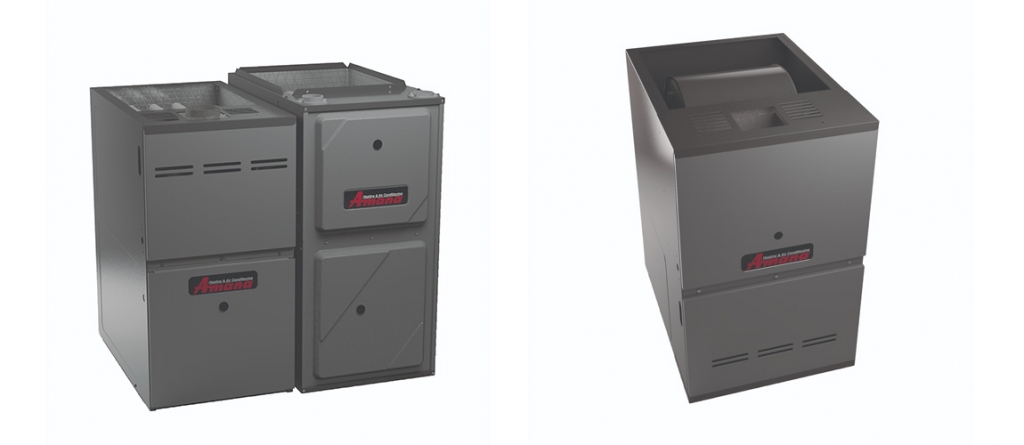 Northglenn Heating and Air Conditioning Services
At JDs Plumbing, Heating & Air Conditioning we partner with some of the leading brands such as Lennox, Goodman, Rheem, and many others. Whether you need heating and cooling repairs or HVAC replacements, our NATE-certified technicians will do the job for you. They'll do it right, the first time.
We are a BBB accredited firm with a rating of A+, which ensures you 100% satisfaction and peace of mind while working with us.
No one wants their furnace to break down unexpectedly. When that happens, give JDs Plumbing a call. We will visit your home at your convenience, diagnose the problem, and recommend a possible solution. In most cases, your HVAC unit will probably just need maintenance and minor repairs.
Northglenn Heating and Air Conditioning Maintenance Services
Did you know that a regular inspection of your heating unit will save you the trouble of costly repairs? That's right. Many Northglenn homeowners underestimate the importance of regular HVAC maintenance because they believe it's unnecessary if their unit is running smoothly. This is when you need to call on the services of professional HVAC technicians for a regular AC inspection.
We are a trustworthy heating and air conditioning service provider providing comfort to nearly 40,000 community members of Northglenn.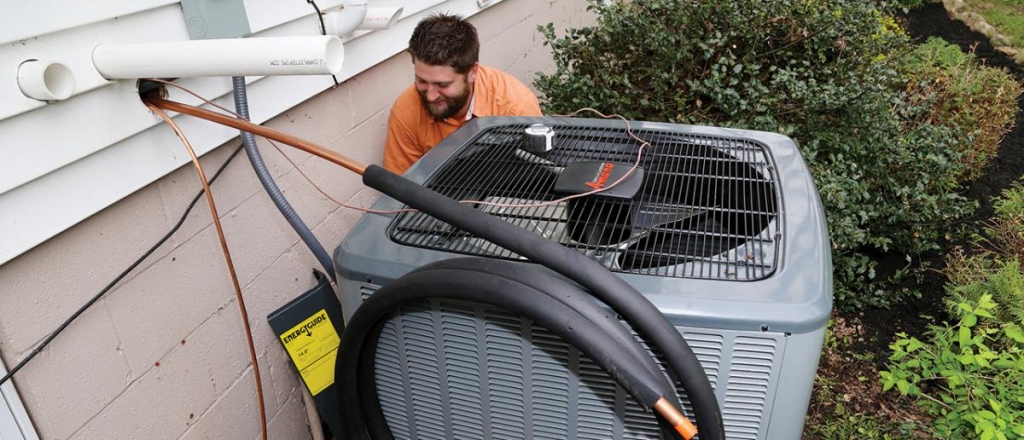 Why do you Need Annual HVAC Tune-Ups?
An HVAC tune-up costs no more than $100 and comes with several benefits such as:
Maximum Energy Savings
Less Frequent Breakdowns and Repairs
Extended Life of Your HVAC Unit
Safety of Your Household
Peace of Mind for you and Your Family
There have been instances where residents have called us in for furnace inspection when one of their family members has become sick. When we visited their premises and inspected the HVAC unit, we were shocked to find out cracked heat exchangers leaking carbon monoxide – a colorless, odorless, and highly toxic gas. We cannot recall just how many times we have had to replace cracked heat exchangers just because Northglenn homeowners neglected their annual furnace tune-ups.
Your family's safety should come before anything else and that's why you need to pay attention to your HVAC unit. The moment you notice anything odd, just give us a call and we'll rush to your home to fix the problem.
Call JDs Plumbing for Trustworthy Heating and Cooling Services
Winters in Northglenn can be quite frosty and the only thing that stands between you and a miserably cold night is your furnace. At JDs Plumbing, we believe that customer service is king. With over 20 years of experience, we'll make sure you enjoy warm, cozy, comfortable nights in your home when it's dark and cold outside.
Contact us today to schedule service