Looking for professional Commerce City, CO furnace repairs? You can count on our expert team of technicians at JD's Plumbing Service.
Our team has the knowledge, experience, and equipment necessary to perform the job efficiently. Since 2001, we have handled many types of Commerce City furnaces to get them back up and running in no time.
JD's Plumbing Service is a licensed HVAC contractor, backed by a 100% guarantee. Give us a call to discuss your furnace problems, and we will do our best to immediately provide a solution for you.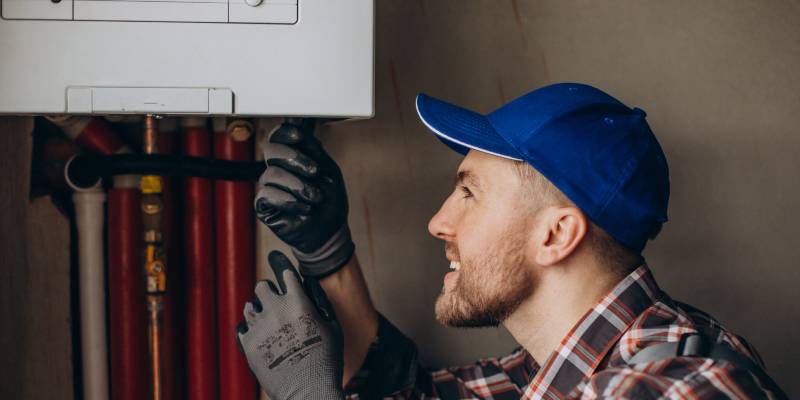 Our Commerce City Furnace Repair Services
Repair and Replacement
Furnace malfunction presents a significant inconvenience to homeowners. JD's Furnace Repair company is here to keep you and your family comfortable and safe in your home.
We provide Commerce City furnace replacement and HVAC service if some components of your unit are not working as they should. This will help keep your home warm during the winter season.
Our expert technicians will conduct a complete inspection and assess any problem with your unit. From there, we will perform the necessary repair and replacement with your approval.
Here are some signs indicating that you need furnace repair in Commerce City:
Cold spots: If there are cold spots in your home, it means the furnace is not working properly. A furnace should be able to heat your entire home evenly.
Gas leaks: Gas leaks can be extremely dangerous. If you notice a gas leak, you should call a professional right away.
Boiler fan issues: There are two main issues to look out for with the boiler fan, which is speed and noise. If your boiler fan appears to be slower than usual or it starts making loud or strange noises, that's an indication that you need professional assistance.
Electricity bill spike: Your furnace shouldn't be causing your bills to increase over time. If it does, then that means it's not working as efficiently as it should.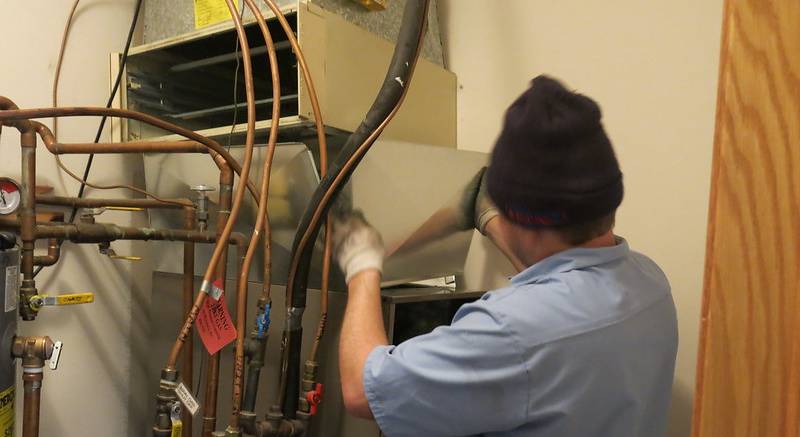 Installation and Maintenance
At JD's, we service various types and brands of heating systems. You can rest assured that we can work with your system and ensure it functions optimally. Our team will first go over the required repairs and installation costs to help you decide the best option.
We provide Commerce City new furnace installation services using more energy-efficient units. One of our knowledgeable technicians can recommend the right brand or model, depending on your needs and budget.
We also perform regular maintenance to prevent future issues, so your furnace can serve you for years to come.
Why Choose Us for Furnace Repair in Commerce City?
JD's Plumbing heating and air conditioning have extensive experience in handling various repair situations. We have helped thousands of satisfied clients with their furnace needs.
Below are just a few reasons why you should choose our Commerce City furnace installation company:
Licensed and Certified
All of our furnace repair specialists are licensed, insured, trained, and background checked. In addition, our technicians are North American Technician Excellence (NATE)-certified professionals.
Quick And Guaranteed Service
We believe in being quick with our services so you can return to your comfortable household as soon as possible. We understand the importance of furnaces and air conditioning, especially during the colder months. At the same time, our quick services do not entail poor-quality work. Our years of experience have allowed us to prioritize both quality and efficiency in equal measure.
Contact JD's Furnace Repair Today
Call the professionals at JD's today for Commerce city furnace repair, replacement, installation, or maintenance. Schedule an appointment with us today.