JD's Plumbing Service is a leading AC company in Broomfield, CO. Whether you need repairs, maintenance, annual inspection, or replacement of your HVAC system, we are here for you.
We have NATE-Certified technicians with over 2 decades of experience in this field. We don't learn on the job or perform any experiments on your furnaces. Our technicians are qualified, and professional, and value quality workmanship over anything else.
We believe in treating our customers as valued family members. Having been in the business for more than 20 years, we know how frustrating it gets when your air conditioner isn't cooling your home on a hot summer day, or your furnace suddenly breaks down on a freezing winter night.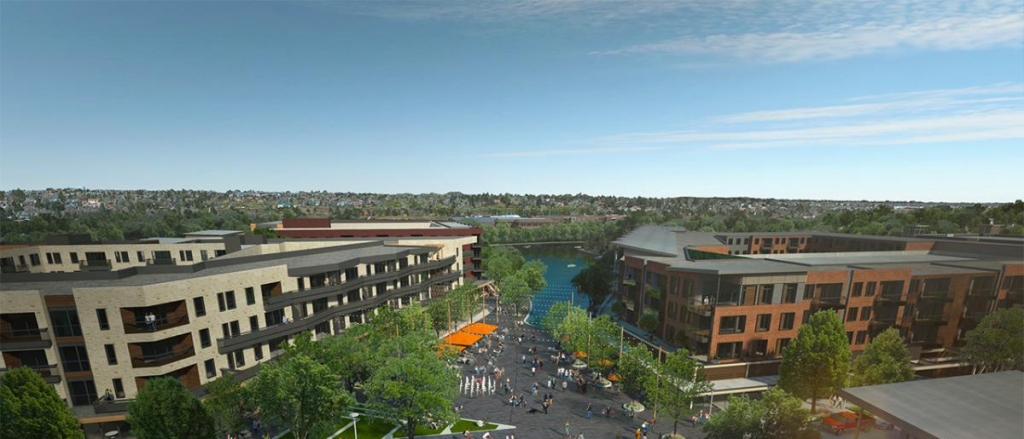 Broomfield Heating and Air Conditioning Replacement and Installation
When installing a new heating or cooling system, and you need an AC company, Broomfield, CO, there are a number of factors JDs Plumbing takes into account, such as:
Manual J Load Calculation
Manual D Ductwork Calculation
Your Budget
House Size
Brand Availability
Manufacturer Warranty
After-Sales Service
An HVAC system replacement is a tough decision for Broomfield homeowners. We understand the complexities of buying a reliable system that will last for at least 15 to 20 years without an issue.
We will recommend to you the right HVAC system that will provide efficient and cost-effective heating and cooling solutions for your Broomfield home.
How to Tell When Your Broomfield HVAC Needs Replacement
There are a number of telltale signs of when it's about time to say a final goodbye to your old heating and air conditioning system in Broomfield. Here are just a few of those:
Constant Weird Noises Such as Squeaking, and Rattling Coming from Your Furnace
Uneven Heat or Cold in Your Rooms
Spike in Your Energy Bills
Constant Costly Repairs and Breakdowns
Aged Furnace Nearing the end of its Life Expectancy
When you see any one of these signs, give us a call right away. Our professional HVAC technicians will visit your Broomfield premises and determine the root cause of the problem and advise you with a possible solution. We also won't charge you inspection charges should you proceed with HVAC replacement from us.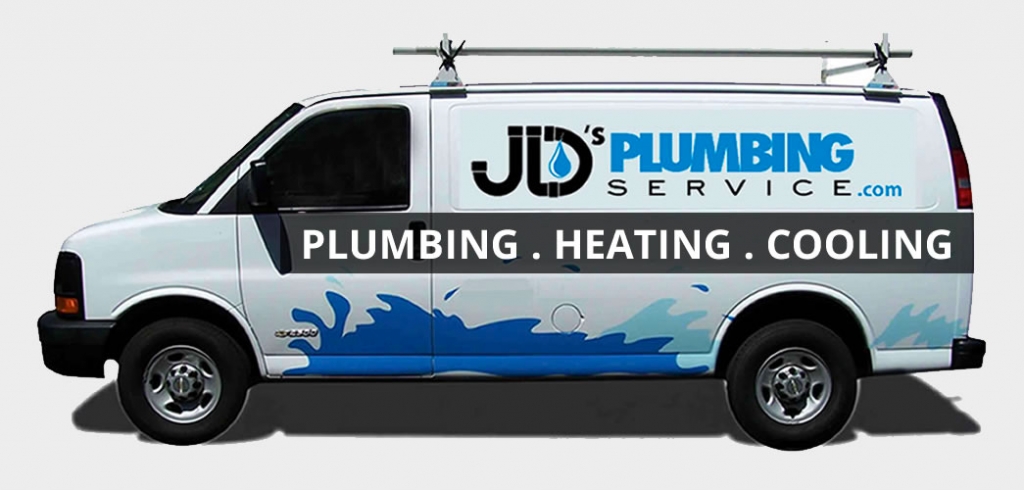 The Right SEER and AFUE Rating
Just looking at the brand and price tag isn't enough. You need to read between the lines and conduct in-depth research on the SEER rating and AFUE efficiency ratio. The SEER rating is for the air conditioning system in your HVAC system. The higher the rating, the better. Ideally speaking, it should be between 14 to 16.
AFUE, also known as the Annual Fuel Utilization Efficiency is a measure of how well your heater converts fuel into energy. Today, most modern furnaces are energy-certified and come with a 90% or above AFUE ratio.
Nobody wants to hear that their heating and air conditioning system has broken down, but that's the harsh reality of these complex systems. They will all have to be replaced one day after their life is over.
Before replacement, we always do whatever we can in our capacity to repair your furnace or air conditioner. However, if your furnace or heater is nearing the end of its expected life span, it's time to bite the bullet.
Call JDs Plumbing for all Your Heating and Cooling Needs
Regardless of your heating and cooling needs, you can count on us. We are a family business and will always treat you like part of our family! We understand the pain and frustration of a broken HVAC system. Contact us today to schedule an inspection, repairs, or replacement.