Are you looking for Arvada furnace repair service? Is your furnace not working correctly, or not making your house warm? Before the coldest time of the year arrives, you need to call expert technicians to inspect your furnace and determine if it needs to be repaired or replaced.
At JD's Plumbing, Heating and Cooling, for over 20 years we have offered a wide range of professional home services in Arvada furnace repair and furnace Installation. Our highly experienced and skilled technicians can perform a complete inspection, repair, replacement, and installation based on your furnace needs.
There's no need to worry about any hidden costs with JD's, we communicate all estimated charges before proceeding with any furnace repairs, which is why we are highly recommended. By diagnosing any potential HVAC service problems as soon as possible, your home will stay warm and comfortable during cold nights.
Contact us, or give us a call today and let us know how we can help.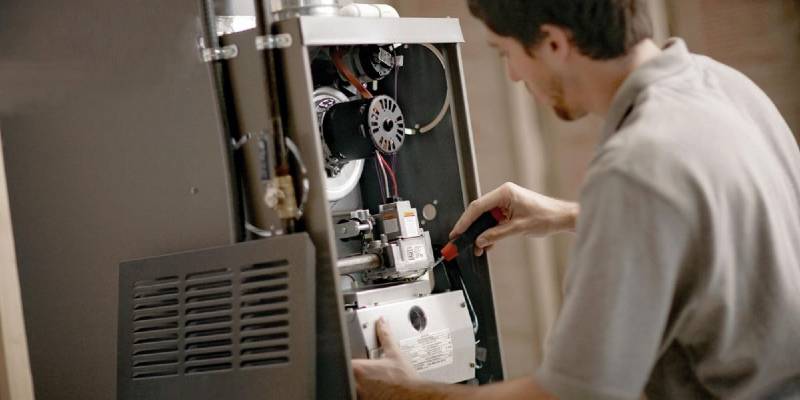 Signs You May Need Arvada Furnace Repair Services
Your furnace should be working efficiently, especially when you need it the most. Our furnace repair in Arvada can help you with the following issues:
Your furnace doesn't turn on or off
Uneven heat
The furnace is leaking gas
Loud, unusual noise coming from the fans
Fans are not working at optimum speed
High electric bills
If you start noticing any of these signs, don't hesitate to contact our professionals for a thorough Arvada furnace inspection. They will install a new furnace or make the necessary furnace repairs with your approval to solve your furnace problems. We also offer all heating and cooling services, including AC installation, AC Repair, heating, and air conditioning systems, or a new HVAC system in Arvada.
Arvada Furnace Replacement
Using our Arvada furnace repair or replacement services, your furnace is guaranteed to operate efficiently. This solution can help any system or part that is beyond repair.
Our expert technicians have years of experience in spotting potential issues with an Arvada furnace before they cause bigger problems or breakdowns.
Replacing your furnace with energy-efficient models allows you to save money on utility bills. By having your furnace maintained, you can also avoid spending money on a new unit.
New Furnaces
Our team can perform Arvada new furnace installation for your home. With our knowledge of all the makes and models of leading HVAC manufacturers, we can recommend and help you decide the right option for your needs.
However, we will not force you to upgrade your furnace if it can be repaired easily. Before any servicing, our process starts with a complete inspection to determine our best course of action.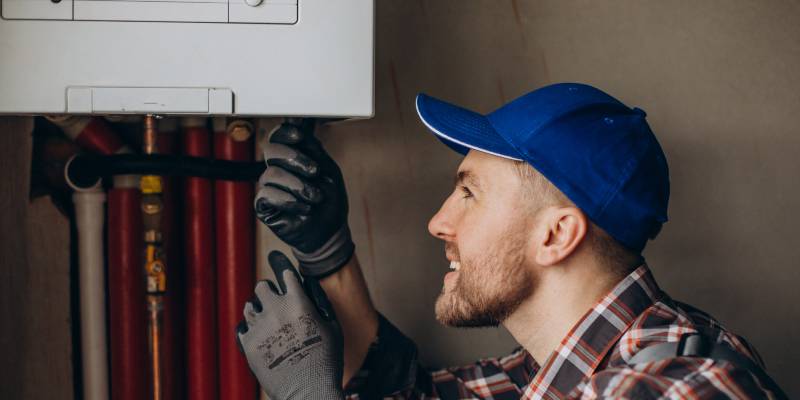 Why Choose our HVAC Services?
Here's why you should trust our Arvada heating and cooling company:
Our furnace specialists are licensed, insured, and background-checked, and insured.
We have extensive knowledge, skills, and experience in all types of furnace situations.
NATE-certified professionals.
Honest, reliable, and on-time service.
Most jobs are completed in one visit.
No trip charge when we perform furnace repairs.
No extra charge for weekends or holidays.
Every HVAC package comes with a guarantee.
Schedule an Arvada Furnace Repair Service Today
From furnace repairs to replacements and installations, our professionals can handle it all. Call JD's Plumbing Service today for your furnace needs in Arvada, Colorado.