You have a different plumber for every job. Joe handles your toilet issues, while Phil is always there when the sewer line backs up. Then, there's Kim, who is the go-to person for your hot water heater. When something goes wrong, you can't help but feel confused. Which plumber goes with which job again?
Make it easier on yourself by using JD's Plumbing Service for all your plumbing needs. Our Westminster plumbers know how to do anything and everything related to plumbing. You can throw all those numbers out and replace them with our number. Then, you won't have to worry about getting confused the next time you need a plumber. You'll just call JD's Plumbing Service, and a member of our Westminster team will be out in a jiffy.
What Can We Do? We Can Do It All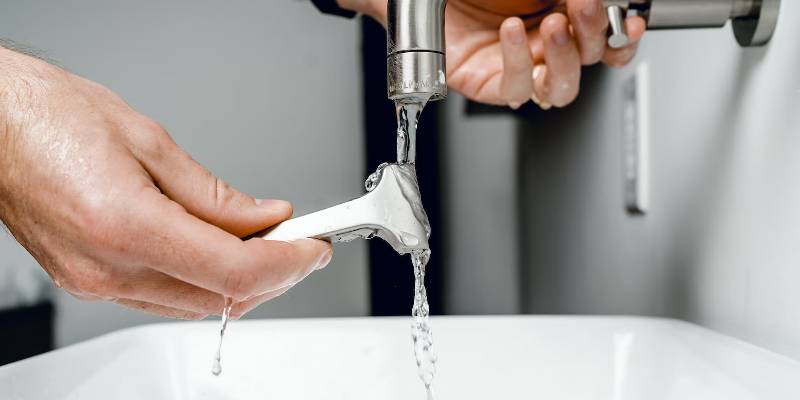 Westminster residents call us all the time, asking what we can do. Our answer is simple. If it's related to plumbing, we can do it all. Our licensed plumbers have a minimum of 12 years of experience in the industry and can handle all jobs, both big and small.
We can handle everything from sewer line issues to plumbing remodeling. We can also tackle backflow prevention, gas line repair, clogged drains, water heaters, and so much more. If you aren't sure if we can handle something, just ask. You'll be surprised by how much our Westminster plumbers can do.
Getting to the Root of the Problem
Some Westminster plumbers are what we like to call Band-Aid plumbers. They put a Band-Aid on the problem and wait for you to call them back when it breaks down again. We are not Band-Aid plumbers. We are surgeons, looking for the root of the issue. We never just treat the symptom. Instead, we find the cause and fix it. That's the only way to solve the plumbing issue, and that's our goal every time. We want a solution, not a quick fix that will break again shortly after we leave. After all, we want your repeat business, and the only way to get it is to do the job correctly and at a fair price.
Just how do we diagnose the problem? We use the latest technology to find out what is going on with your plumbing. Anyone can tell that a sewer line is clogged, but we can find the tree roots causing the clog. We take the extra step and then formulate a plan to fix it.
Have an Emergency? Our Westminster Plumbers Can Help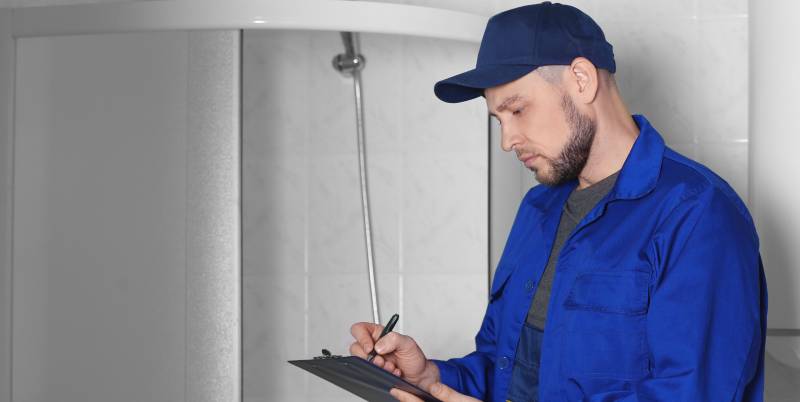 We are a different type of plumbing company. We aren't a huge corporation with offices all over the country. No, we are based right there, and our plumbers are from the area, as well. Our customers are our neighbors, and we treat you differently than a big corporation would. If you have a serious situation on your hands, we can fit you into the schedule. You don't have to go to the back of the line just because you were the last one to call. We know you can't stand in raw sewage, just as we know you need your toilet unclogged before your family comes into town. We treat you like a human being instead of another customer.
We Offer Solutions
We can also provide you with some solutions to make your home even more enjoyable. For instance, if you are unhappy with your current water heater, we can talk to you about a tankless water heater that delivers hot water on demand. This solution saves energy and lasts longer than a tank water heater.
This is just one example of how we can make your life better. Talk to us to find out what we can do to upgrade your home. From new water heaters to better toilets, our Westminster plumbers are here to help you.
Your Westminster Plumber of Choice
Give us the chance to become your Westminster plumbing company of choice. We believe that if you use our services once, you will never contact another plumber. Give us the call today and let us help you.