You never know when you might end up with a plumbing problem. One day, it might be working just fine, and the next, you can't flush the toilet or the sink overflows. When you end up with a problem you can't fix, it's time to call JD's Plumbing Service. Our Lafayette plumbing company is available for emergencies, repairs, and maintenance, and we will be happy to help you.
Professional Plumbers for All Kinds of Jobs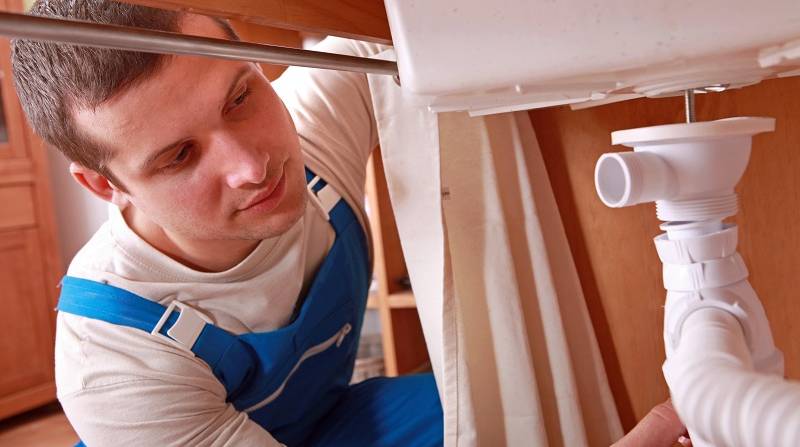 Our Lafayette plumbing company takes hiring plumbers seriously. Plumbers must have a minimum of 12 years of experience, and they also must be skilled, professional, and courteous. We have a solid reputation for employing some of the best plumbers in Lafayette, and we are ready to show you what we have to offer. We have complete confidence in our plumbers, and we think you will too.
Bathroom Plumbing
Many of our Lafayette customers require help with their bathroom plumbing. The bathroom plumbing system consists of:
If something goes wrong with your bathroom plumbing system, you could have a health issue on your hands if you don't fix it quickly. We can take care of all your bathroom plumbing needs. That includes leak detection, drain cleaning, remodeling, and fixture repair. Our Lafayette plumbing company can take care of all your bathroom plumbing needs, so contact us today.
Kitchen Plumbing
We are also your go-to plumbing company for the kitchen. We handle sinks, dishwashers, and garbage disposals, along with all the pipes that are in the kitchen.
Your kitchen pipes go through a lot over the years, so they might need cleaned or even replaced. Regardless of your needs, we can help.
Home Plumbing Repair
You might have an issue with your home's plumbing. It might seem overwhelming, but JD's Plumbing Service can take care of it for you. We offer a variety of home plumbing services, including:
Plumbing remodeling
Sump pump repair
Sewer ejector pump repair and installation
Sewer and water backups
This is just a small sample of what we have to offer. If you have a home plumbing need, we are the only call you need to make.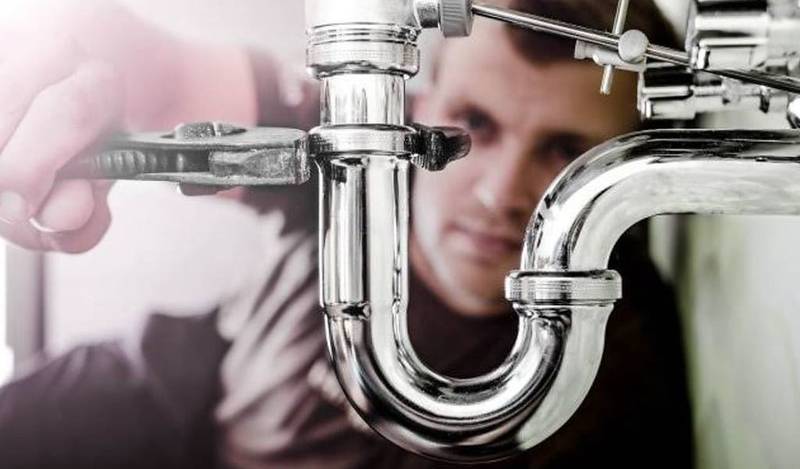 Commercial Plumbing Repair
Did you know that our Lafayette plumbing company also works on commercial properties? Our commercial plumbing services include everything from routine maintenance to emergency repairs. We are fast and efficient, so your plumbing will be in working order again in no time. We know how important that is for a business. We minimize the downtime so you can get back to serving your customers.
Our Lafayette Plumbing Company Is at Your Service
Our company is ready to serve you at your Lafayette home or business. Just contact us to schedule a service, and we will provide you with an estimate. Then, we can deploy a team and get to work. Whether you have a minor issue or need your entire home or business replumbed, we are here to help. After you use us once, we feel confident that we will be your plumbing company of choice for the long run.