A furnace allows you to control the heat inside your home. When it breaks down, your home may become uncomfortable, especially during the colder months when there is no heated air circulating. When it comes to getting a repair, you can trust our Louisville, CO repair company. JD's Plumbing handles all types of Louisville furnaces and ensure that they're in optimal condition.
If you're looking for furnace repair and replacement, or even HVAC services, we can handle the job. Contact JD's Plumbing Service today.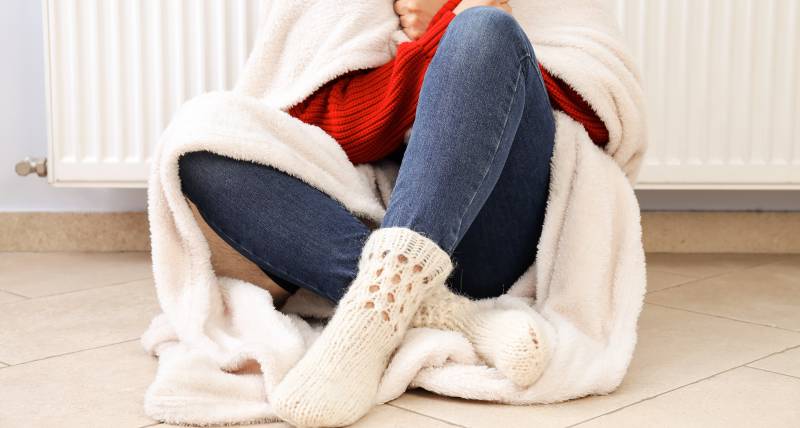 Need Furnace Repair in Louisville?
Our heating technicians understand all the ins and outs of furnace models. You can rely on them if you want your system to run efficiently. They may suggest things such as an upgrade or even a replacement. At times, it becomes necessary if your old furnace is wasting too much energy or affecting the indoor air quality of your Louisville home. There are also situations where a replacement will be a better course of action if the cost of repairs exceeds the cost of getting a new one.
In addition, many homeowners get behind on furnace maintenance, and working on them will help get them back to working condition. We handle maintenance jobs to prolong its life and ensure it provides comfort when you need it.
Whatever the case, our team is ready to help you. Call our customer service representative at JD's Plumbing Heating and Air Conditioning.
There is no job too large or small for us, as Louisville heating repairs is one of our specialties. Contact JD's today to request service.

Need a New Furnace in Louisville?
Furnaces are often a reliable and affordable option compared to other heating systems. They require very little maintenance, which is why it's easy to neglect them. Aside from our furnace repair in Louisville, CO, we can also install new units when you need them. A new furnace can offer you many benefits, such as:
Efficiency: New furnaces use less energy and perform even better than old models. You save money on energy bills, leaving money you can use for other things.
Better installation: Our experts know the ways to install a furnace for the best performance. You may have had a faulty installation, which is why your furnace broke down early. Our experienced technicians make sure everything is working well.
Comfort: A new furnace spreads heat more evenly. Say goodbye to cold spots and suboptimal heating. New models zone heat better and can even adjust the settings automatically.
New furnace Louisville, CO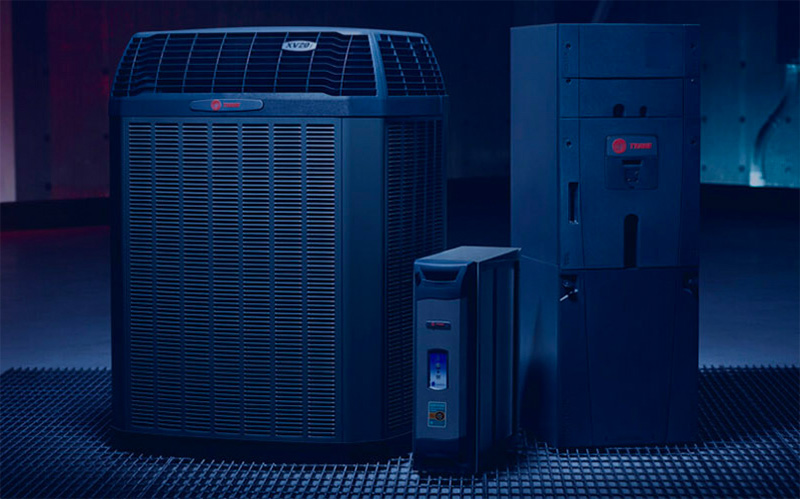 Not only are new furnaces becoming more efficient, but the prices are lowering as well. Furnace technology is becoming more affordable, whether it's a gas furnace, electric, or oil, investing in one can help save you hundreds or thousands down the road. Call today to learn more about current models and HVAC systems.