JDs Plumbing offers a complete range of heating, cooling, and repair services to the valuable community members of Superior, Co. We are in the business of providing comfort, convenience, and cost-savings by being a reliable, customer-centric repair company.
Heating and Air Conditioning Services in Superior, Colorado
We are a which reflects our commitment to quality since 2000. With over 20 years in the field, we know all the ins and outs. We won't charge you hefty visit fees for emergency repairs, nor will we push you to buy a new HVAC unit just because the installation charges are higher than an annual inspection service fee.
We uphold our standards by providing professional services. From the moment you call us to the time we visit your home and perform any necessary repairs and inspections; we'll keep our process completely transparent. Here are some of the reasons why JDs Plumbing is the best in Superior, Co:
No Extra Charges for Emergency Repairs and Visits During Peak Hours
Upfront Pricing Based on a Written Contract with Clear Expectations
Timely Delivery of Services to Your Expectations
Honest Suggestions, Specifically on HVAC Unit Replacement and Installations
NATE-Certified Technicians
We have developed a 25-pointer list of tune-ups for your HVAC unit, furnace, and air conditioner. Regular maintenance of your heating and air conditioning unit should be done by certified technicians who won't be performing experiments but will use their training and experience to get the job done right.
Our NATE-certified technicians will perform a thorough inspection to ensure you're getting the best heating and cooling performance from your unit during peak hours. Moreover, you can end up saving as much as $300 annually in energy bills by keeping your unit in tip-top condition.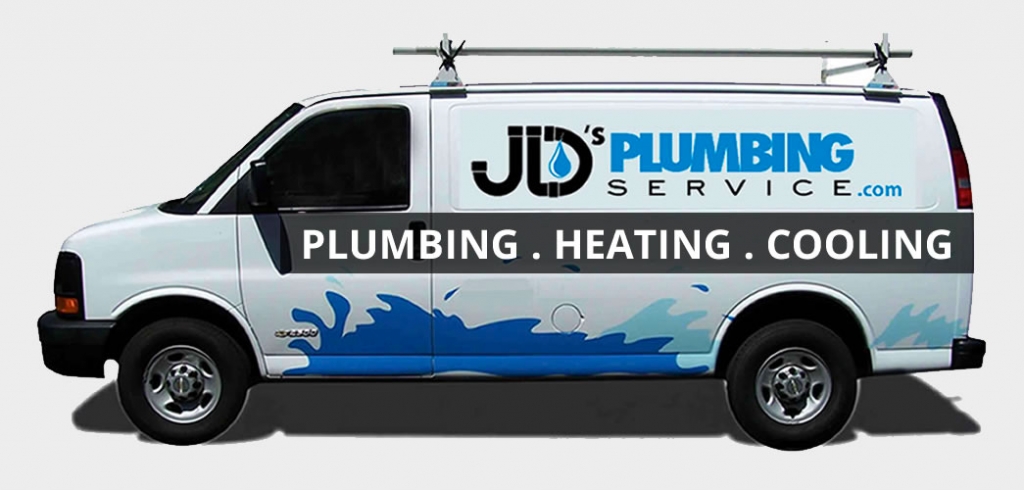 When is the Best Time for HVAC Unit Inspection and Maintenance?
Your air conditioner will work the hardest during summer, and the same is true for your furnace in winter. An HVAC unit will work throughout the year. An individual unit needs to be inspected before the start of its working season. However, your HVAC unit needs to be inspected twice a year, once before every fall and winter.
Most modern manufacturers also require an annual inspection to keep your warranty intact.
In a nutshell, there is no right or wrong time for an inspection. The moment you feel something odd, call us, and we'll inspect your entire unit. However, you do need to also schedule a regular inspection before the start of the season to ensure your unit will be working at its peak performance.
You need to ensure your HVAC unit runs smoothly and efficiently. If left unchecked, any small problem could turn into a nightmare, and that's our mission to get you the best heating and cooling from your system without any breakdowns.
Trust JDs Plumbing for All Your Heating and Cooling Needs in Superior, CO
We've been serving the local community of Superior, CO since 2000. It's been over 20 years now, and we've had our fair share of experience with various types of repairs, maintenance, and replacements of HVAC units. Call us or schedule service today, we're here to help you every step of the way!