We'll Help You Combat the Dry Heat with Convenient and Reliable Commerce City AC Repairs
Quick and Affordable Cooling System Repairs
Does your energy bill spike during the summer months? Is your air conditioner too loud, or does cool air circulate poorly?
Maximize energy efficiency by fixing your old HVAC system or improving your cooling system with an expert AC replacement and installation. Our local technicians offer general repair services and expert air conditioner installations.
Improve Comfort with Cool Air at Home or the Office and Schedule Service Today!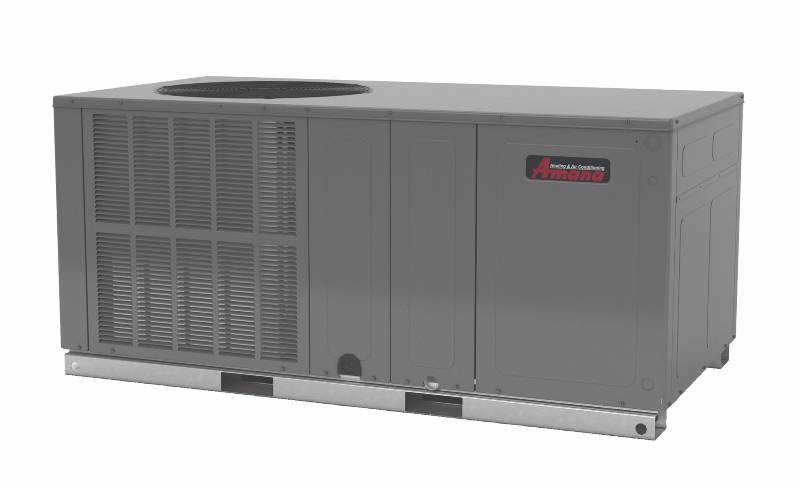 Best Installations with Insured, NATE-Certified Technicians
Our licensed cooling experts have over 15 years of experience. This year, we will ensure your air conditioner keeps your home cool and well-circulated.
Honest Upfront Pricing
After an initial consultation, our cooling experts offer straightforward pricing. There are no hidden costs or additional hassles.
Outstanding Customer Service
Our residential cooling service technicians will always respect your home and privacy and work around your schedule to help you meet your AC servicing needs.
Enhance Indoor Air Quality and Eliminate Strange Odors
If your air conditioner circulates foul-smelling air, it might be time for a replacement. Improve air circulation and air quality throughout the home with an AC inspection service.
AC Coil Repair and Inspection
If your cooling system fails to provide the comfort you need, it might be time to clean the coils. Our expert technicians know how to inspect and remove dirt, dust, and mold to get your cooling system up and running again.
Save Your AC System with a New Air Filter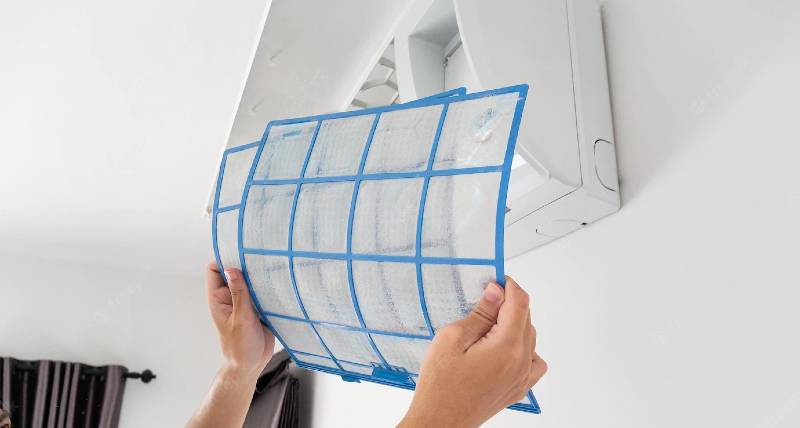 Clogged air filters are a key cause of HVAC failure. Dirty air filters circulate air slowly, grow mold, pollute indoor air, and strain your HVAC system while hiking up your energy bill. Our cooling experts can help you change your filter every two months for maximum efficiency.
Our Process
Contact Us To Get Started
To schedule an appointment with our cooling experts, call, email, or submit an online form, and we will reach out to set up an initial consultation.
Consultation
Our expert AC technicians will contact you to assess your current project and give you an upfront cost estimate.
AC Repair or Installation
We will call to set a date and arrive at your home or office between 8:00 AM and 6:00 PM, Monday through Saturday.
Final Certified Inspection
After completing the AC repair or installation, we conduct a final review before leaving your home like new.
Always Your First Choice for Reliable AC Repairs
JD's Plumbing was an excellent choice for my furnace, water heater, and AC installation needs. In addition to being on time and going the extra mile to build a good business relationship, their suggestion to add the APCO-X UV light to my furnace for air quality was amazing! I can tell a huge difference and notice it when I travel to other buildings without it. Great suggestion by JD's and very worth it! — Christina Collins
AC Repair & Installation Pricing
Our expert cooling system technicians will assess the project during your initial consultation and offer an upfront cost estimate. Call us today for a quick consultation.
Call Us Now: 303-887-3356
At JDs Plumbing, we offer a 100% satisfaction guarantee.
Experience Comfort and Cooling after an Initial Consultation
Happy to help our Commerce City neighbors meet their home comfort goals!