Top-Rated Denver Plumbers & HVAC Experts
Licensed Plumbers and HVAC Technicians
If you need a professional plumber, we are a full-service professional plumbing company that provides plumbing emergency services to all of our customers in the Denver area. We offer same-day quality service, and we will be there when you need us most! Our professional plumbers have been trained by the best in the business and they can handle any job from your kitchen sink to your entire home.
We also provide heating and air conditioning repair and installation for both residential and commercial properties. If you're looking for an honest, reliable plumber in Denver, look no further! Call today for more information or schedule an appointment with us online.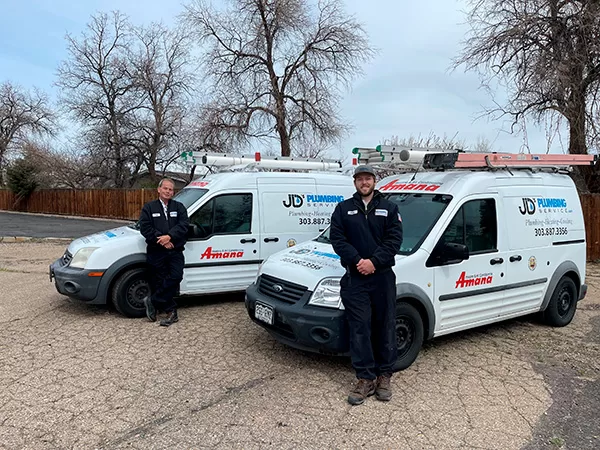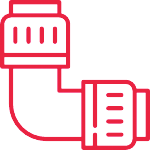 Denver Plumbing Repair Service
Same Day Appointments Available
A professional Denver plumber can help you repair your dripping water faucets, leaky pipes, clogged drains, and water heater issues. You can trust them to do the job right the first time. They'll make sure that everything gets fixed quickly and efficiently.
If you have plumbing issues in Denver, it's important to hire a licensed and insured plumber who has experience fixing problems like yours. JD's will arrive at your house promptly and explain what he or she plans to do before starting work. After inspecting your plumbing project, they should be able to tell if the problem requires immediate attention or if it can wait until later.
If you're looking for a local Denver plumber who offers hot water heater repair, and water heater installation at reasonable prices, then you've come to the right place. At JD's Plumbing Heating & Air Conditioning, we strive to exceed our client's expectations every time.
Thanks to our outstanding, and friendly service, and strict code of ethics you won't fail to find our 5-star ratings on several review sites like Yelp. So if you're looking for the right Denver plumbing services that will be reliable, prompt, and affordable, trust JD's in Denver to perform the plumbing job.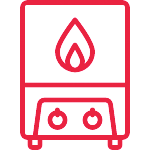 Denver Heating & Furnace Repair
Family Owned & Operated – Heating Repair Services
Are you in need of a furnace repair in Denver? Our licensed NATE-Certified HVAC technicians have the expertise and skill set to ensure your HVAC system stays in working order. By conducting a thorough inspection, we ensure the appropriate repairs are performed. Feel free to call us whenever you notice any problems with your thermostat, furnace, ductwork, or poor airflow and dirty filters. Upon inspection of your heating system, we proffer the best-fit solution to ensure your HVAC is up and running in no time. Issues with heating and air conditioning can increase your electric bill the longer they stay unaddressed.
It doesn't matter whether it's producing the desired temperature; it might just be overworking itself, using up more energy, and increasing your utility bills. A simple HVAC maintenance check may be the solution. Call us now for the best HVAC technician in Denver. Check out how to save money on your energy costs. We've been offering top-quality heating services in Denver for years and the locals have come to consider us a trusted Denver heating company. Our positive reviews and A+ BBB rating speak for us. Call us whenever there's a problem with your Denver heating, and we'll be at your doorstep in no time.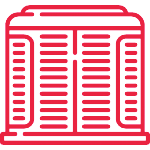 Denver AC Repair
Air Conditioning Services from Denver's Best HVAC Company.
The summer presents a perfect opportunity to enjoy the outdoors. But at the same time, returning to a cool, cozy home is beyond priceless. We want you to have that. JD's Plumbing Heating & Air Conditioning has rich personnel of professionally trained NATE-certified A/C repair technicians in Denver.
Whether you need a repair or routine maintenance check for your Denver air conditioning system, we're just a call away. The locals consider us a highly trusted cooling company in Denver due to their positive experiences with us. You can trust us too! Contact us today.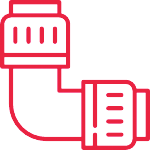 Reasons to Trust JD's Plumbing & HVAC
When choosing JD's Plumbing Heating & Air Conditioning as your plumbing company in Denver, you're not merely getting your problem fixed; you get to enjoy a long-lasting relationship built on trust and exceptional experience. plumber with JD's is friendly, passionate, and mindful of your personal space. But it's our speed that makes us truly outstanding.
Affordable, flat-rate competitive pricing
Fast response times
Same-day service
Background-checked technicians
No hidden fees
Outstanding customer experience
Plumbing can often be an emergency, and we understand this. JD's will never keep you waiting.
We will arrive at your door promptly to get the job done, and we never compromise quality regardless of time. With us handling your plumbing in Denver, you can expect a thorough job that leaves no detail unchecked.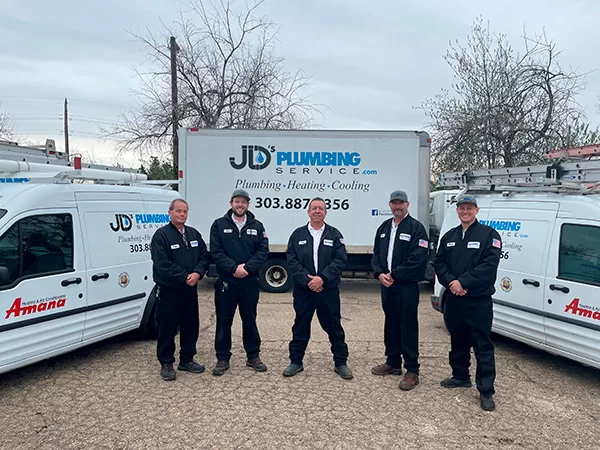 Enjoy Affordable Comfort
Plumbing, A/C, and furnace repairs in Denver can be costly. But these things are essential for you to be comfortable in your home or office in the Denver climate. We help you afford comfort in your home without breaking the bank by offering reasonable flat-rate pricing for all your needs. JD's never has any hidden fees.
Free Guide: Learn the signs that it may be time to upgrade your furnace.