Service Club Memberships
Essential Membership:
$29.95 Per month*
Preferred Membership:
$39.95 Per month*
Your Club Membership guarantees appointments, provides valuable services and discounts on repairs. You are guaranteed that your repair is "Fixed right or we will fix it again free of charge."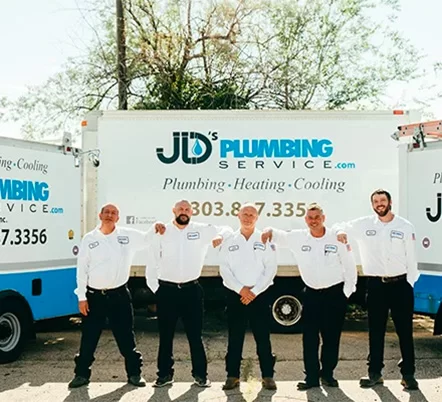 Regular service of your equipment can save you thousands of dollars over the long haul in energy costs. In fact, as much as 30% per year! Additionally, regular service may extend the life of your system. Your membership will pay for itself after just 1 year.
After you become a preferred client you can expect our highly trained and competent technicians to become completely familiar with you and your plumbing, air conditioning, and heating equipment.
Your membership is transferrable either to the buyer of your current home or to your new home. Our repairs are "fixed Right or we will fix it again at no charge." We pride ourselves on excellence.
THIS PROGRAM CAN NOT BE USED WITH COUPONS OR ANY OTHER DISCOUNTS. Minimum 1 year agreement.
As a Service Club Member, you are:

Guaranteed appointment in 36 hours.
2 Complimentary heating & cooling inspections per year.
1 complimentary plumbing inspection per year.
1 complimentary main sewer line inspection per year.
10% discount on repairs.
10% discount on IAQ products.
5% discount on new equipment.
$39.00 service fee.
*$39.95 membership includes 1 filter change per month.
Call JD's @ 303.887.3356 to sign up today!