Air Conditioning Services by Denver's Most Trusted and Recognized HVAC Company
Our Denver cooling experts are here to help with your cooling system issues. You rely on your HVAC equipment to keep your home or office cool throughout the summer. A struggling or failing AC on hot days is not a pleasant experience, so getting your equipment checked and maintained by a professional HVAC company is a must. General maintenance may seem like an unnecessary expense, but common sense tells us it will save time and money in the long run and avoid expensive Denver AC Repair.
If you're in the Denver Metro area you've come to the right place. Give us a call at (303) 887-3356 JD's Plumbing, Heating and Cooling, or fill out the form by clicking on the "Schedule Service" button, and one of our experts can tell you about our full range of professional cooling services.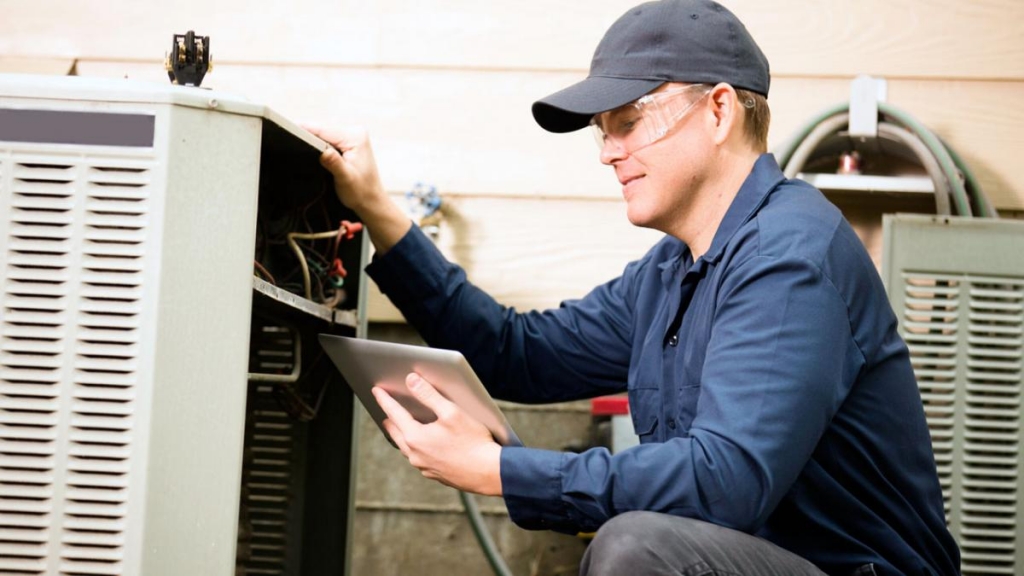 Are You Looking for Cooling System Repair in Denver?
Cooling systems can lose their efficiency or break down because of improper maintenance. If a Denver cooling system suddenly stops working or becomes noisy, it needs attention. When your system is not providing enough cool air, then it's time to speak with one of our cooling experts. Since your system is not turning on it could be as simple as a thermostat replacement. If your AC produces a strange odor, you should shut it down immediately and contact us immediately.
How to Choose the Best Cooling System Professionals
Getting routine Denver cooling system service is the best way to ensure your HVAC system continues to perform efficiently. Servicing your AC may seem unnecessary, but it can save you money over the long term.
When comparing different AC service companies, keep in mind the following:
Professional cooling system companies do not give estimates over the phone.
Verify the AC repair company license is current.
Professional HVAC companies won't try to sell you a used system.
The company's online ratings and reviews will give you a strong sense of customer satisfaction.
To ensure that you don't incur additional expenses due to sudden air conditioner breakdowns, we offer various services, including new cooling system installation, repair, and maintenance.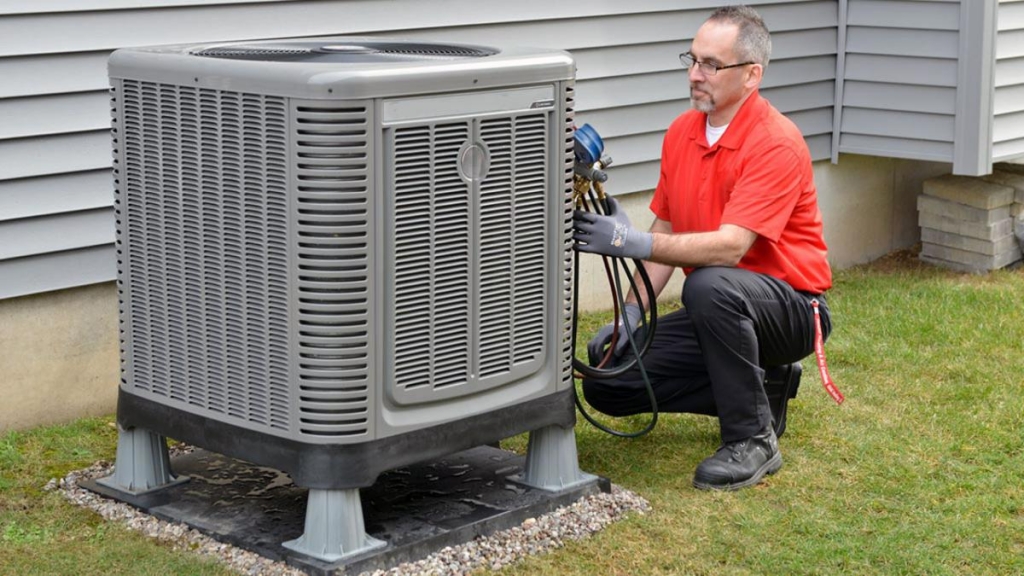 How Can I Find a Cooling Professional Near Me?
If you want to get your Denver cooling system serviced, you may search online for "Cooling service near me." By choosing JD's, you'll get quick, professional service from experienced technicians who have been trained and carefully screened. You can depend on us to treat your property like ours.
You don't have to look for "AC service near me" anymore. Call us today and take advantage of our expertise and affordability. Our office is located in Federal Heights, Colorado, and operates throughout the Denver Metro area.