No one wants to deal with a clogged or damaged sewer line, but it happens from time to time. Maybe you poured some grease down the drain or a tree grew too close to the line and the roots penetrated it. Whatever the case may be, you want it fixed as quickly as possible. That's why you need to call JD's Plumbing Service. Our Broomfield sewer repair company will be on the job in no time at all. Family-owned and operated, we are the company to trust for all your sewer repair needs.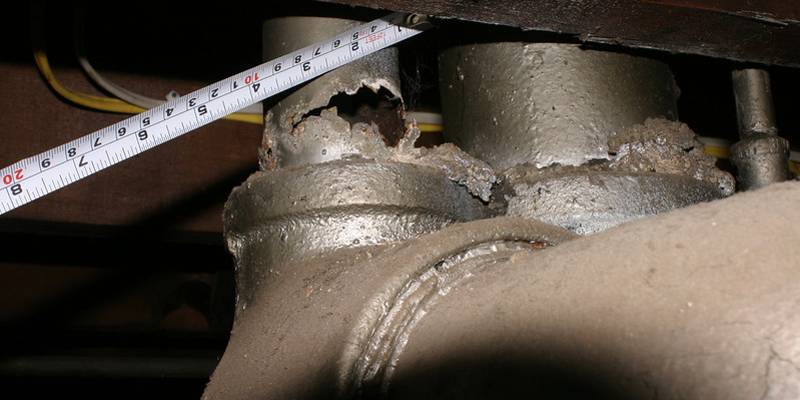 What's That Smell?
Many of our Broomfield clients call us because they realize they have some sort of sewer issue and they need help. They might smell sewage in their home and realize their sewer line must be backing up. Others actually see the sewage seeping through their drains. They know this is more than a simple sewer line issue. It's also a health hazard, and they don't need to delay.
Those are both major signs of a sewer line problem, but sometimes, the signs aren't as noticeable. Your pipes might gurgle, and your shower might back up a bit when you get out.
As a rule, if something doesn't seem right with your plumbing, it's a good idea to contact us and let us look. That way, we can catch the issue before it gets even worse. After all, it's always better to catch it before you find yourself with standing sewage in your home.
What's the Problem?
Knowing you have a problem is the first step. Finding out what that problem comes next, and that's where we can help. We will conduct a thorough examination to properly diagnose your sewer line issue.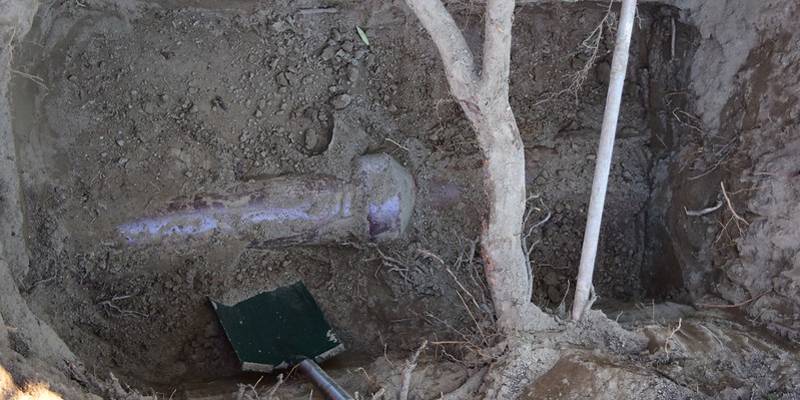 Common issues include:
Blockages
Bellied Pipes
Roots in the Sewer Line
Off-Grade Piping
Corroded Pipes
These are the most common, but the list isn't all-inclusive. We can help with other issues, as well, so let us come out and take a look. We will figure out what is going on and come up with a plan to fix the problem. You are in good hands when you use our Broomfield sewer repair services.
How Can It Be Fixed?
This is when lots of our Broomfield clients get nervous. They have worked so hard to maintain their yards, and they don't want us to come in and tear it all up. The thought of a backhoe coming in makes their blood pressure go up. So much for the flower garden.
These clients are excited to learn we provide trenchless sewer line repair.
We use what is called the pipe bursting method for our trenchless sewer line repair. We dig some small access holes on either side of the sewer line. Those holes are small enough to keep your lawn intact but large enough to allow us to access the pipe. We destroy the old pipe and thread a new pipe into place, all through those small access holes. Then, we cover up the access holes, and your lawn looks like it did before we came onto the scene.
We can use this method for most jobs. Sometimes, though, the job requires a bigger hole. When that's the case, we can do a trench sewer line repair. We have years of experience with this method, and we can minimize the damage while fixing your pipes. We are respectful of your Broomfield home and yard and want you to be happy when we leave. We take extra steps to ensure your satisfaction.
Contact Us for Your Broomfield Sewer Line Repair
There's no reason to wait another minute. Pick up the phone and contact us for your Broomfield sewer line repair. Our family-owned and operated company is full of plumbers with decades of experience, and we can't wait to help you. Whether you are dealing with a foul smell, standing sewage, or a sink that won't drain, we are here to help.