Experts estimate that the number of HVAC units sold in 2024 will exceed 151 million. This growing demand is one of the reasons the HVAC industry continues to grow. If you are a homeowner with one of these HVAC units, you'll want to take good care of it.
A wise homeowner will keep their HVAC unit working well and ensure their new furnace Denver warranty stays valid. But you may have questions about what can void the warranty. One of the biggest worries is if not doing an annual tune-up can void your furnace warranty.
Let's look at this answer and some other actions you should take to make sure your warranty stays valid.
Why It's Important That Your Warranty Remains Valid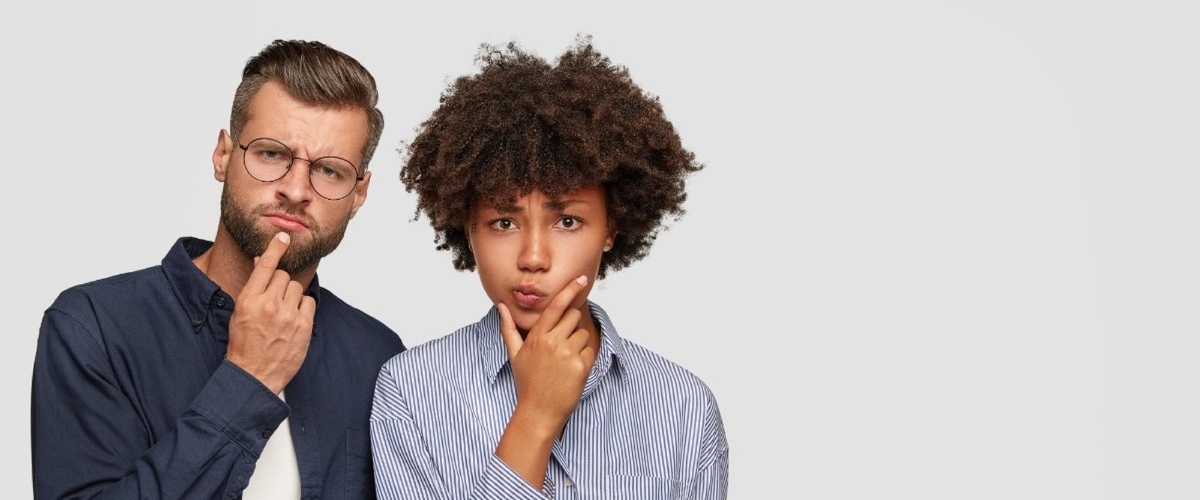 Your HVAC warranty is essential to keep valid. Doing so has the potential to save you a lot of trouble in the long run.
In order to keep your warranty valid, you need to understand the warranty thoroughly. It would be best if you read through the service contract in its entirety. This will inform you about what requirements you need to follow. It can also clue you in on essential benefits.
Your warranty may cover certain repairs as well as the replacement of some parts. In addition, it may offer a guarantee for faulty equipment within the system. These coverages can save you from having to deal with the hassle of expensive HVAC repairs.
However, it is very important to know what your warranty does and does not cover. A lot of residential HVAC equipment comes with a limited warranty. These may be limited to a certain number of years depending on the equipment and parts.
Other limits may also be on your warranty. A more limited warranty may place restrictions on the services and parts that it covers. This could be a potential problem.
To solve this problem, you can frequently purchase an extended warranty. These types of warranties may cover more for a longer time. However, you need to pay attention to what is required to avoid voiding this type of warranty.
Will My Furnace Warranty Be Voided if I Don't Do an Annual Tune-Up?
Regular HVAC maintenance is vital to keep your furnace or air conditioner running well. But, an annual tune-up is also usually required if you don't want to void your HVAC warranty.
This can help prevent the manufacturer's warranty from having to cover some repairs and replacements that could have been avoided.
It would help if you were also sure to keep the documentation from each maintenance visit to prove that you have been keeping up with the maintenance. If you purchase parts, you should also keep the documentation for those as well.
Your heating and air conditioning contractor will most likely keep all of this documentation as well. However, having it on hand can make it easier to get service from your warranty provider on a timely basis.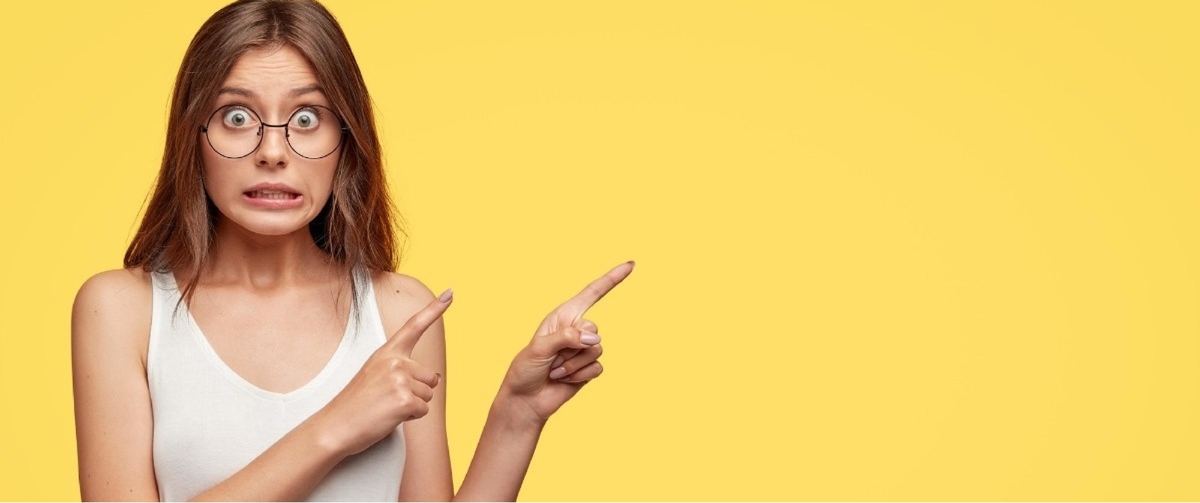 Other Mistakes That Could Void Your HVAC Warranty
Registering for the warranty is another part of keeping your warranty valid. This step in the process is important and should be taken care of in a timely manner.
The nice thing about registering written warranties is that it is often a quick and easy process. The paperwork shouldn't take long and can usually even be done online.
Registering online can also help you in the future. Doing so will allow you to retrieve information about your heating and cooling system easily. Having this information easily accessible could help make your Denver heating repairs go faster and smoother.
Make sure to check your paperwork to see how long you have to register your new system. Some manufacturers allow 60 days after installation, while others may allow up to 90 days. You should also check with your installer to see if you should do it or if they will.
Using off-brand replacement parts is another reason manufacturers will void the warranty. This is because there is no guarantee that parts that the original manufacturer does not make will work properly. There is a chance they could even cause problems with the HVAC system.
Warranties typically also require that the HVAC system is installed properly. The manufacturer cannot be held liable for any problems that come from when the system is installed. Because of this, it is critical that you choose a reputable HVAC contractor for the installation. You can always research the Better Business Bureau to see reviews.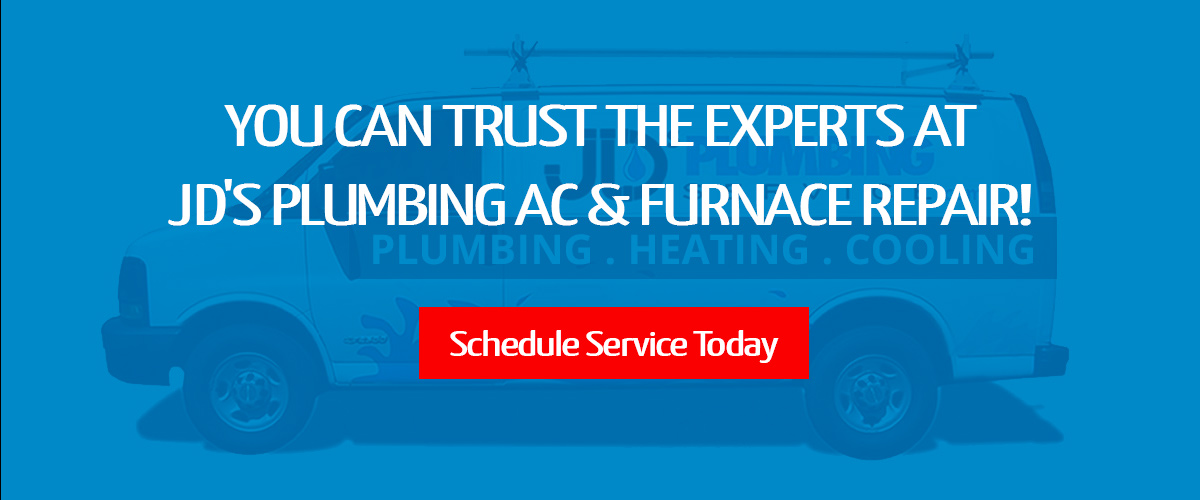 How to Keep Your HVAC System Working
You should schedule annual maintenance with a local HVAC company. This is one of the most straightforward ways to help keep your HVAC system working.
You can start by getting a quote from the best HVAC company in your area. Be sure to choose one that has a track record of providing quality preventative HVAC maintenance.
There are also some things you can do yourself to make sure your HVAC is running adequately. One of these is changing your filters regularly. Your contractor could do this, but you may need to change them more often.
Most experts recommend switching out your filters at least every one to three months. If you have pets or it's allergy season, you may want to do it even more often. Not only does this keep your air cleaner, but it will optimize airflow and reduce the strain on your operating system.
You should also make sure your outdoor unit is well maintained. Start by creating a clearance of about two feet on all sides of your unit. You may need to trim bushes or trees and clean up any debris near the unit.
It would be best if you also cleaned off the outdoor unit. The metal fins can get covered with dirt, pollen, and grime. All you have to do is spray the outside of the unit with a water hose about once a season. This is another simple step that can have a positive impact on your system.
Make Sure Your Furnace Warranty Is Valid
It's critical that you don't do anything that can make your furnace warranty invalid. This means registering your system and making sure to schedule a yearly maintenance visit. Doing these things will ensure your gas furnace/operating system is functioning correctly and will be covered if needed.
We proudly serve the needs of the Denver metro area. Schedule your HVAC tune-up with JD's Plumbing Heating & Air Conditioning Service today!