Colorado winters are one big reason that people vacation here and ultimately make it their home. Who can resist the snowy days and cozy nights of Denver? Credit for the beauty and lifestyle of our great state usually goes to the majestic mountains and climate. But the main reason for those warm nights, sipping hot chocolate by the fireplace, has nothing to do with nature. It has to do with the furnace creaking away in your basement during cold weather.
Like most people, your furnace is a generally ignored and a forgotten piece of your home. It falls far behind your oven, refrigerator, and probably even your air conditioner in terms of the financial investment you want to make into it. But just because it is hidden out of sight in a dark closet or basement, and may not be the most beautiful part of your home, does not mean it is not worthy of your attention. Your furnace is the commander of your house. Keeping it in working order ensures that you wake up every morning feeling warm despite the frigid temperatures outside.
Your furnace may be the most underappreciated household appliance you will ever own but ignoring it can lead to many problems as the winter season approaches. Scheduling regular furnace maintenance with JD's Plumbing Heating & Air Conditioning will bring many benefits, both big and small.
Energy Efficiency
Heating your home can eat up to 50% of your energy bill, particularly during a Colorado winter. A furnace tune-up can reduce a large percentage of your utility bill every month. Simple things like cleaning and changing filters will make your furnace run better with less effort. The less effort it takes your furnace to run, the lower your energy bill will be.
Better Heating
Cleaning, calibrating, and lubricating the parts of a furnace will increase its capacity by improving airflow and temperature detection. Troubleshooting any issues with the heat pump will also increase the efficiency of the furnace. This will result in your furnace functioning at peak performance. It will be able to heat spaces more quickly and efficiently. This means that you will get warmer faster.

Fewer Repair Costs
When a furnace is inspected seasonally, a technician has the opportunity to look at every nook and cranny of the machine in a precise and thorough way. The system is not only cleaned, but each part of it will be inspected, and the performance is examined. The technician is then able to spot potential problems before they happen. This not only helps you avoid a repair call in the middle of a cold January night, but it also keeps one minor issue from turning into a big and expensive problem. This helps avoid additional furnace maintenance or furnace repair costs. Many times, well-maintained heating equipment only requires minor furnace repairs to get it working again.
Don't forget to schedule your annual furnace maintenance. Read our Annual Furnace Maintenance [Checklist]
Longer Life Span
A heat exchanger is the largest component of the heating system if you have a cracked heat exchanger it can be extremely hazardous. The many parts of a furnace are kept from deteriorating by regular maintenance. What maintenance includes is testing the unit's starting capabilities, lubricating moving parts, and cleaning the condensate drain, keeping the furnace healthy. Keeping these parts in good working order will, ultimately, extend the overall number of years that the furnace keeps running.
Life-Saving
Most furnaces burn gas or oil, which produces carbon monoxide. When released in small quantities, this gas is harmless. But when discharged in large amounts by less efficient gas furnaces, this gas is a silent killer, gas leaks are extremely dangerous. Maintenance will ensure and reduce the risk of carbon monoxide exposure includes cleaning the ignition assembly, cleaning and adjusting the burner assembly, inspecting the heat exchanger, and testing safety controls. Thorough inspection and maintenance will not only improve heating but will also keep your home safe.
Reduced Carbon Footprint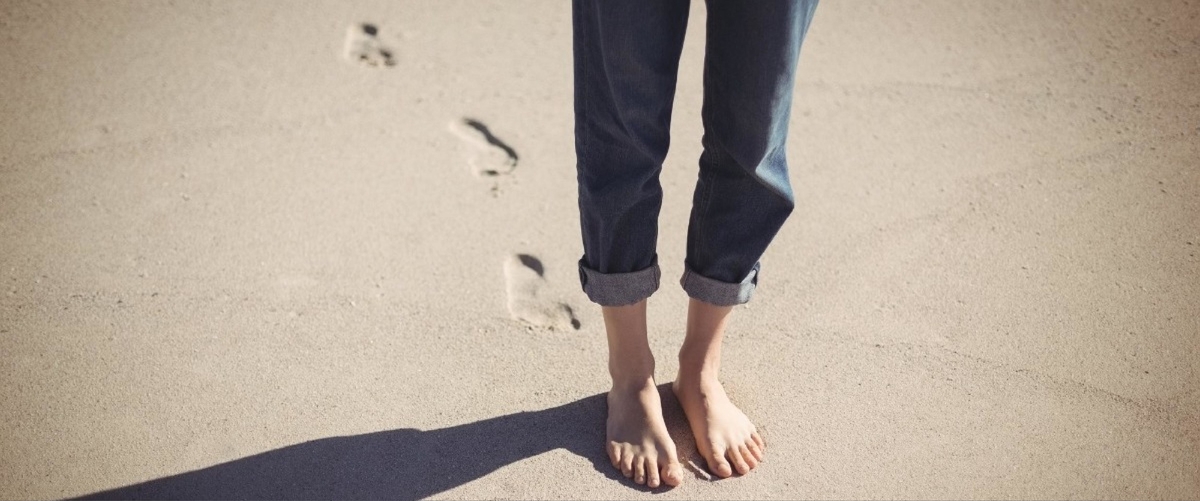 According to the U.S. Energy Information Agency, more than 50% of the energy used in an average home comes from heating and cooling. In terms of the environment, that equates to 40% of all CO2 emissions. Keeping your furnace clean, and running efficiently, will result in a cleaner burn with less energy spent.
Improved Indoor Air Quality
A good portion of the debris, mold, and dust in your home ends up in your HVAC system. This can have an impact on your health and can contribute to respiratory illnesses. Regularly cleaning your furnace air filters will help lessen this impact.
Maintain Manufacturer's Warranty
Most furnaces come with a 10-year manufacturer's warranty. The good news is that furnace's typically last 20 years. The bad news is that that far exceeds the warranty. Keeping up on your furnace's maintenance allows you to fix issues while they are still under warranty. It can also help you when you need to make a claim against the warranty. Furnace maintenance is a show of good faith that you have done your part to keep your furnace running smoothly.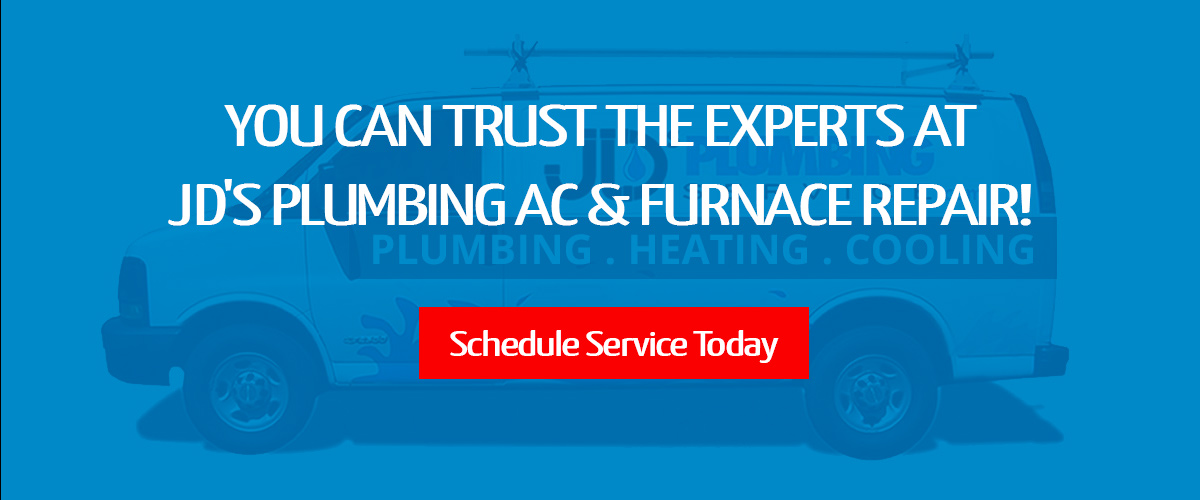 All About JD's Plumbing Heating & Air Conditioning
JD's Plumbing Heating & Air Conditioning is an established business that can set up and carry out regular furnace maintenance in your home. Call to schedule a tune-up today. We proudly serve the needs of the Denver metro area, including (but not limited to) Arvada, Aurora, Brighton, Boulder, Edgewater, Erie, Golden, Highlands Ranch, Hudson, Littleton, Lakewood Lafayette, Longmont, Louisville, Parker, Superior, Thornton, and Wheat Ridge, Westminster.
JD's Plumbing believes that the cost of quality plumbing services should not be out of reach to the average homeowner. We never inflate our prices. Our technicians are experienced and professional and look to keep your business by proving ourselves and work harder every time we are called to your home.
Contact JD's Plumbing to discuss your furnace for Denver heating repairs. Whether you need a brand new furnace in Denver, have problems needing repairs, or want to get ahead of the gate of scheduling maintenance, JD's Plumbing can meet any of your needs. You do not need to feel overwhelmed by homeownership. Our HVAC technicians will walk you through every step to bring your furnace out of the darkness and give it the attention it needs and that you deserve. When the heating season comes, you will be happy you did.