Your furnace is a big investment, and you want it to be running when you need it the most. It is because of the furnaces that we are able to enjoy warm and cozy nights in our Denver homes when the temperature outside can easily dip to as low as 40 degrees F.
Are you ready for the cold Denver nights? Is your furnace prepared to serve you well? Have you conducted an annual Denver furnace inspection? While an inspection definitely goes a long way in heating and cooling your homes, if you notice the following signs, it's time to replace your furnace:
Your Energy Bill is Constantly Rising
Denver homeowners pay around $1,300 to $1,600 each year in energy bills. A sudden spike or two isn't uncommon. However, if you compare your bills for the current year with the same period of last year and notice an increase, it's time you upgrade your furnace. With the passage of time, a furnace will eventually deteriorate in performance due to normal wear and tear. A new furnace will give you a bigger bang for your buck than one that's 10 years old. Even a furnace tune-up won't help you much at this point.
You Experience Uneven Heat and Cold
Do you notice that some parts of your home are warmer or cooler than other parts? If that's the case, it means there could be an issue with your air ducts. It is important to note that furnaces are manufactured to distribute an even spread of warm air throughout your home. Uneven heat distribution means there could be problems with your ducts or furnace. A thorough furnace inspection will help to determine the root cause of the problem. If duct cleaning doesn't help, it's time to upgrade your furnace.
Your Furnace is Making Strange Noises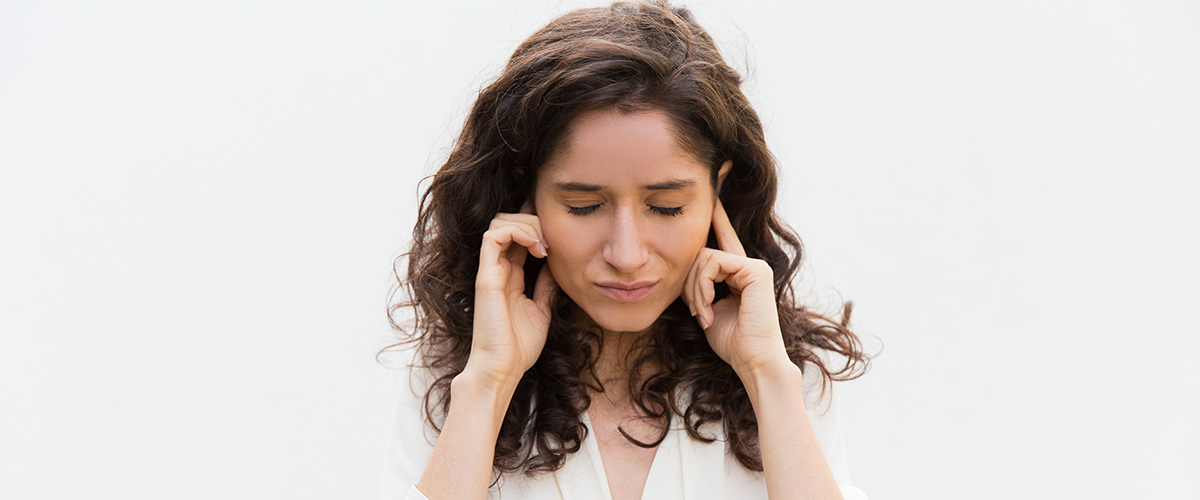 Modern furnaces do not make a lot of noise while starting off and are much quieter than their predecessors. However, if you hear strange noises such as squeaking, it means there is something wrong with your heater. These noises could be a result of loose belts, vibrations, or problems inside the motor. Minor fixes during a furnace inspection can help to reduce the noise, but if the issue persists, you will need to buy a new furnace in the near future.
Unpleasant Smells and Odors
Do you notice unpleasant odors coming from your vents or HVAC system? It's time for an inspection. However, even an inspection is not guaranteed to fix this problem. Unpleasant odors could be due to a multitude of problems such as mold and mildew growth near vents, humidity in summer, and dry air in winter.
Your Furnace is Old
Modern furnaces are expected to last at least 15 years, and if your furnace is older, it is time to replace the furnace. While many furnaces continue to last for as long as 20 years, they become costlier to repair.
You Keep Spending on Furnace Repairs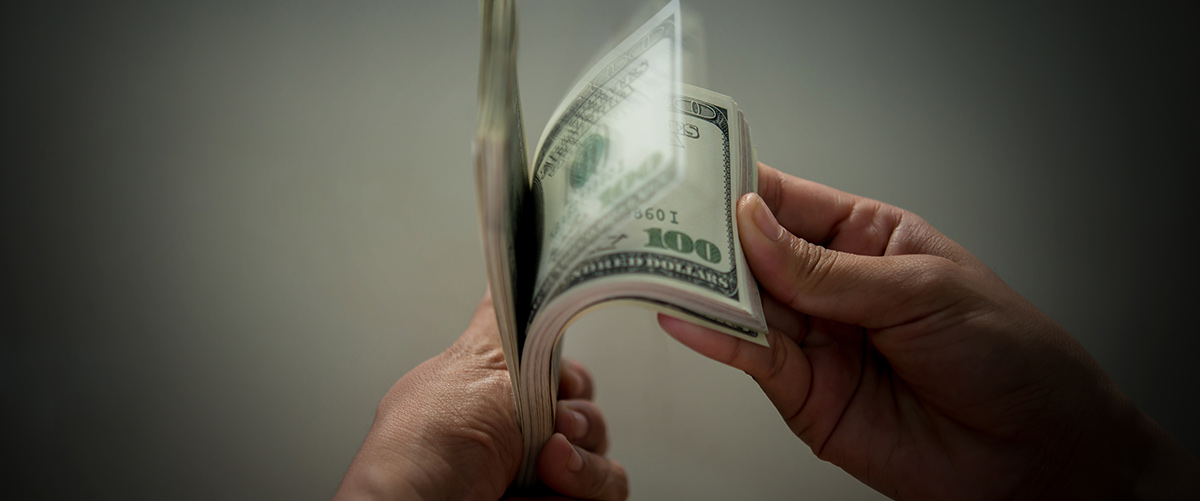 Buying a furnace is a one-time decision that comes with a hefty cost. We are talking upwards of $4,000 in equipment and installation costs in Denver. Hence, it is important to choose a reliable brand because you are directly investing in your comfort. If you are ending up spending more money than expected on Denver heating repairs every year, it is time you buy a new one.
Once you go for a thorough furnace inspection, keep an eye out for repair costs and breakdowns. Investing in a brand new furnace Denver is a cost-effective decision rather than spending on annual repairs.
Your Unit is Running Longer Than Usual
Have you tried checking your thermostat? Today, all furnace models come with a programmable thermostat that regulates your indoor temperature automatically. If you notice the heater running for longer than usual, try adjusting the thermostat. If that still doesn't work, invest in a new programmable thermostat. If the issue persists, it is time to say goodbye to your old furnace.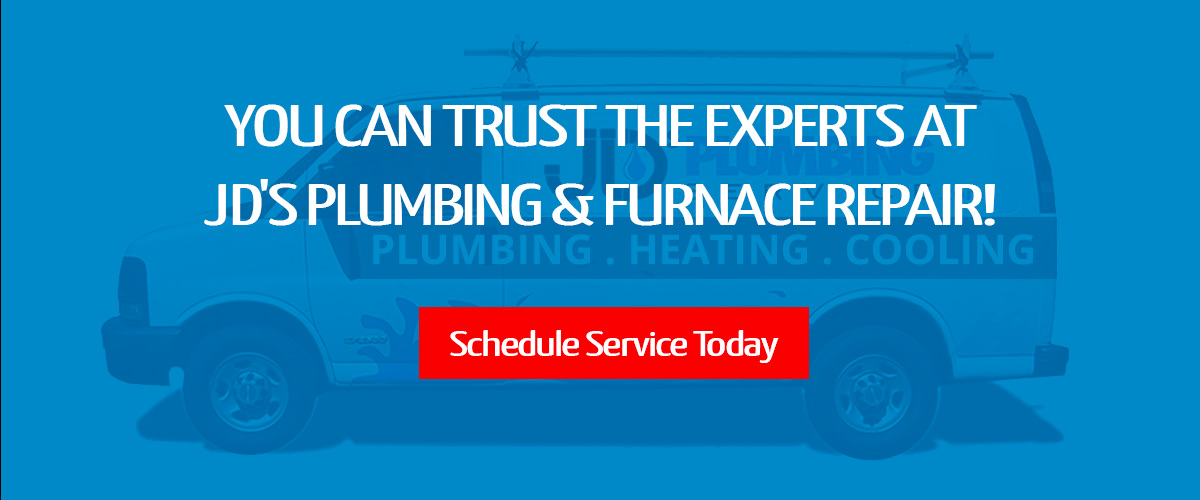 Furnace Replacement is Inevitable
Every piece of equipment has a limited life expectancy. As mentioned earlier, if your furnace is older than 15 years, it is time to have it replaced. One day your home heating unit will take one final breath of hot air.
We understand that furnace installation is not an easy task. People often become stressed when they hear that their furnace has to be replaced.
It may seem like a huge investment up front, but you should never compromise on the heating and cooling needs of your home and family. Once you buy a new furnace, you will eventually end up:
Saving on mounting energy bills
Avoiding costly repairs
Getting maximum efficiency in heating and cooling.
Denver Furnace Installation
If you are tired of paying for hefty furnace repairs in Denver, it is time to put all that money toward buying a new one. We will help you in selecting the most reliable brand and saving you money. All you need is a quick routine furnace inspection, and you'll be good to go!