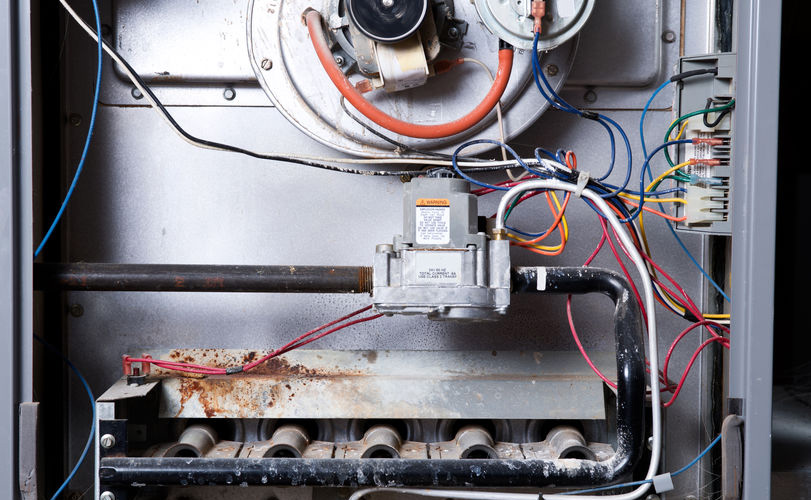 Denver is known for its harsh winters. With temperatures dipping below zero, your heating equipment must work flawlessly to keep your home warm. Everything from your furnace to the vents, ducts, pipes, and thermostat should be properly maintained every fall so that it is ready to insulate your family from the coming winter.
We also understand that it's extremely agitating to see your heating equipment breaking down.
Without further ado, let's get straight to the 10 most common Denver furnace repair mistakes every homeowner should know about.
1. Ignition or Pilot Light Control Problems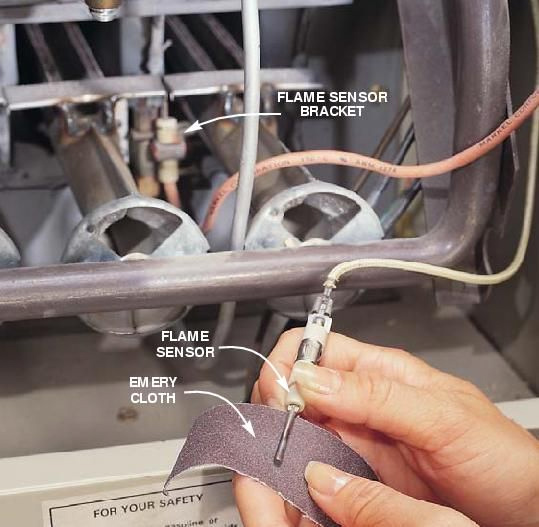 Many times, it's the ignition or pilot light that can cause problems. A poor-performing standing pilot may not turn on the furnace at all. If you see a flickering light on the pilot, call in the heating professionals to inspect and resolve the issue.
2. Furnace Leaking Gas
If not regularly inspected and maintained, it can cause leakage of highly toxic yet odorless gas – carbon monoxide. If you notice any gas leakage, do not attempt to reignite the furnace. Immediately shut it off and call a furnace repair professional in Denver to help you repair it.
3. Leaving the Furnace on Whilst not at Home
If you are going away for a weekend, it is better to either completely turn off your heating equipment or install a programmable thermostat. The longer your HVAC equipment is used, the quicker it will wear out.
4. Not Opting for Regular Furnace Repair Maintenance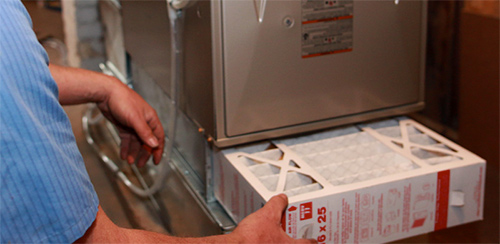 There are some maintenance jobs that you can and should do yourself, such as cleaning air filters, clearing up debris from vents, and turning off the furnace when not in use. Then there are several other tasks that you should leave for HVAC Denver experts, such as inspecting the furnace, replacing the thermostat, and inspecting duct pipes.
If you are not doing regular furnace maintenance, expect an unwelcome surprise in the form of a broken-down furnace and heating equipment. A well-maintained furnace lasts a long time and helps you to save on energy bills over time. Let furnace repair experts in Denver do this job for you.
5. Leaving the Exhaust Fans Turned On
It's a good idea to turn on exhaust fans when in the kitchen or bathroom, but don't forget to shut them off when you leave. The thermostat regulates your home's temperature. When the exhaust fans are left on, your home won't reach the desired temperature because warm air gets sucked out. This will put a strain on your furnace and eventually increase your energy bills.
6. Not Fixing Leaks
When at home, regularly check your windows, doors, and walls for any leakage. If you notice cold air coming in, use a sealant to close gaps so that your home can be as well insulated as possible.
7. Cranking Thermostat All the Way Up!
It may be tempting to crank the thermostat all the way up when the weather turns frosty but remember, you just need a well-warmed home where you can feel comfortable.
Setting the thermostat too high won't affect how quickly your home gets heated. It will only make your furnace keep running for a longer time, skyrocketing your energy bills and leading to problems sooner than expected.
8. Higher Energy Bills and Home Heating Costs in Denver
An average home in the Denver metropolitan area has an energy bill for heating and cooling equipment of around $110 per month compared to over $250 in New York. However, you can expect to pay as much as $150 or even more if your HVAC equipment is either not working efficiently or is running for long periods. We suggest following point number 7 to reduce energy bills.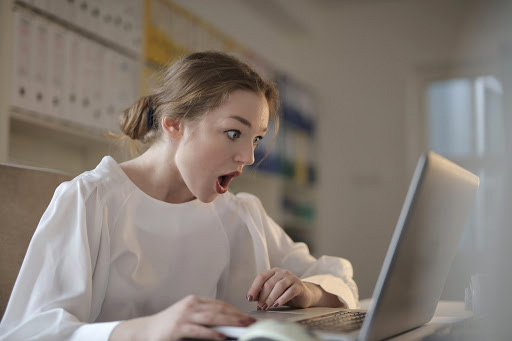 Photo by Andrea Piacquadio from Pexels
When Should You Have Your Furnace Repaired or Replaced?
Many times, well-maintained heating equipment only requires minor furnace repairs to get it working optimally. However, we all know this isn't an ideal world. Here are some situations where replacing your old furnace with a new one should be your first option:
15 years or older heating equipment
Increasing energy bills despite repeated maintenance
No longer effectively heating your home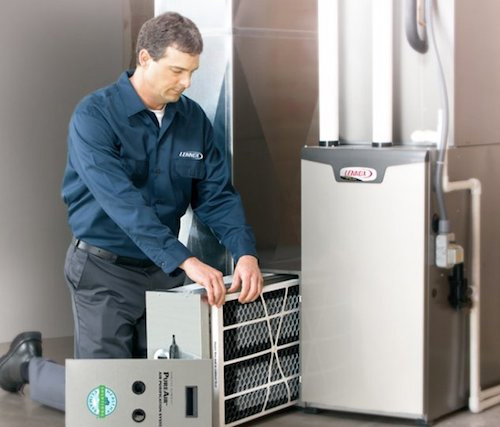 We understand it is difficult to find a reliable furnace repair and installation professional in Denver. With several dozen in the Google listings, you need to find a certified professional company that can walk the talk.
Consider us as your long-term furnace repair team. We are always available should you ever need us. Whether it's a chilly night or a hot summer day in Denver, our professionals would be more than happy to visit your premises for routine inspection and maintenance. We are highly skilled, trained, and NATE-Certified HVAC furnace repair technicians. Get a free quote today!